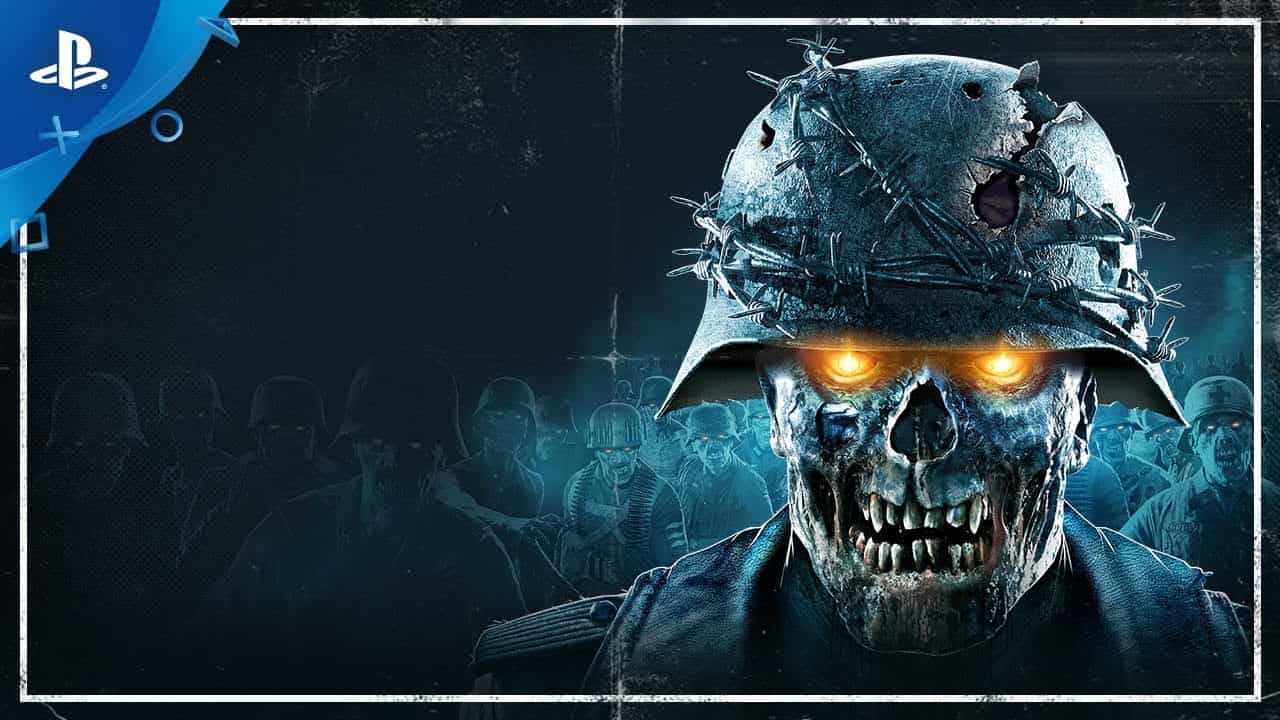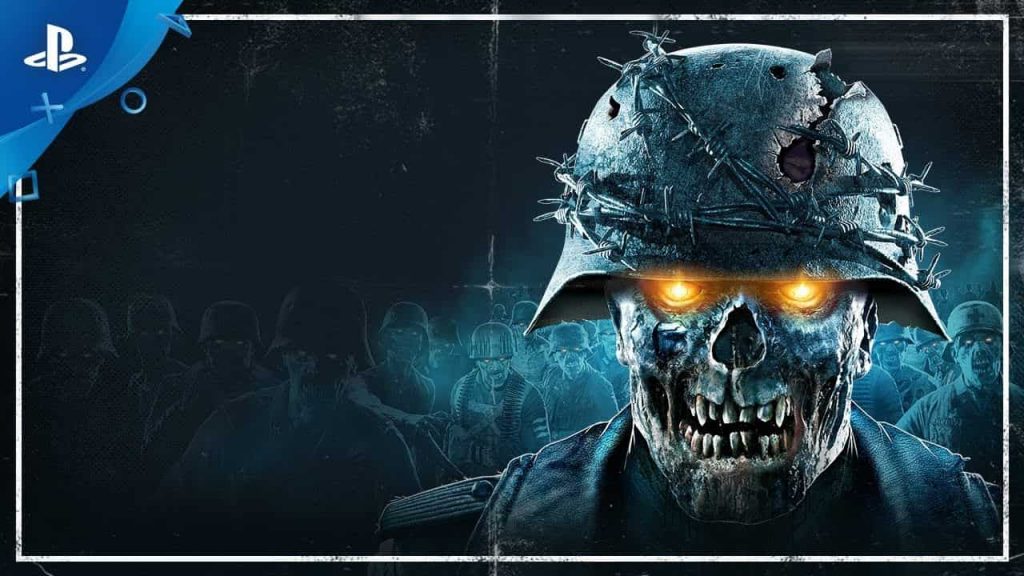 Rebellion has announced that Zombie Army 4 is getting a second and third season, both of which will offer up fresh campaign missions, character skins, weapons and more. Season 2 will launch later this year, followed by Season 3 in 2021.
Zombie Army 4 Developer Reveals New Seasons
The new seasons are being developed in collaboration with Flix Interactive, and will be available across all versions of the game beginning with Season 2 later in the year. New details are set to be revealed 'in the coming months,' so stay tuned for that.
Zombie Army 4 has seen a staggering two billion undead Nazis killed by players, including 50 million Hitler clones during the finale of the main campaign.
Rebellion launched Zombie Army 4 back in February 2020, and was supported by post-launch content such as Deeper Than Hell back in June. You can read our review of Zombie Army 4 here. Stay tuned for more details on the new seasons of content for the game at PSU as soon as they break.