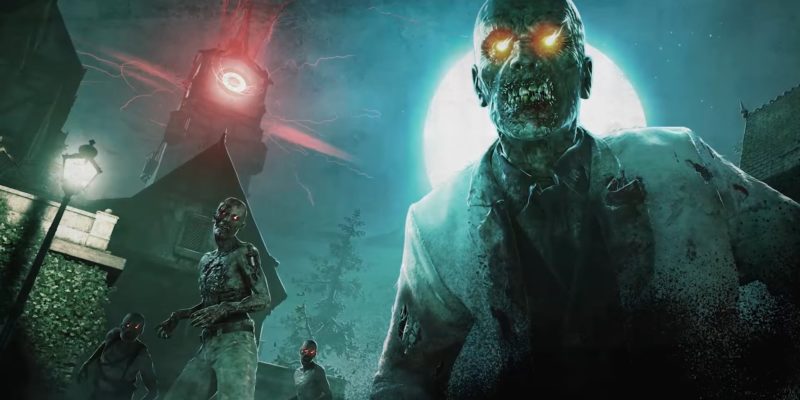 Rebellion has announce that Zombie Army 4 Season 2 has been exhumed with the addition of Damnation Valley.
Damnation Valley Ushers In Zombie Army 4 Season 2
Damnation Valley sees survivors trekking through the frozen region of the North towards the newly-sighted Hell Storm above the Alps, which is brimming with occult energy. This is also the debut mission in the three-part Death From Above scenario, with the second and third missions rolling out in the next few months.
Check out the launch trailer below for Zombie Army 4 Season 2.
Zombie Army 4 was released for the PS4, PC and Xbox One back in February 2020, and you can read our review here. The Zombie Army series is a spinoff from Rebellion's successful Sniper Elite franchise, and the first three games can be snapped up on PS4 via the Zombie Army Trilogy pack.
Rebellion hasn't announced Sniper Elite 5 yet, but chances are we'll see it come to PS5 and Xbox Series X/S at some point down the line.