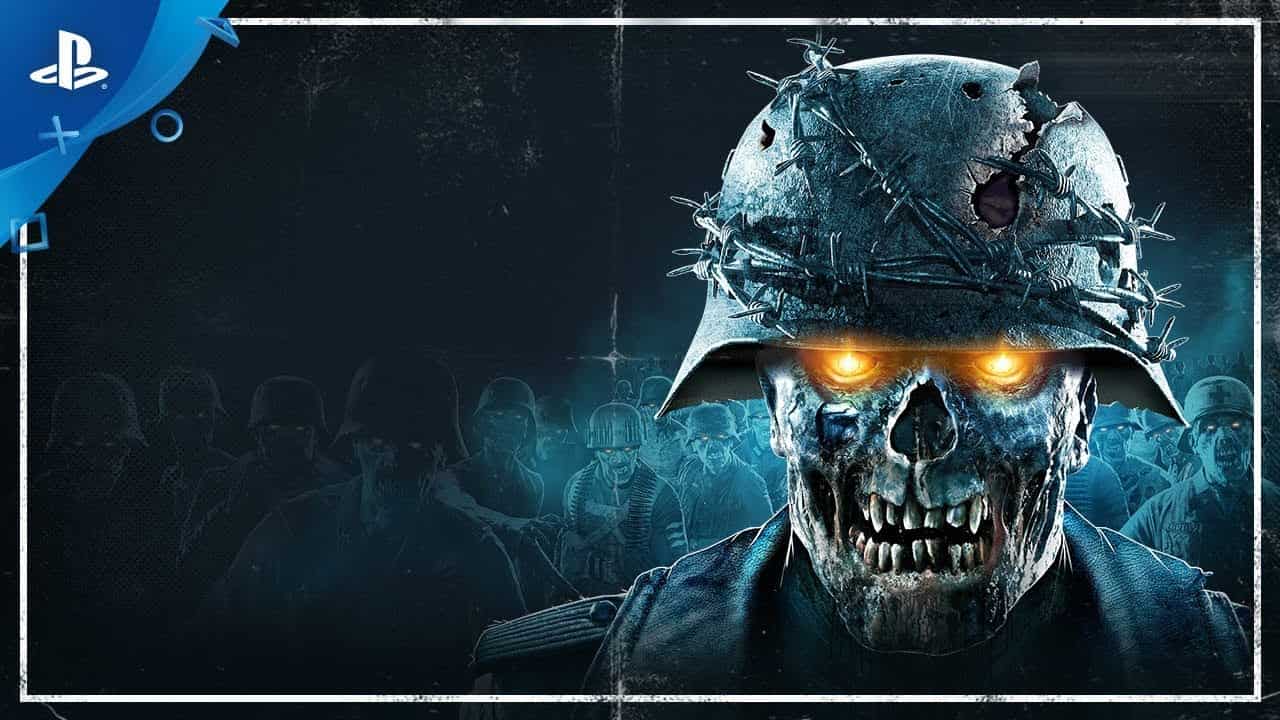 Rebellion has exhumed a shambling batch of Zombie Army 4 update 1.08 patch notes for your viewing pleasure. The update is now live for the PS4, PC, and Xbox One versions of the Nazi zombie-blasting shooter.
Zombie Army 4 Update 1.08 Patch Notes
Support for new Weekly Events (including rewards)
Support for new DLC: Blood Count (Mission), Renegade Officer (Character), Gas Mas Headgear Bundle, Mortar Shotgun Bundle, Bloodsoaked Weapon Skins
Bugfixes and improvements
Zombie Army 4 was released back in February and continues the alternate reality battle between undead Nazis and the Allies, following Hitler's defeat during World War II. Read our review of the undead shooter here.
If you haven't played the previous games in the Sniper Elite spin-off, then you can pick up Zombie Army Trilogy for the PS4 now, which bundles all the games into one package with remastered visuals and performance.
Rebellion has teased that info regarding the next chapter in the Sniper Elite series will be coming this year.