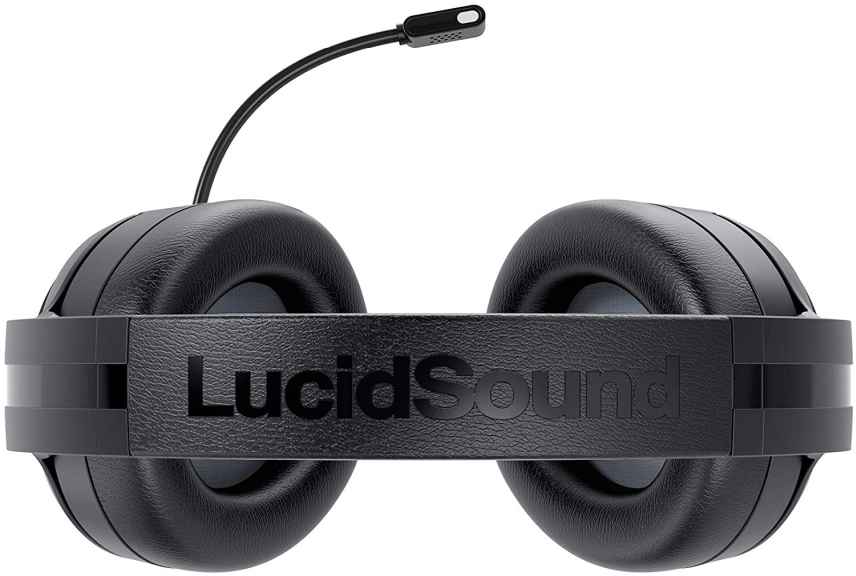 I never thought it would come to this, but with three avid gamers in my house, headsets have become a disposable commodity. As much as I have tried to teach my kids to take care of their stuff, my two teenage sons still easily blow through two or three headsets a year. I had no idea that a human being could sit on a headset and shatter it – like ten times – and not learn from the experience, but there it is. 30% of the local landfill consists of the shattered remains of my sons' headsets.
As a result, I am constantly on the lookout for reasonably priced headsets that will still deliver quality sound. Gone are the days where I buy the 7.1 surround sound Bluetooth $200 Turtle Beach sets. Hell no. These days, my home is filled with decent (but inexpensive) wired stereo headsets. And the LucidSound LS10P Advanced Wired Gaming Headset just became my gold standard for a sub-$100 headset.
The LucidSound LS10P Is Deeply Comfortable
Retailing for a reasonable $59.99, the LS10P is not going to break the bank. But some smart design decisions and a high level of comfort put this headset comfortably ahead of other similarly priced headsets I've purchased.
Weighing in at 9 oz., the LS10P is so light and comfortable that I often forgot I was wearing it. I wear glasses, and while I enjoy electronics that have some weight and beefiness to them, that preference does not extend to headsets. I need something that isn't going to crush my ears into my glasses, and the LS10P is one of the most comfortable sets I've worn.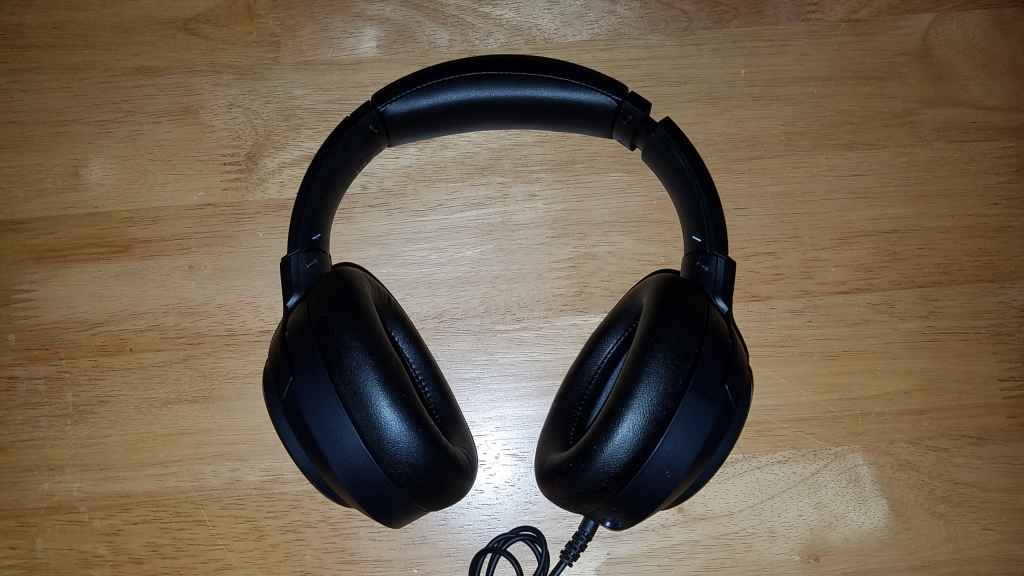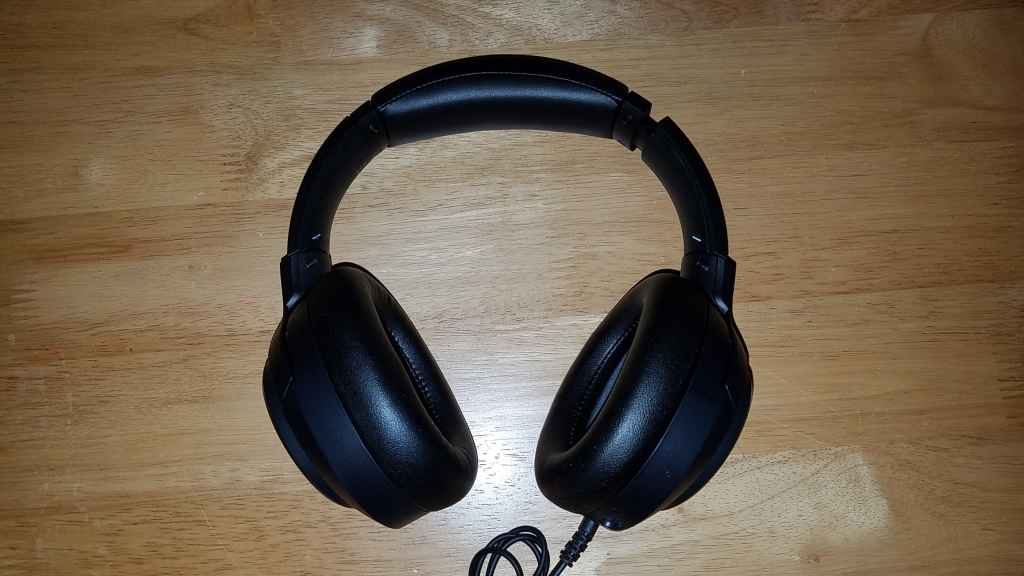 I wore the LS10P for about nine hours straight recently during a fairly hardcore session with The Outer Worlds, and I never experienced any discomfort. The soft foamy earcups did a great job, and the light build of the headband kept the set from putting too much pressure on my ears.
Some Additional Features Enhance The Experience
For a basic headset, there are a few other neat features that I enjoyed. The volume knob is built into the side of one of the earcups – and you would never even know it was there. In fact, I wore the headset for a few hours wondering why LucidSound didn't include a volume control until I finally checked the manual , figured it out, and felt like an idiot.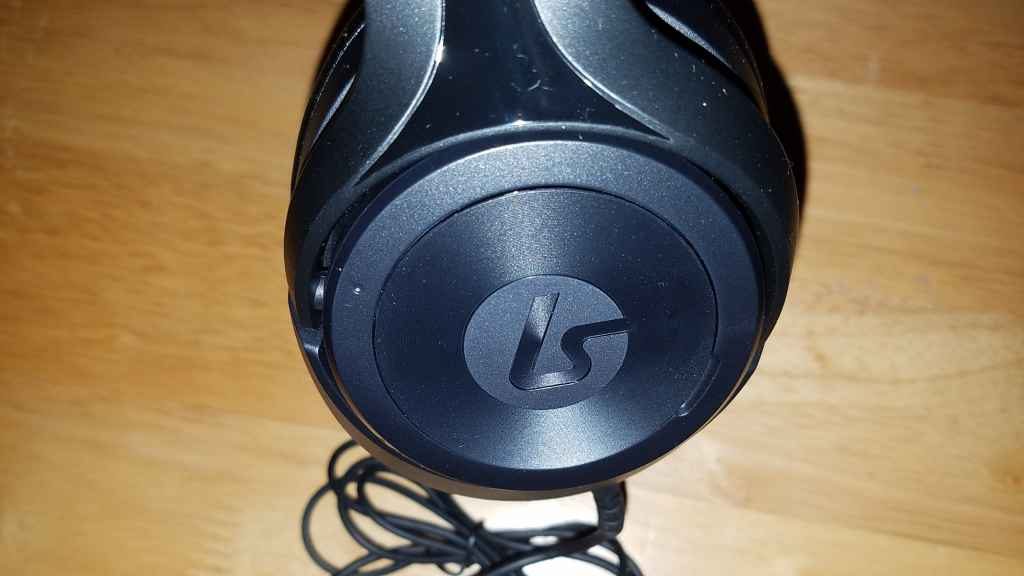 This volume knob also doubles as a mute button, making it super convenient and intuitive to mute your microphone with a tap. Even better, when the headset is muted the flexible boom mic lights up with a little red LED. This little light is clearly visible when wearing the headset, and it saves fumblers like me from tapping the mute over and over again, muttering "Can you hear me? Hello?" into the mic.
One design feature that I didn't dig as much was the straight 3.5 mm audio jack. It may be a personal preference, but I typically rest my carpal tunnel old-man-wrists on a pillow in my lap during long game sessions. The straight jack sticks out just a wee bit too far to comfortably recline in my preferred lazy-guy position, making me wish for a hooked jack.
Of course, none of this would matter if the LS10P sounded like garbage. But it doesn't. Sure, no one is going to be writing articles about the groundbreaking highs and lows that the LS10P delivers, but I've purchased headsets in this price range with far, far worse sound. In general, I've found that the sound produced by the 50mm drivers in the LS10P to be about what I would expect from a headset in the $100 price range – crisp and clear, with some decent low-end to make your ears rumble a bit.
Even with the volume turned all the way up (I'm a masochist), I didn't notice any distortion or crackle in the sound. It should be noted that the LS10P is not noise blocking – nor do they claim to be. This is acceptable to me, as I typically want a headset so I can keep my gaming sounds to myself – not so I can block out outside noise. The overall impression is that of a very nice set of headphones – purchased for well more than 60 bucks.
Outgoing Audio Is Spectacular
But the real star of the show here is the outgoing audio. I know that it sounds a little strange when praising a headset to talk about what everybody else hears, but the first time I logged into multiplayer wearing the LS10P, I got an immediate response.
"Whoa!" my buddy said. "What are you using?" The mic on my previous headset had crapped out a few weeks back, so I had been using the PlayStation Camera mic – not an ideal situation. Nonetheless, my friend insisted that my vocals were crisp and clean – and that it wasn't just the upgrade from the camera microphone. I hopped into the settings so I could hear myself for a second, and what I heard was stunning. The outgoing audio on the LS10P is the best I have ever heard from a headset – regardless of cost.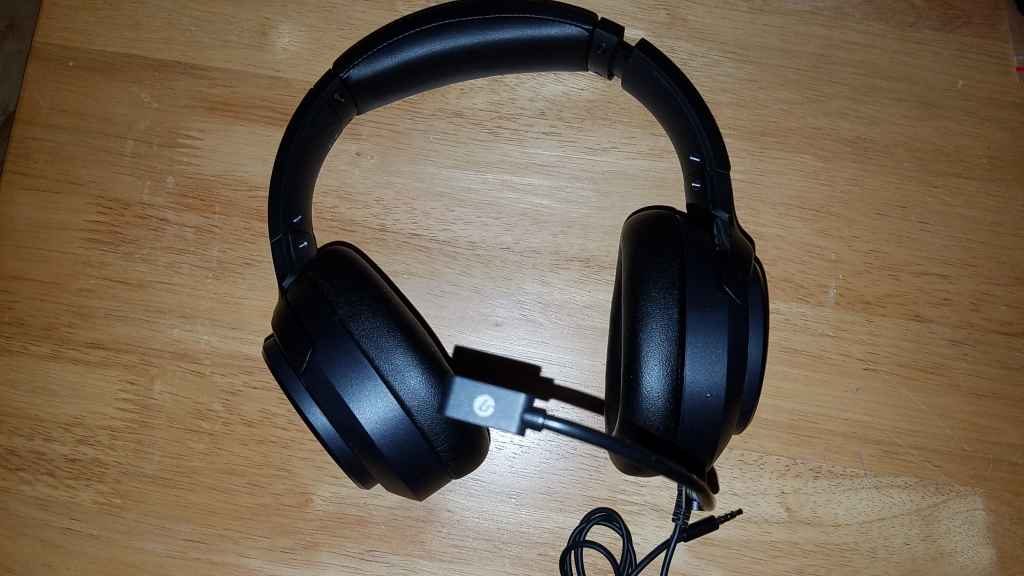 So it turns out that the removable boom mic on the LS10P is very, very good. The headset also features a built-in mic that will function if you want to use the headset on your mobile devices, but the audio on that one was less impressive. The sound was average and acceptable, but it paled in comparison to that light-up boom mic.
The Little Guy (The LS1P) Is Pretty Decent Too
We also received the LucidSound LS1P, and while this is a one-ear chat headset, much of the above applies to the LS1P. It has the same light weight, the same spectacular outgoing sound, the same volume control and mute function. Of course, it is for folks that have a sound system in place and only need the chat function, but it also retails for much less – $19.99. One-eared chat isn't necessarily my cup of tea, but the headset is well made for those that enjoy such things.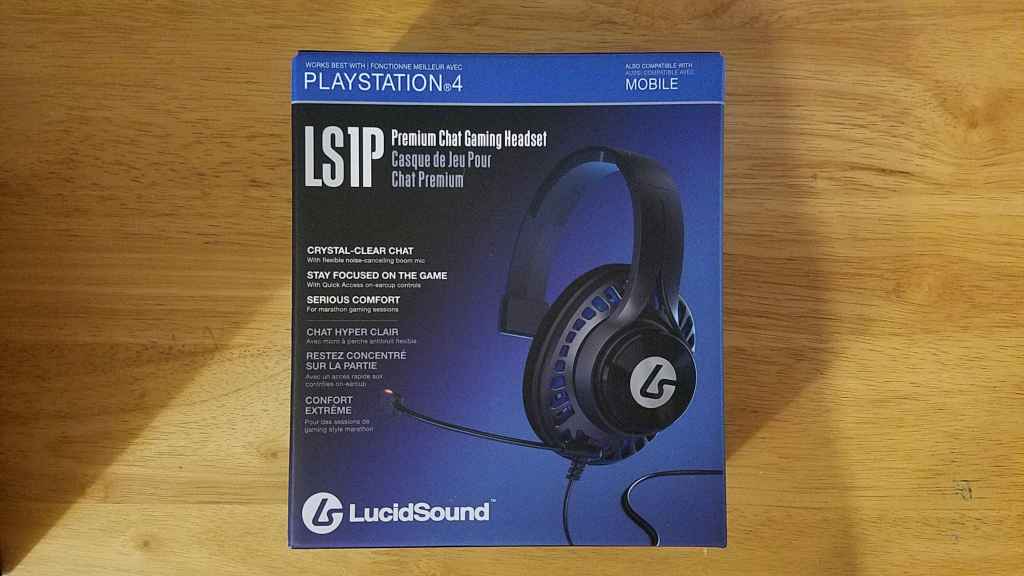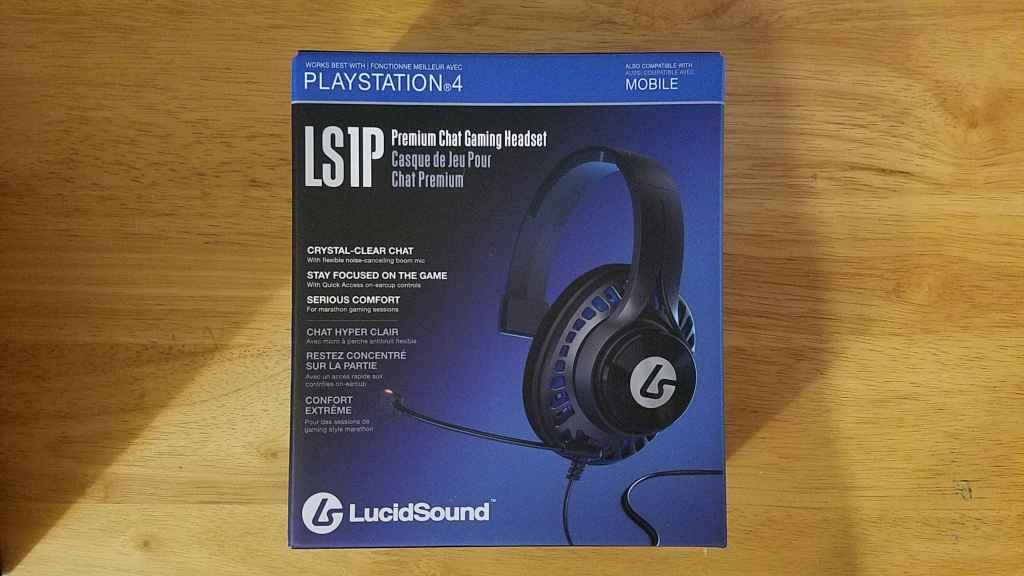 In the end, I was impressed with the LS10P and its little brother the LS1P. So impressed, in fact, that I've ordered a couple of additional units for my destruct-o kids for Christmas this year. As they are as picky as they are destructive, that's pretty much the ultimate endorsement.