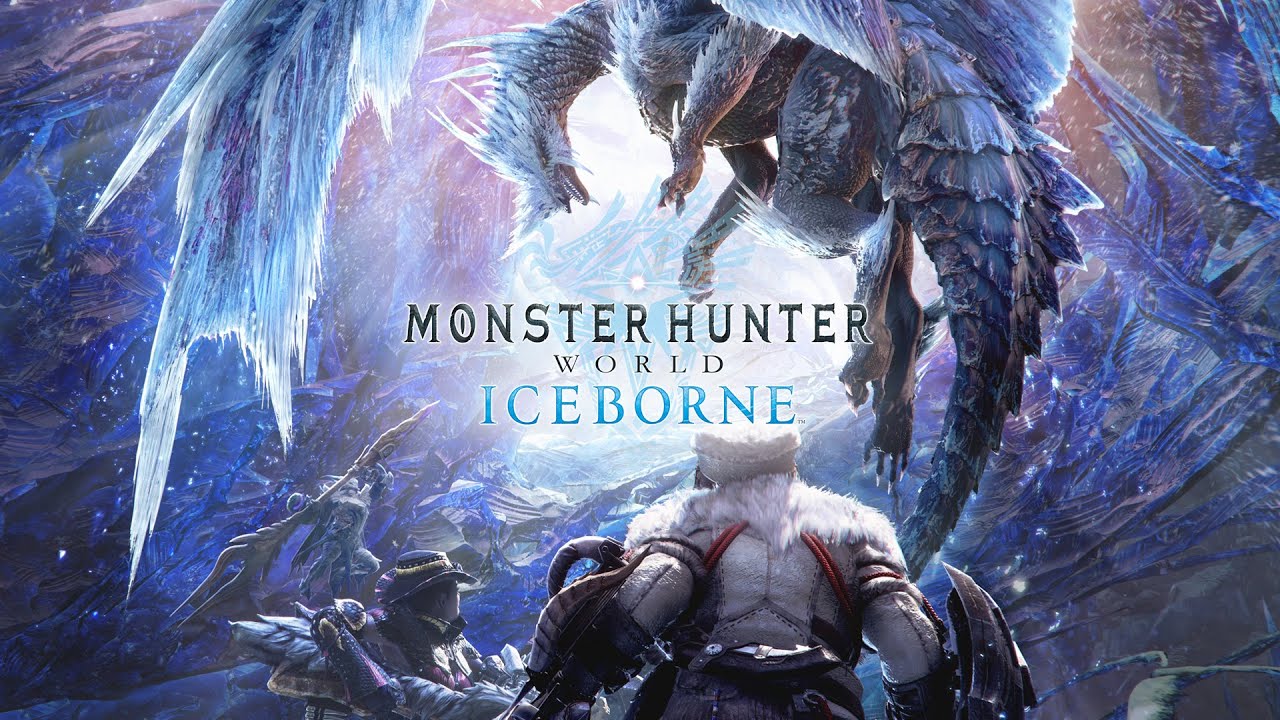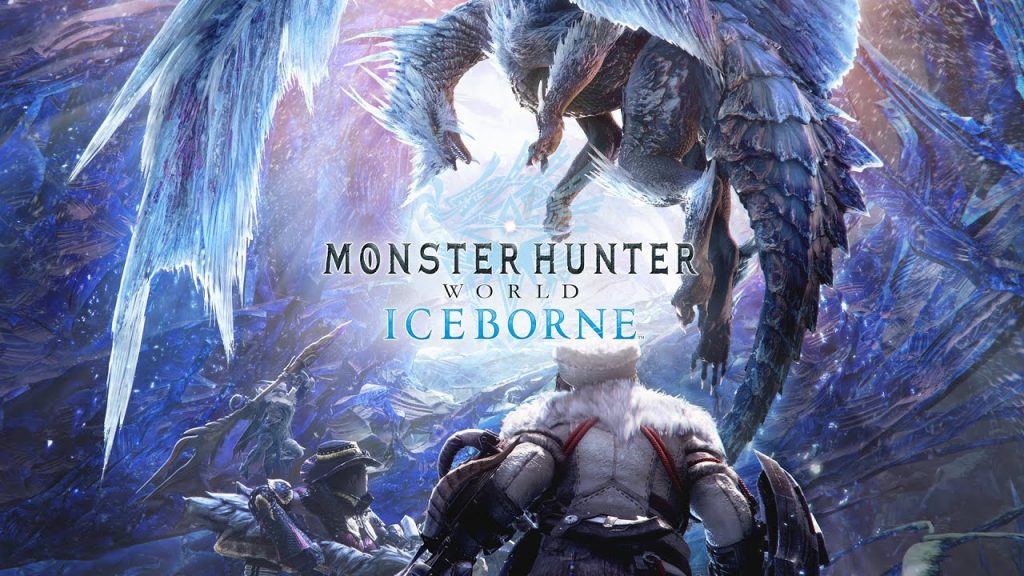 Monster Hunter World: Iceborne is the first and only major DLC expansion to Capcom's best-selling game Monster Hunter: World. The main game is needed to play it. If that sounds a bit daunting, Capcom offers the original game and the Iceborne expansion in a disc bundle for $49,99 – which is very fair for the amount of content you get (the base game alone retailed at $59,99). Just the standalone DLC is priced at $39.99. In order to gain access to the DLC missions you must have beaten the main story. After beating the main story, talk to the "handler" in Astera and off you go.
During a quick intro on the old map "Ancient Forest", we learn that large flying monsters "Legiana" are fleeing our world in droves. Our base is quick to figure that this is unusual monster behavior which puts our ecosystem at risk. We must go after them to find out what brought on the mass move. You will come to the new area, called Hoarfrost Reach, to investigate. There the real Iceborne DLC begins.
Monster Hunter World: Iceborne PS4 Review
Iceborne Brings Wintery Excellence To Monster Hunter World
Stepping into this winter wonderland, accompanied by a soothing musical score, has something magical to it. I hadn't played Monster Hunter World in a while and could feel the hunger for new monsters growing with each step. As you and your sidekick "the handler" walk through the snow you are greeted by new wildlife, crafting materials, and of course new large monsters. Beating the first monster brings us to Seliana, which is the new hub world.
While most vendors there do the same as in the old hub world "Astera", there is one new feature called the Steamworks. You can accumulate fuel for the Steamworks to compete in a series of button guessing puzzles. You can now also acquire decorations for your personal quarters and there are new unique collectible tasks such as photo-capture jobs and treasures.
Upon reaching this hub world you gain quests in the new difficulty "Master Rank" and the quest board starts again at 1-star assignments. Just like in the main game you complete all 1-star assignments to unlock 2-star assignments and so on. Optional tasks (side quests) and investigations are also still there, of course. On Master Rank you also find new crafting materials.
The rarity level cap on all gear has been increased from 8 to 12, which means lots of new armor- and weapon upgrades to craft. The biggest gameplay change is a tool called "Clutch Claw", which lets you grapple onto monsters from afar and bash them in mid-air with new attacks. This can be used regardless of what main weapon you pick.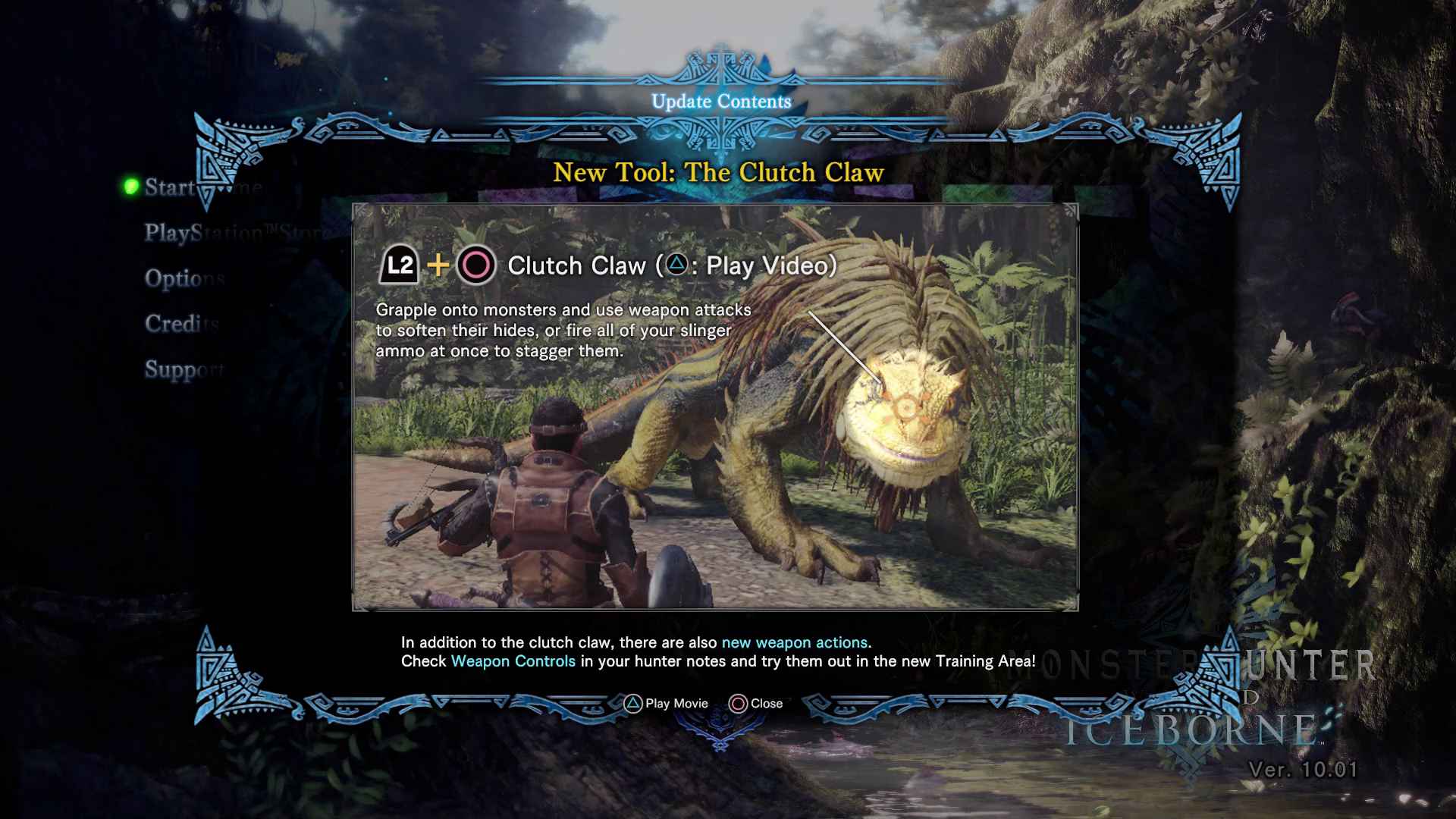 The story is about the same length as the main game, which surprised me for DLC. Iceborne feels more like a new game than an extension. There are 23 story quests versus 25 quests in the main game. It does go a bit quicker because you'll already have good gear and be familiar with the gameplay mechanics.
If you haven't played in a while it doesn't take long to get back into it either. In terms of how many hours that is, entirely depends whether you go at it solo or in co-op (co-op is quicker) and how many tries you need per quest. It will take an average of 35 minutes to defeat the target monster of a quest if everything goes smoothly. Tough monsters like Elder Dragons can take up many tries and you may have to farm for better gear and do some crafting in between.
Iceborne Is A Fittingly Monstrous Expansion
Doing everything solo is still a challenge. You face a new monster every main quest and compared to the main story you get much stronger monsters much sooner, which is what you'd expect from "Master" Rank difficulty. A lot of monsters are ports from older Monster Hunter titles, but so were the monsters in the main game and that's okay. What I didn't like is that many are variations of the ones we fought in the main game.
They do have different elemental weaknesses and different attacks, but move and behave similarly. For example, there's a new Legiana and to me it felt like fighting the old Legiana (they even look almost identical). To be fair, this is balanced out with new monsters and new Elder Dragons so it's a good mix. In total I encountered 27 new large monsters (out of which 13 are "reskinned" variants) vs. 30 that were in the day-one version of the original game. Yes, 13 are only reskins with slightly different attack patterns, but thanks to free DLC over the last year this brings it to around 60 monsters total – that's what I call an expansion.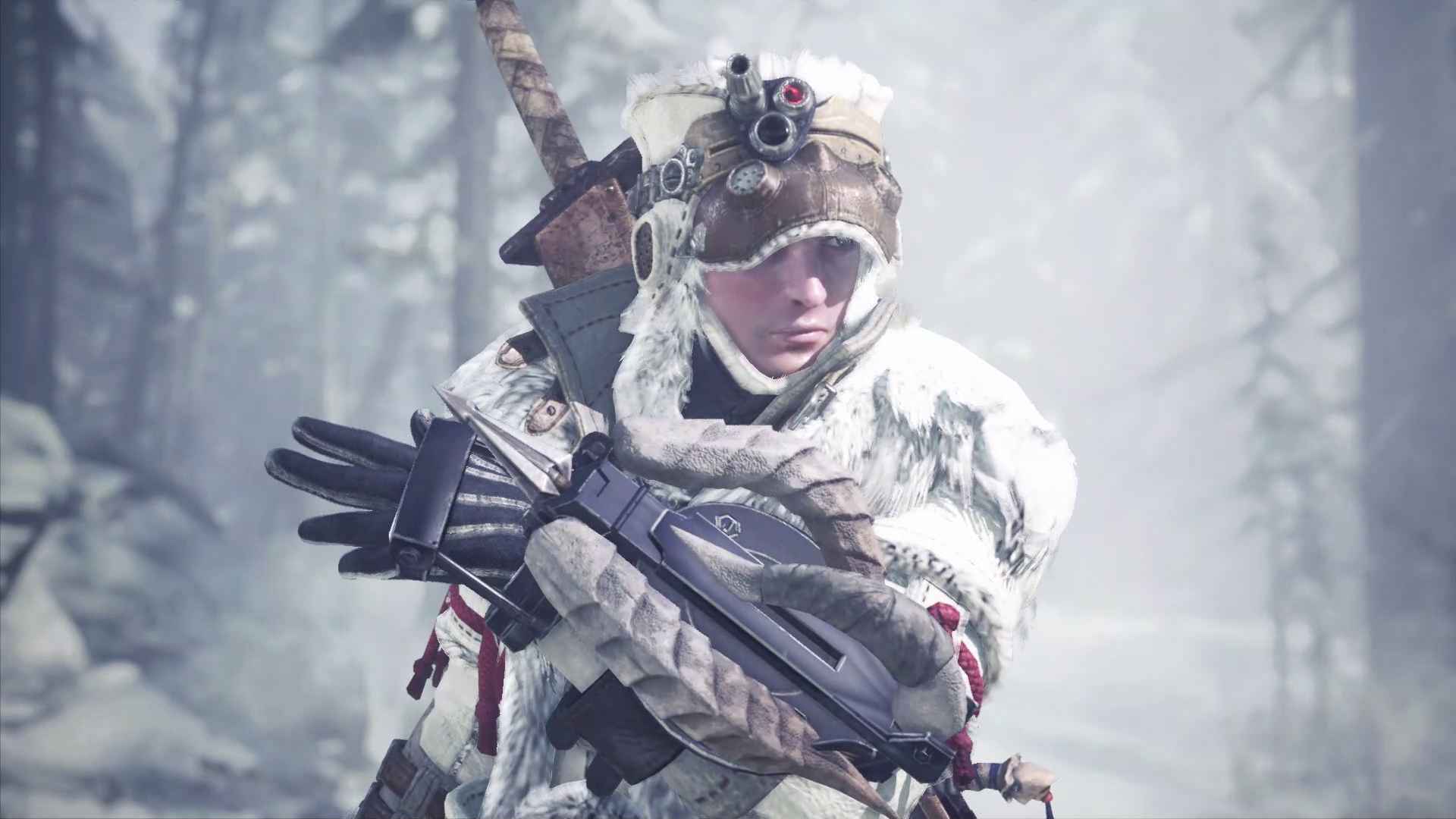 I'd even say Iceborne will get you more hours of gameplay than the main game when factoring in the endgame. For spoiler reasons we won't go into all the details, but let's just say it involves leveling up an endgame region and you can get a lot of time out of this alone.
Finishing the new story is only the start. What you get for the price is rare in the gaming industry, you can get hundreds of hours of gameplay out of this one to bring it to completion (which includes getting gold crowns for all new monsters, photo ops, treasures, leveling up endgame areas and more).
While the new region looks absolutely stunning, I wish there would've been more regions. Yes, there's that one endgame region, but it's not particularly big. Even the new main region "Hoarfrost Reach" that was promoted to be the biggest region yet, doesn't feel as big as Ancient Forest or Coral Highlands. After the first few quests, most of your time is spent going back to old maps and fighting new monsters there.
I feel it would've been so much more fun to have one or two additional new maps. But then again, that's why they are calling it an expansion and not Monster Hunter World 2.
In conclusion, Iceborne builds on what's already fantastic and (almost) doubles the original game in size. It's still captivating and as much fun to play as it ever was. New players will find a must-have game with the complete Iceborne package and veterans will find enough to do in an expansion that would put other Triple-A games to shame. My only deductions are for too many monster reskins and not enough new maps.
Monster Hunter World: Iceborne releases September 06, 2019 on PS4 and Xbox One. Steam Version coming January 2020.
Review code kindly provided by the publisher Capcom.