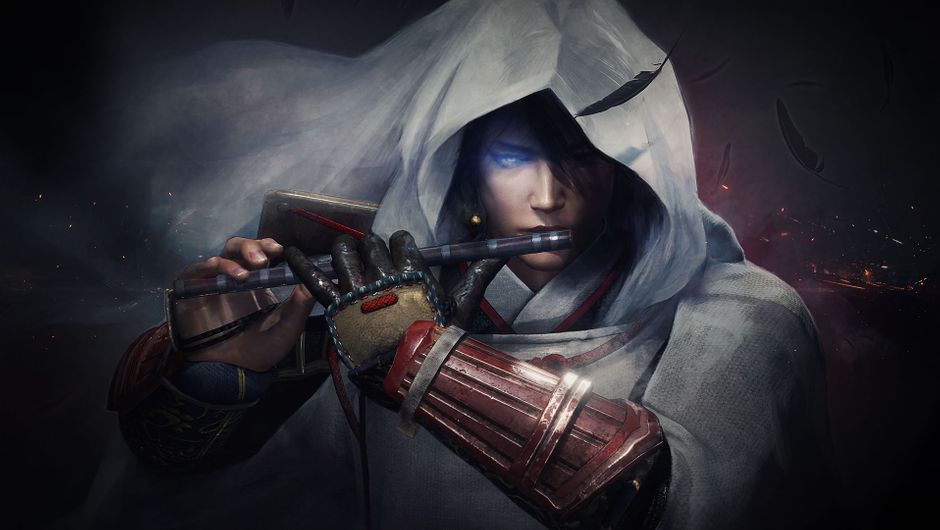 Nioh 2: The Tengu's Disciple PS4 Review – Nioh 2 is one of this year's best games, so it's only natural that Sony and Koei Tecmo would continue to support the title going forward. Nioh 2 received plenty of free content in the past but it's first paid expansion dubbed The Tengu's Disciple is a fantastic addition to the title that adds plenty of new locations to explore and some crazy Yokai to take down.
Nioh 2: The Tengu's Disciple PS4 Review
Explore Familiar Locations Before War Ravages Them
The Tengu's Disciple sees you transported back in time after recovering an ancient artifact. What's interesting about this time travel is you'll actually experience battles and explore some locations for the original Nioh before William steps foot into those locations. It's interesting to explore locations before they were so ravaged by war in the first game.
The Tengu's Disciple features over ten new missions and I must say some of these missions proved harder than almost the entirety of Nioh 2. Not only are the new enemies ferocious and actually quite difficult to defeat they come in abundance. There were plenty of moments where I found myself up against 3 or 4 enemies at a time and what's worse some of these enemies were late-game enemies in the core game making the encounters stressful and nerve-racking.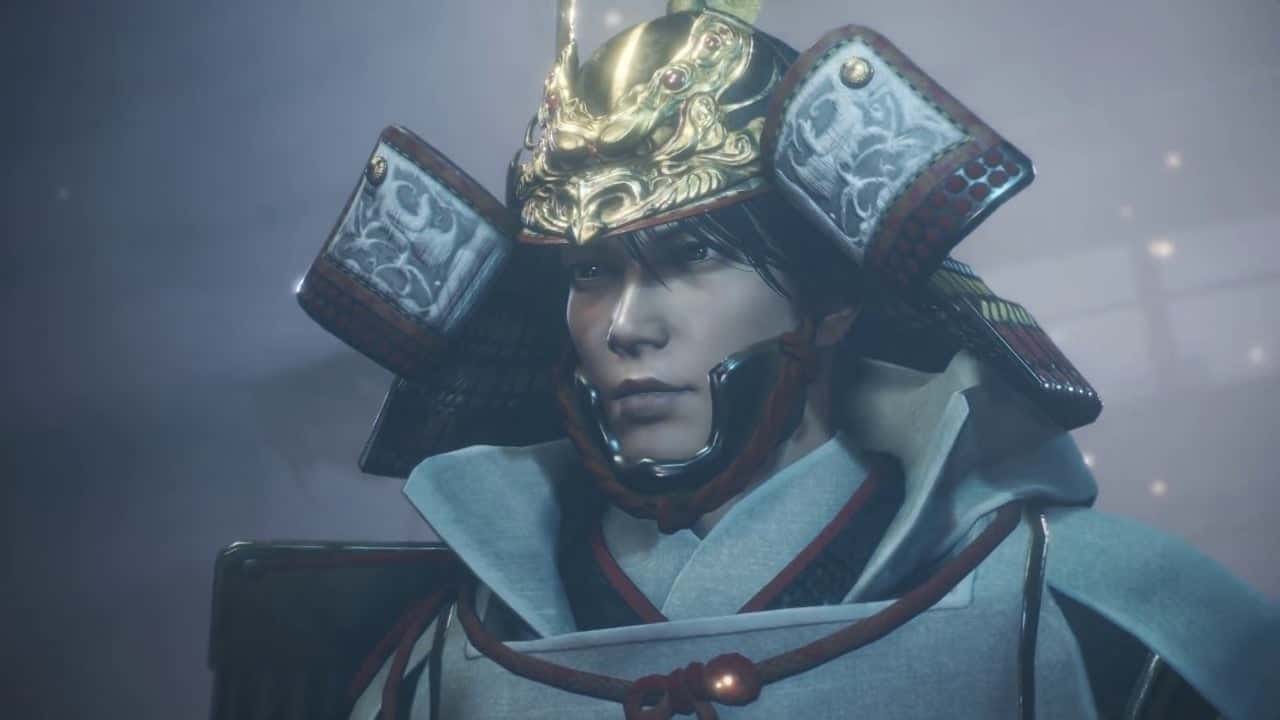 I also noticed that checkpoints were few and far between. I found myself going through dozens of enemies and transversing areas for at least 20 minutes before even coming close to a new checkpoint. The core game had some missions that suffered from his issue as well but it didn't have anywhere near the number of enemies and the sheer difficulty of these enemies to stand in your way.
The Splitstaff Is One Of The Most Complex But Fun Weapons In Nioh 2
Gameplay-wise, Nioh 2 remains unchained. The additions that the Tengu's Disciple adds comes in the form of new skills to learn and a new weapon. The Splitstaff. The Splitstaff is a very complicated weapon to wield and took me a pretty long time to figure out just how it works.
With normal attacks, it acts just like a staff. It's a fast-paced weapon that combos really well. Its unique mechanic comes when you hold down an attack button that sees the staff open up with chains and turns into a crazy, long nunchuck. Unfortunately, you can't keep the weapon in its chained form so you have to strategize when to pull off the chained attacks.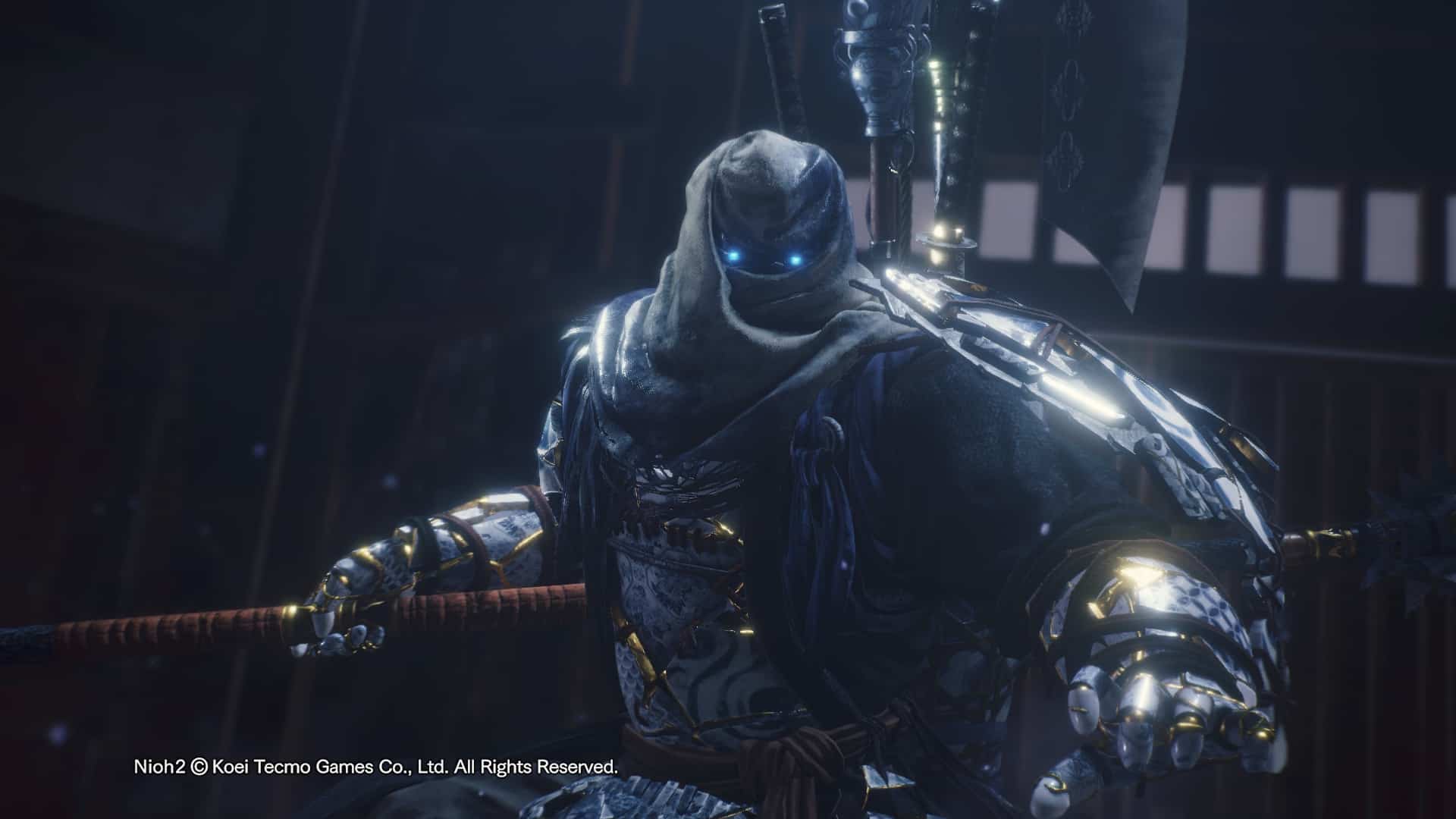 The Splitstaff true potential comes out in its skill tree. At first, you won't really see its potential but as you unlock some of the deeper skills its true power is clearly visible. Some of these skills are seen when the enemies use them against you. The Splitstaff also goes incredibly well with Onmyu Magic and enhancing the weapon with elemental attributes will see you draining ki from your foes incredibly fast.
A Great Addition To A Fantastic Game
Nioh 2: The Tengu's Disciple doesn't fundamentally change Nioh 2, but its a great addition to an already fantastic game. Clocking in at around ten hours this expansion not only adds plenty of new missions to enjoy with some serious challenge but adds an incredibly fun but complex new weapon in the Splitstaff. For the generous price of only $10 you can't really go wrong with this first of three planned DLC expansions.
Nioh 2: The Tengu's Disciple is out now on PS4
Review code kindly provided by Koei Tecmo