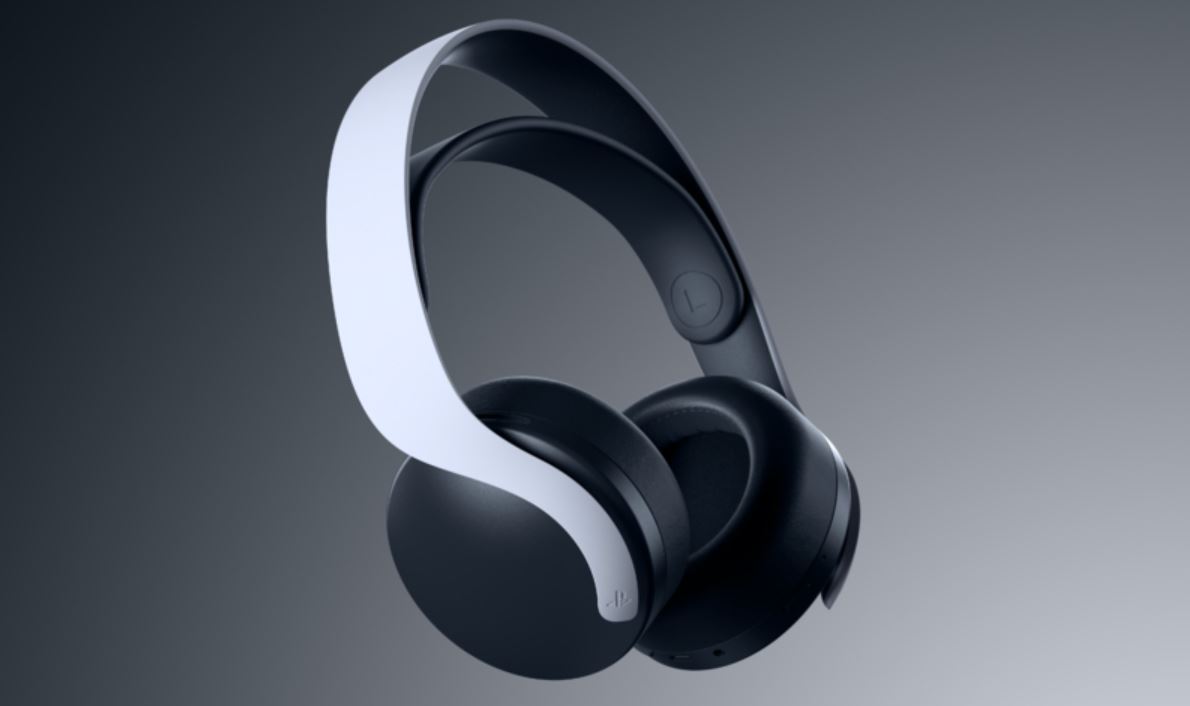 PlayStation Pulse 3D Wireless Headset PS5 Review – One piece of tech we didn't get the chance to look at when the PS5 launched was Sony's shiny new Pulse 3D Wireless Headset. Well, after praising Returnal's 3D Audio in my review, Sony offered us up a headset to check out ourselves.
And after using it extensively over the last few weeks, I can say that the Pulse Headset is one of the best I have ever used and it will definitely become my new main headset, replacing my Steelseries Arctis 7.
Using them is an audio experience like no other I have experienced and although they work for PC, music listening and more, they particularly shine when used on PlayStation Studios-developed PS5 games.
PlayStation Pulse 3D Wireless Headset PS5 Review
---
A Comfortable Fit And Sleek Design
The Pulse headset immediately catches your attention (as the PS5 did back at its reveal) due to its white and black design. But, the benefit of the entire PS5 accessory slate being white is that it fits perfectly in with your set-up, creating a nice, sleek, coherent look.
When it comes to putting the headset on, the Pulse is one of the comfiest headsets I have ever used. The soft band that sits on your skull creates a wonderful cushiony feeling, which when combined with the soft ear cushions, make it feel like you are laying on a cloud.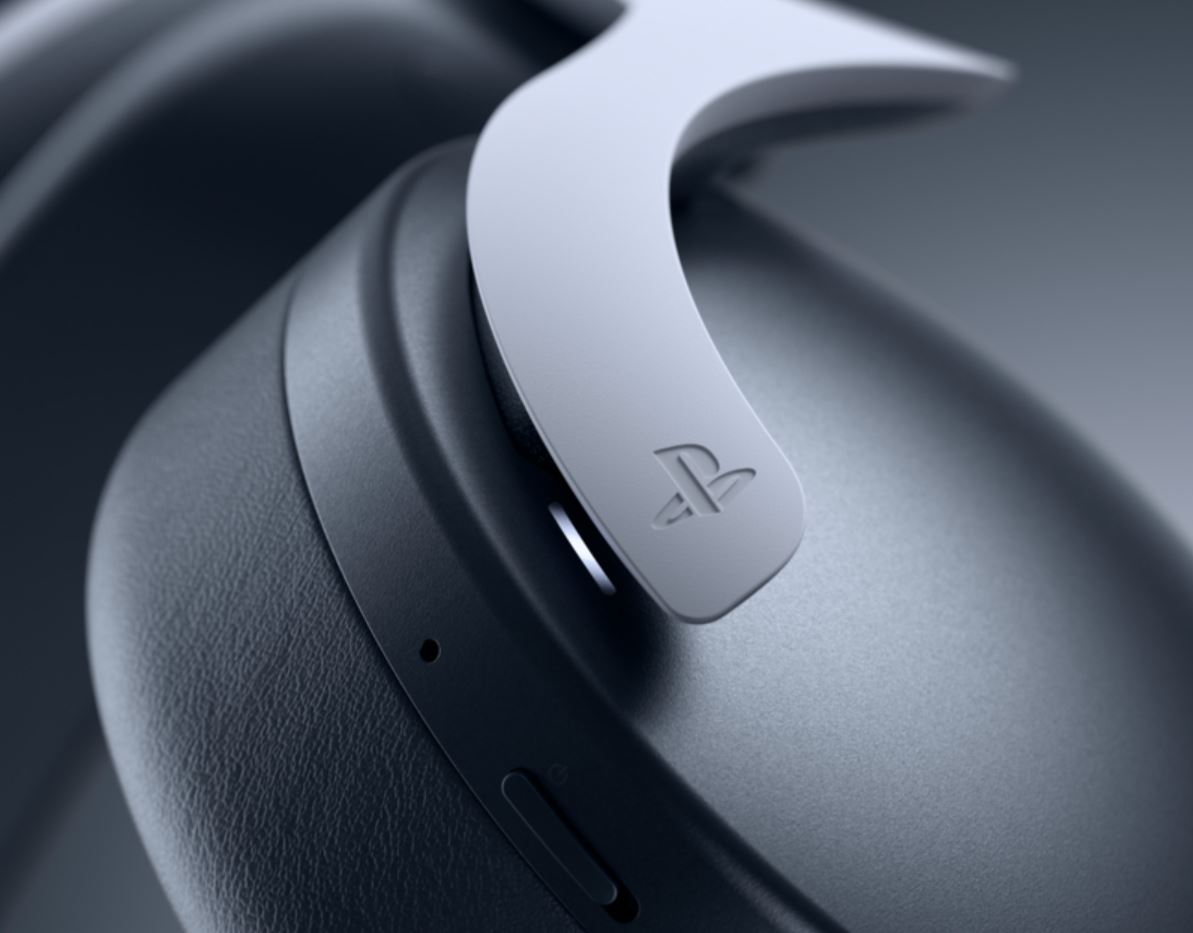 Usually, when it comes to headsets, you get the robotic, plastic feeling somewhere on the headband or ear cushions, but the Pulse Headset is free of that completely, with a minimalistic frame as well.
On top of that, the buttons to control the headphones' audio are nicely placed on the left ear and easy to reach. With audio controls and the ability to turn off built-in microphones, the headset has a nice variety of features and options to choose from, whether you are playing alone or with others in a multiplayer game.
The addition of a USB-C charger as well is nice to see as it is becoming the standard, putting this headset ahead of many other competitors who still use other, older options.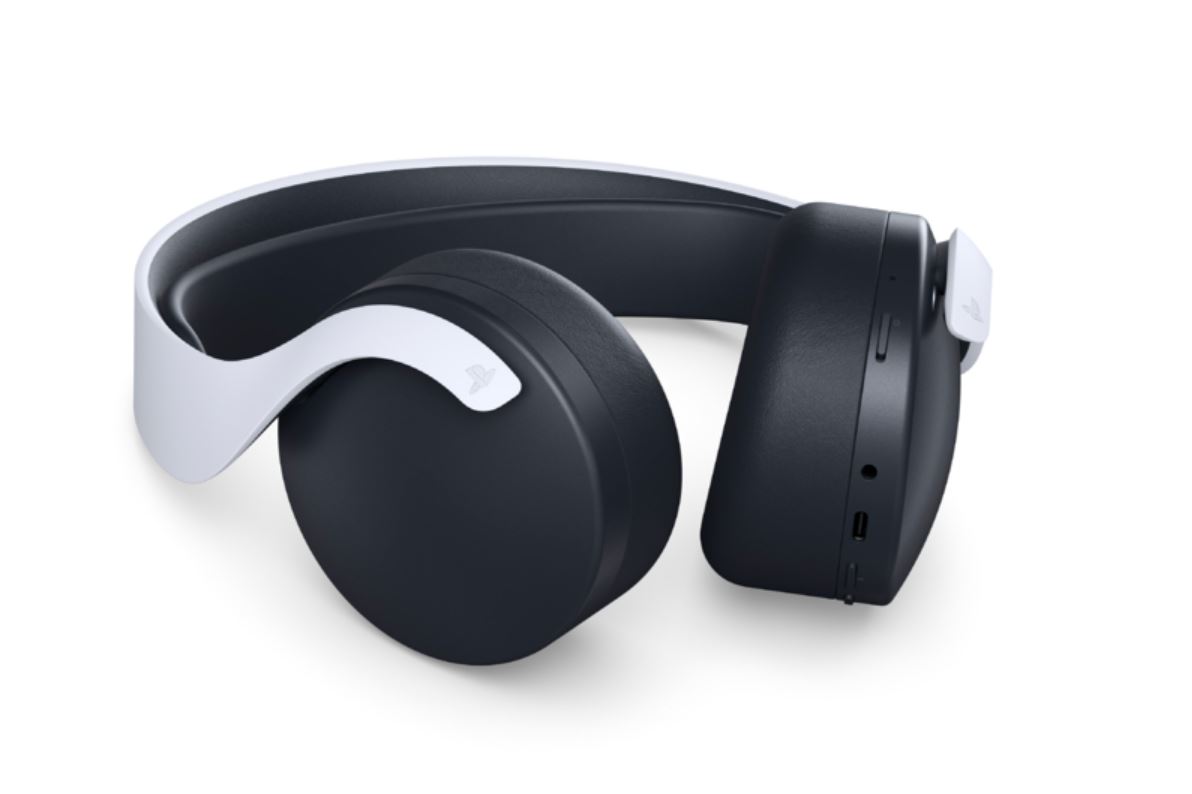 Audio Appreciation
Ever since the Pulse arrived on my doorstep I have gained a new appreciation for 3D Audio and the experience it adds to games. Before on my old Arctis 7's or any other pair of headphones I had used I could hear how 3D Audio was being utilised but it never really felt like it was making the impact adverts and marketing promised.
Well, the Pulse was what finally delivered the impact that I expected. I tested it out with a number of different games, but the first one I had to try was, of course, Returnal.
Simply put, Returnal is the great auditory experience I have ever had with a game. Housemarque has worked wonders at crafting a haunting and mystical alien world that really keeps you on edge and treading carefully with every step.
The gargling and gurgling of monsters or the thumps and sound effects of your weapon firing and bouncing around the environment, the experience is just sublime and the Pulse being tailored to these PS5 exclusives really helps elevate the all-encompassing feeling Returnal has, submerging you in its world and mysteries.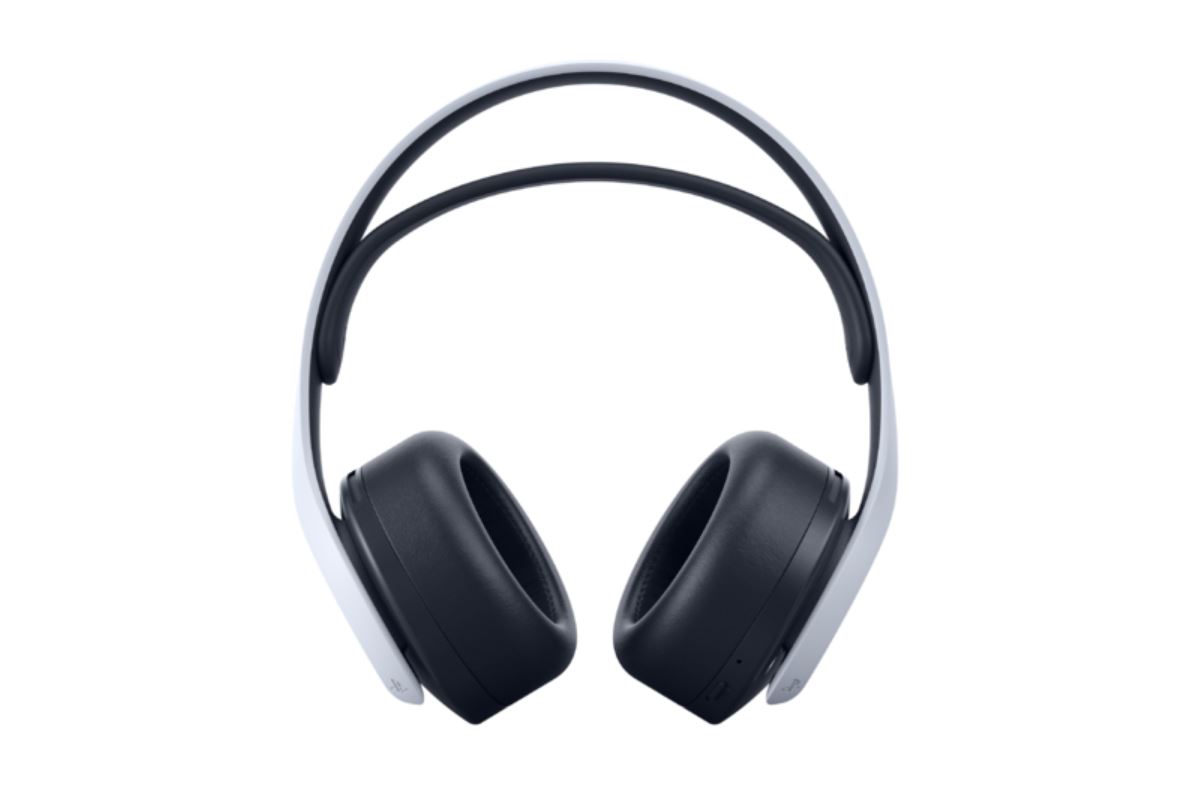 I also tried it with a number of other titles, including the recently released Resident Evil Village, where the sound was just as good. Hearing the tapping of Lady Dimitrescu's heels in a corridor nearby or the creepy screams and giggles in House Beneviento were terrifying and added a whole new layer to the experience.
The sound on these headphones are so good that they have now become my default, using them for all the titles on PS5, as well as when I am playing on PC. I recently bought Death Stranding in the Epic Games Store sale and the crispness the Pulse offers adds a completely new dimension to Hideo Kojima's experience. It particularly shines when the haunting melodies of Low Roar's music play.
On top of that, the headset is also just as good for listening to music around the house and watching TV shows and films on streaming services. The audio remains sharp and the ear cushions are of a quality that it feels like you are being drowned in the audio, but not a harsh drowning, a pleasant sinking feeling, submerging you in what you are watching or listening to.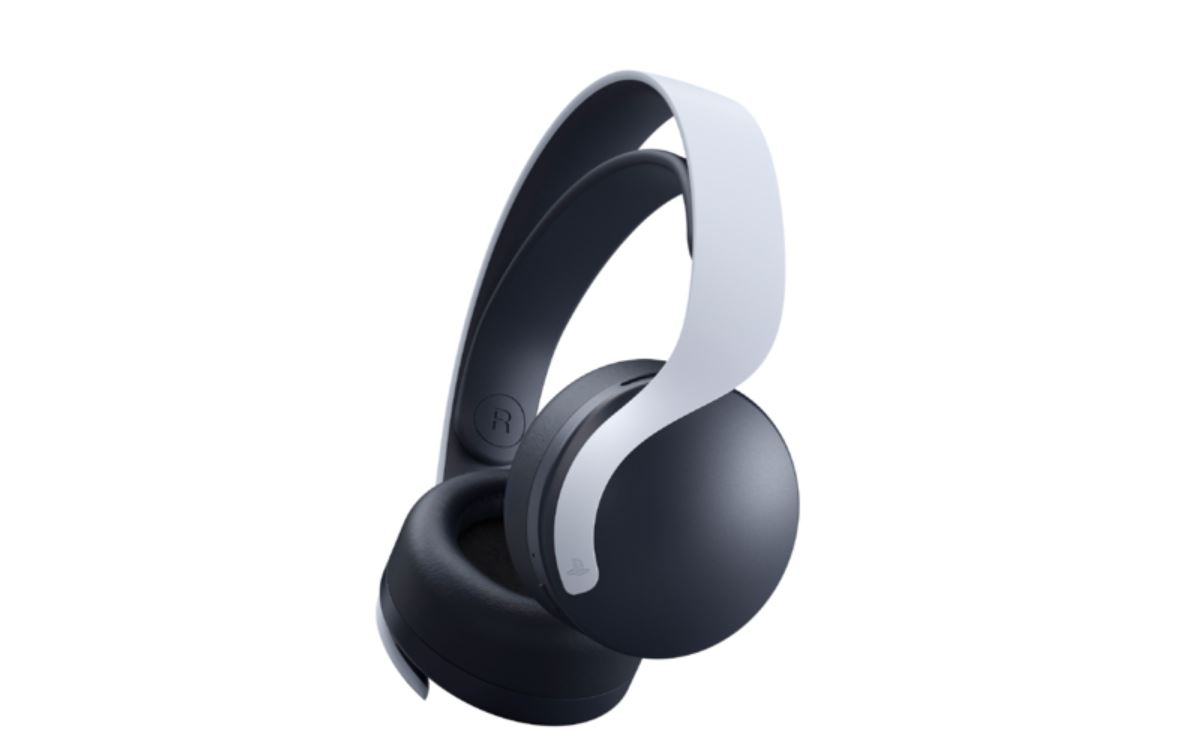 I would like to see some kind of PC app to fine-tune the settings of the headset and the audio experience but even without that right now, the quality is second to none.
A Top Quality Headset Well Worth Picking Up
To put it quite simply the Pulse 3D Wireless Headset is the best and most comfy headset I have ever worn. The frame and build is sleek, minimal, yet distinctive and I had no issues wearing the Pulse headset for hours on end.
As good as the build is, the audio experience within high-quality PS5 exclusives is just magnificent and I am excited to see what future PlayStation Studios titles like Returnal do to take advantage of the 3D Audio capabilities of the headset. The headset is also just as good for regular use and for PC gaming, meaning you can add the Pulse to your lineup and use it for every piece of tech you own.
For this price, and with the quality Sony offers with the Pulse 3D Wireless Headset, you would be absolutely mad to not pick it up yourself as the headset will change your gaming experience on PS5 and beyond.
The PlayStation Pulse 3D Wireless Headset is now available.
Review unit provided by publisher.