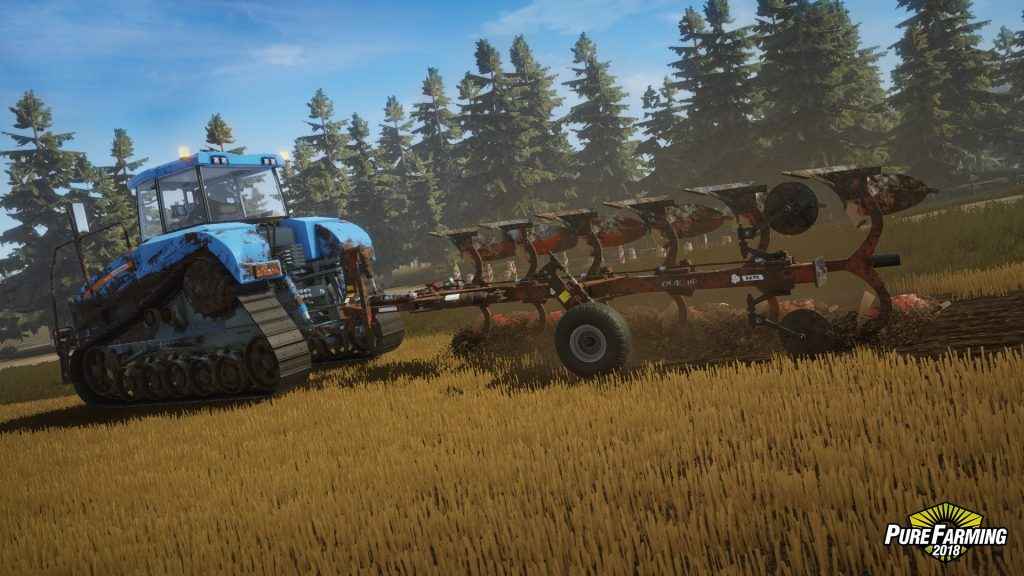 For all of you real-life Simulator fans out there, especially Farming Simulator Fans, Pure Farming 2018 is the latest iteration of this genre, which was first made popular back in September 2011 with the release of Farmville, which (soon after release) came to be the 7th most popular game on Facebook. Over the years that followed, there have been many Farming Simulator games, each more detailed and more life-like than the last, putting you in control of your own Farm, including everything from the Finances to the Manual Labour.
Pure Farming 2018 differs, in a number of ways:
Firstly, the game gives you the choice of three ways to play. There is an underlying storyline mode, albeit a very simple one, whereby your customizable character inherits the Farm from a family member who has passed away and, through hard-work and shrewd business deals, you are tasked with clearing all of the Farms debt.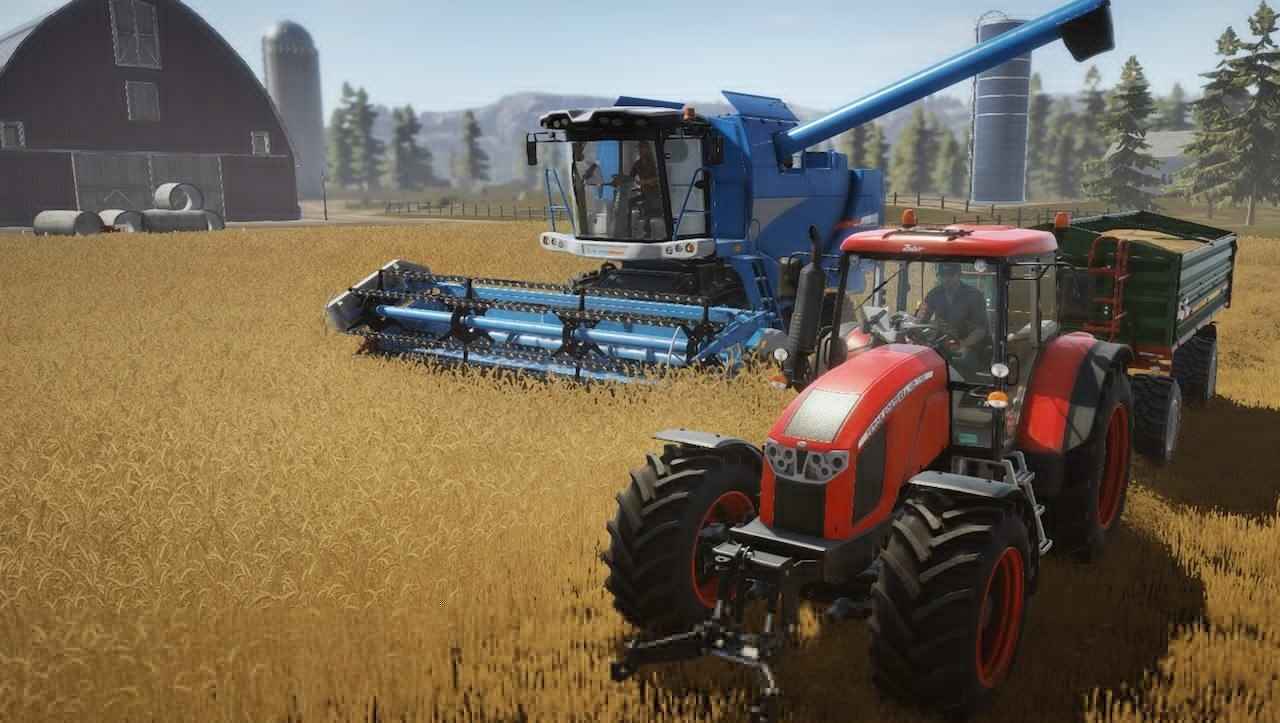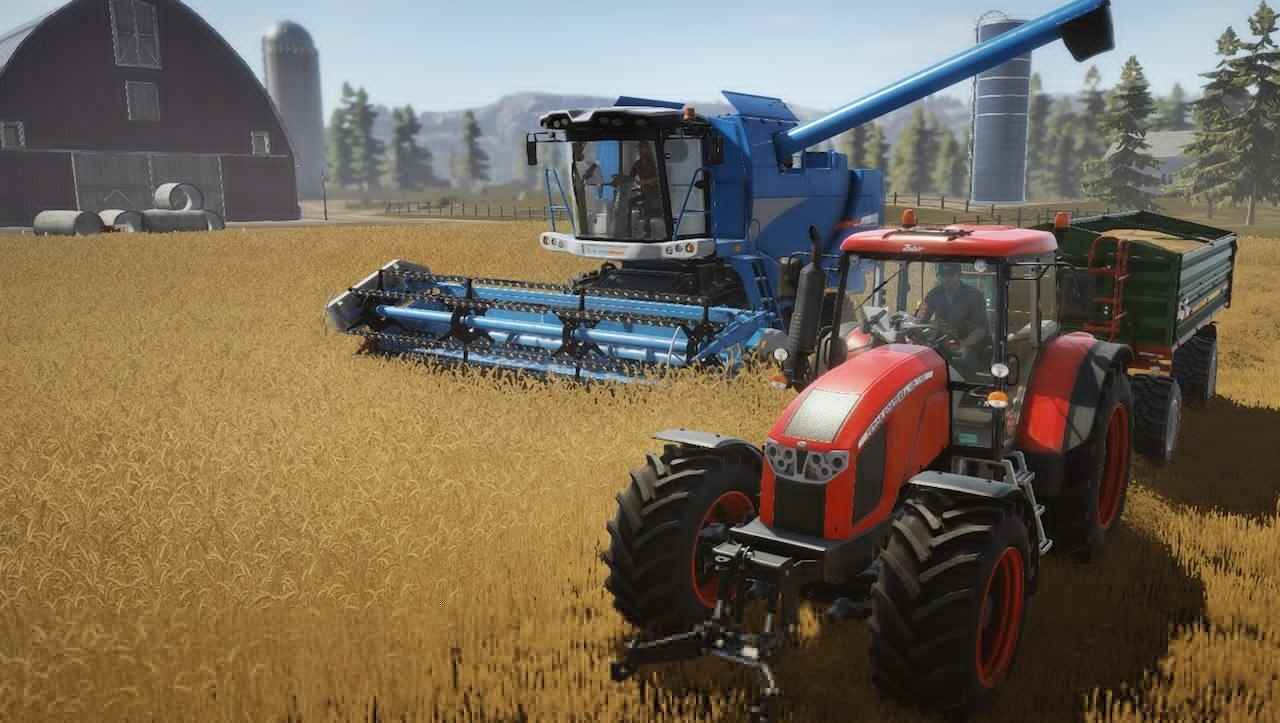 One of the advantages of this mode, especially for a gamer who is not familiar with Farming Simulators, is that you start with a quick tutorial, with the game guiding you through your first few missions and marking important vehicles and locations on your map for you.
Next there is the Farming Challenges mode: here your Farm is already up and running, equipped with all the vehicles and land you need to grow and harvest any crop along with the finances to match. Lastly, there is a Free Farming mode where you are completely free to choose your own location and, uniquely, this mode also gives you the option of choosing how much money you start the game with
Secondly, is the ability to, via DLC, manage multiple Farms all over the world at the same time, including Farms in locations such as Germany and Italy
Pure Farming 2018 certainly jumps ahead of the competition in the Farming Simulator category with a host of new vehicles, each with their own unique farming abilities and each suited for particular farming tasks from Harvesting, Ploughing, Seeding, Spraying and much more.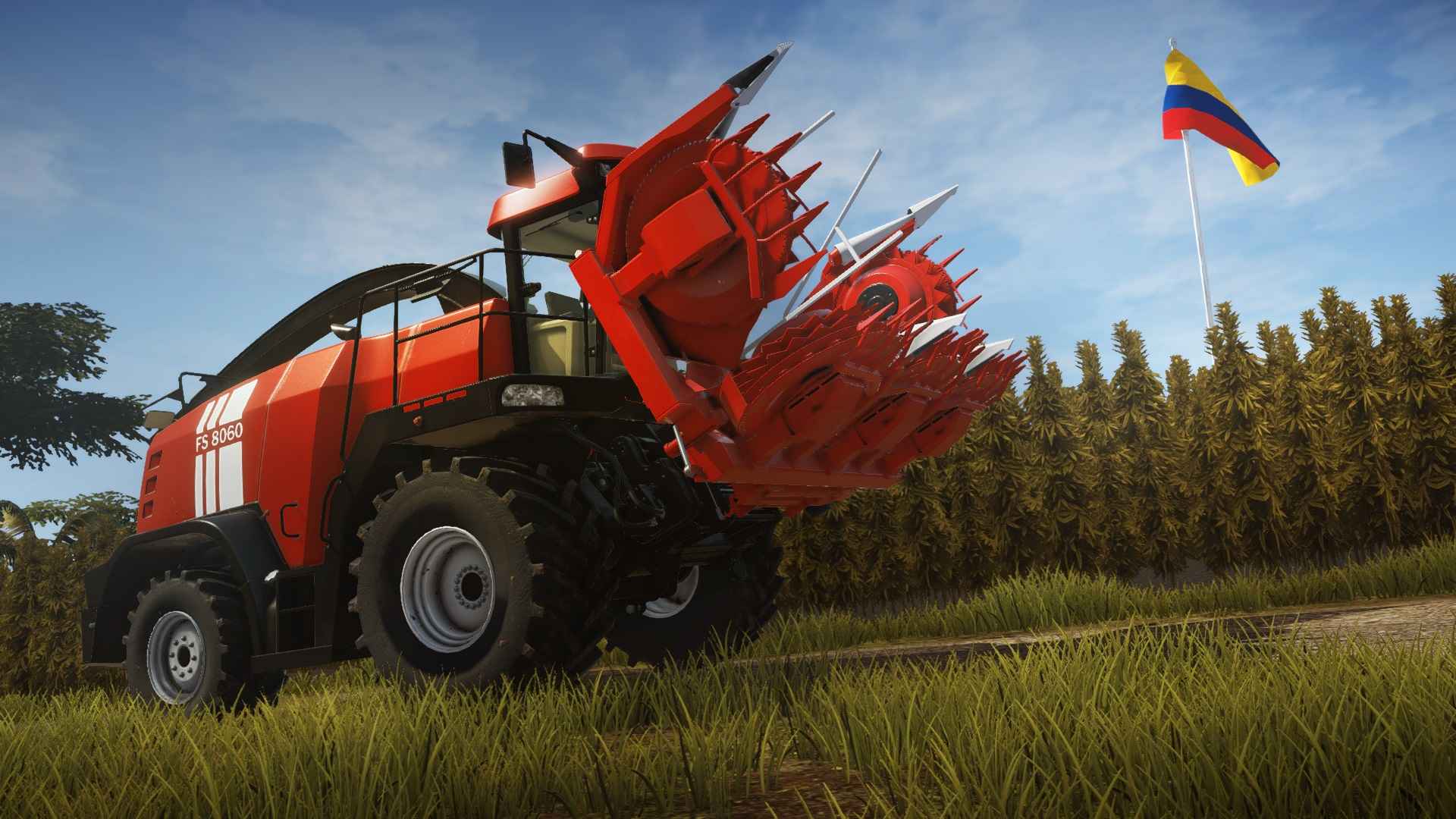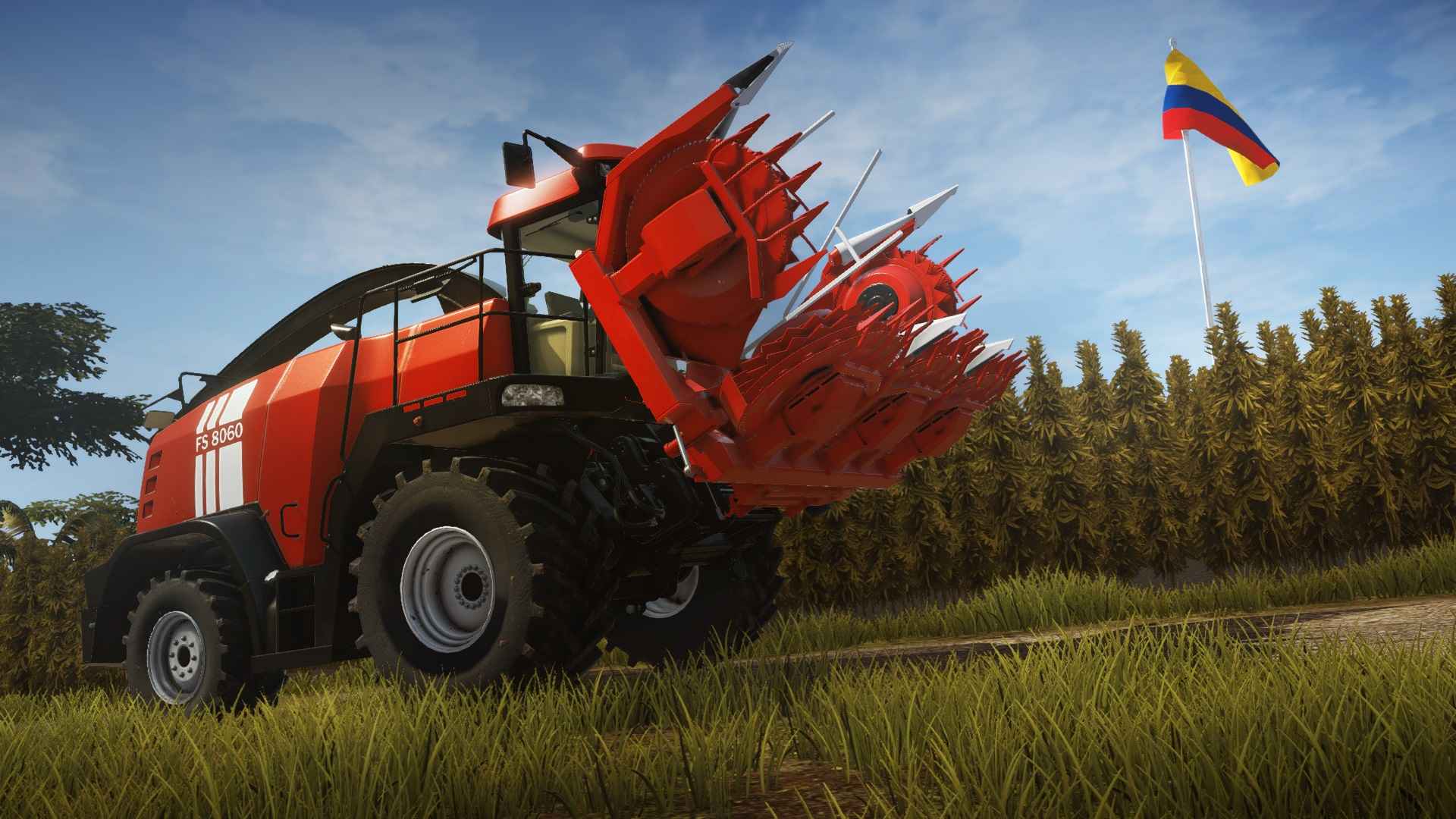 Each vehicle comes with a different set of controls and is perfectly designed to look and behave just like its real-life counterpart. Not only this, but the vehicle designs are based on those of actual existing companies, so any gamers with a bit of farming knowledge may spot a vehicle they recognize. It is also clear that there has been a lot of time dedicated to the attention to detail, right down to vehicle headlights, windscreen wipers and even how the vehicles get dirtier the more you use them in muddy conditions
Alongside the impressive graphics and playability of Pure Farming 2018, there is also an intuitive system for running your farm using apps on your characters tablet. This is the basis for buying and selling Land, Vehicles and Livestock, sending and receiving of emails, navigating your Farms through the tablets Map application, checking on your stats and even loaning more money from the bank.
As someone who has never played a Farming Sim before, I think I can honestly admit Pure Farming 2018 has certainly made me a fan and inspired me to try more simulators. I found that the addictive and genuinely innovative gameplay kept me interested and constantly encouraged me to want to succeed in building my fortune, expanding my collection of farming vehicles and really work towards getting my farm out of debt. Whether you are a veteran farming simulator fan or a first-timer like myself, I'm willing to bet you'll lose yourself in this for hours at a time