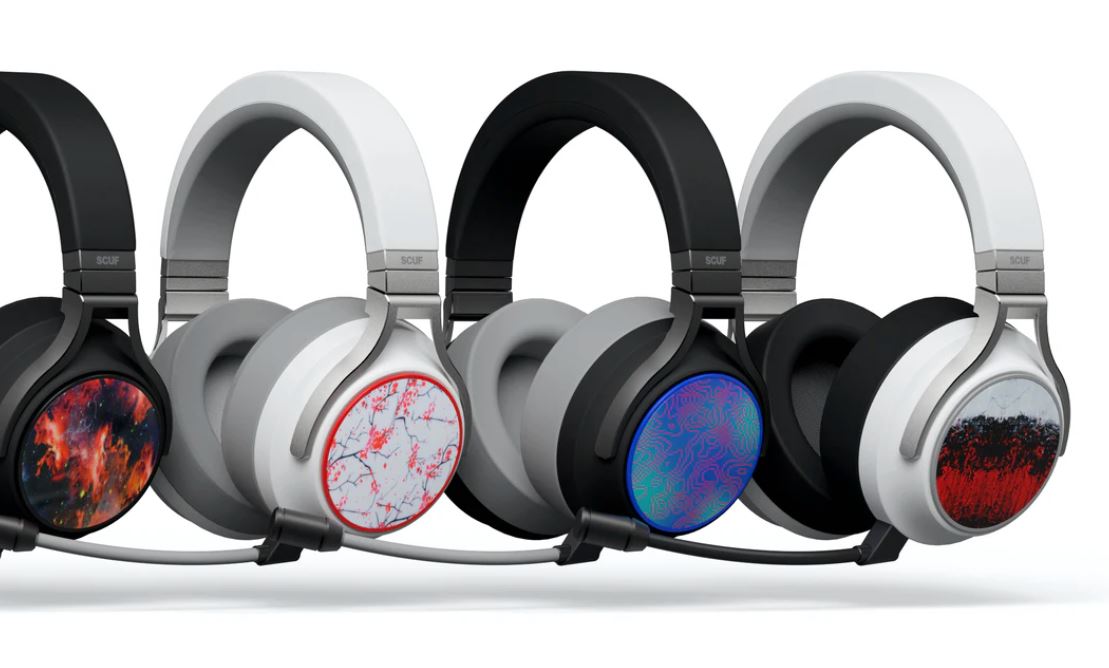 SCUF H1 Wired Headset Review (PS5 & PS4) –Much like gaming chairs, headsets can be a part of a gamer's image and individuality. Most headsets look the same with only minor differences, so finding specific looks for desired hardware can be a tricky beam to balance on.
SCUF Gaming looks to corner that customizable headset market with the H1 headset, the elite controller company's first foray into headsets. Considering the number of options out there, SCUF has some daunting competition.
SCUF H1 Wired Headset Review
---
Form And Function
Customizability is a mainstay for SCUF Gaming, and the H1 is no exception. Many of the headset parts are interchangeable, but a few of them cost more if you want to buy them up front. A removable USB-connected microphone comes in either a fixed forward-facing style, which I received with my model, or a free-moving microphone attachment. The texture of the over-ear headphones, as well as different colors and decals for the chassis, can also be switched out.
To complement this, the headset offers a number of features, including a universal headphone jack, memory foam earpads, a synthetic and adjustable leather headband, and volume control for you to adjust on the fly.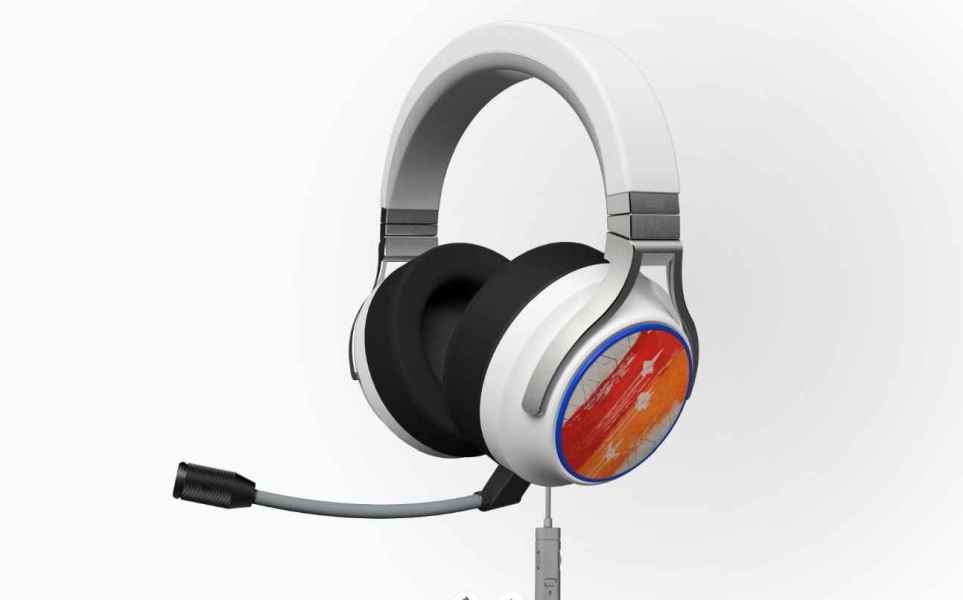 Above all else, my favorite thing about this headset is the way it feels on the head. A common issue I have with headsets is my oversized skull, which can't even fit into most hats without looking like a little paperboy. The SCUF H1 is not like other headsets in that regard. The kind of space it grants me is second to none.
What makes this aspect of the headset even better is the lack of tension the headset places on my ears. After anything more than four hours of consecutive gaming, usually the pressure on my ear canal shifts from discomfort to pain, and I have to get the headset off. But, with the H1, it simply rests over my ears with just enough tension to keep the headset from flopping around or slipping off.
Related Content – Sony PS5 Complete Guide – A Total Resource On PlayStation 5
Average Performance For Casual Use
The H1 microphone works well enough that I have to keep the mouthpiece as far away from my face as possible. I don't project much when I speak, so I was quite surprised to learn that I always come across very loud by default with the H1. Settings can be changed on PS4 and PS5, of course, but adjusting mic options isn't as readily available on all devices, i.e. a cell phone.
Audio quality is clear and crisp and never sounds muddy. At the same time, there is no sophisticated sound tech in the headset, such as vivid surround sound or even 3D audio. This headset won't replace a Turtle Beach or Astro, but it works well for casual use.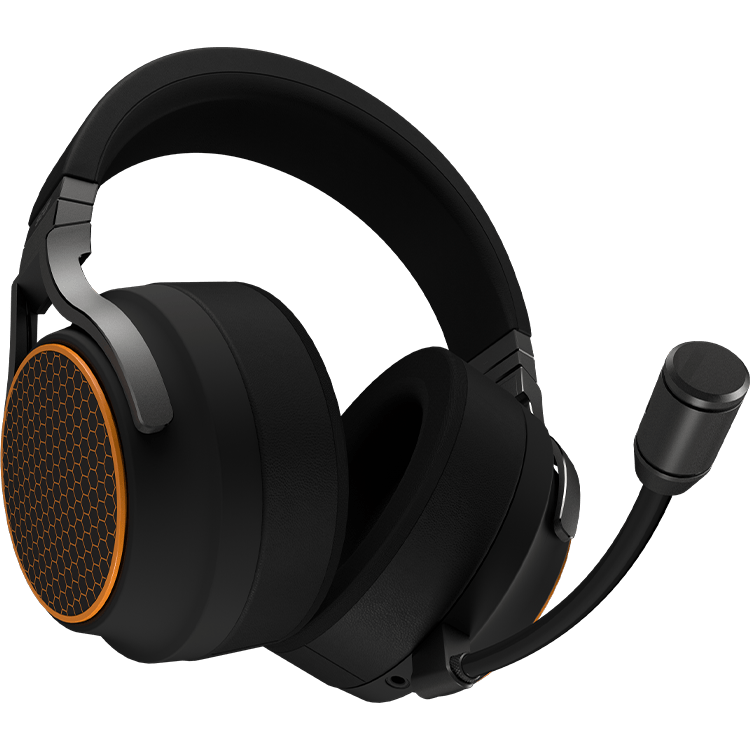 The most significant talking point for the H1 is comparing the amount you pay to what you get with the H1. As a headset, it offers very little in terms of specialized functionality, like onboard chat and game audio. The connected remote mutes and adjusts volume, but all other settings and adjustments must be done through the PlayStation (or your PC or another connected device). It being wired makes it quite versatile in terms of connectivity, but wired headsets are generally much cheaper than the H1.
At the same time, I look at my Pulse Headset and all it can do, and I can't help but think about how that wireless headset costs $100 at retail. Availability aside, the prices are similar, but choosing between these two types of headsets comes down to what you need them for. The Pulse Headset can be wired or wireless, all for $100, but this SCUF H1 is $130. If I'm buying a headset to use wherever I'd much rather go after the Pulse.
Great Aesthetic, Good Quality
The SCUF H1 Wired Headset has enough under the hood to do anything a headset should do. At the same time, the H1 doesn't do anything exceptionally well. The cloud-like feel over the ears and lack of head tension is a huge selling point for people like me, however. This is a casual headset with intriguing aesthetic options that works anywhere you need it, but you can get more advanced headsets for far less money.
Review headset kindly provided by SCUF.