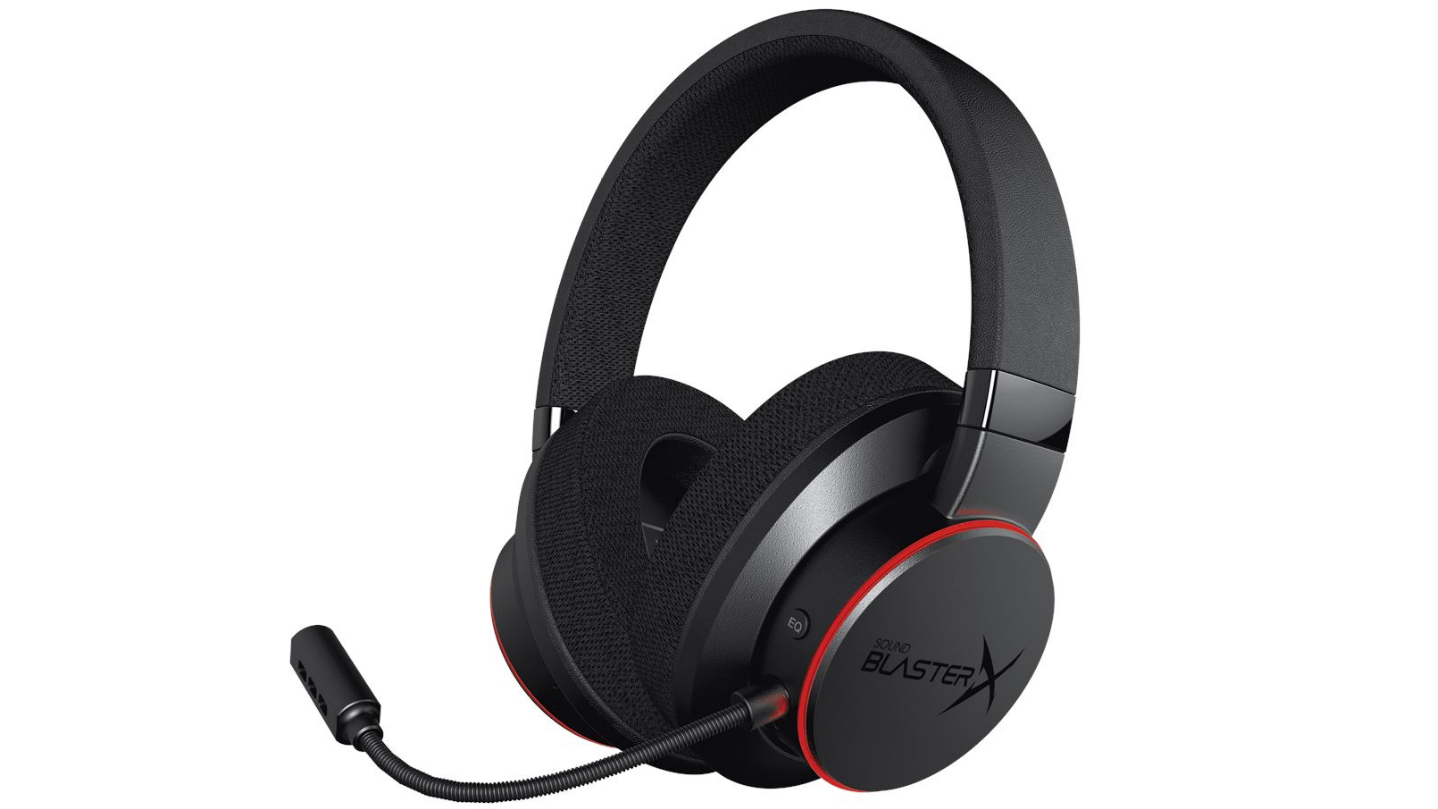 Creative's Sound Blaster has been in the business of video game sound for nearly thirty years, starting with their early days mainly producing sound cards for desktop computers. In more recent years, the brand has expanded to other audio accessories, including speakers, amplifiers (such as the previously reviewed G6 pro-gaming amp), and headsets. This review will take a look at the Sound BlasterX H6, one of the brand's mid-range priced headsets.
Sound BlasterX H6 Headset Review
One Of The Best Headsets Available for PS4
Out of the box, I noticed the H6 sports a modest look compared to the abundance of garish-looking gaming headsets in the marketplace. Most of the H6's exterior is formed of matte black plastic, with the only major accent being the humble RGB light circle donned on the outer shell of each ear cup. It's a respectfully simple design that makes the H6 perfectly usable, even out in public.
The microphone is removable and features a small red light to indicate when mute or sidetone is on. There are buttons to toggle the mute, ambient monitoring, mute and equalizer, along with a volume scrolling wheel. As for connections, the headset can be plugged into 3.5mm jack or USB. It's solid build-quality, except for one regard – the headband adjustment sliders are a tad too loose and can easily slide in or out.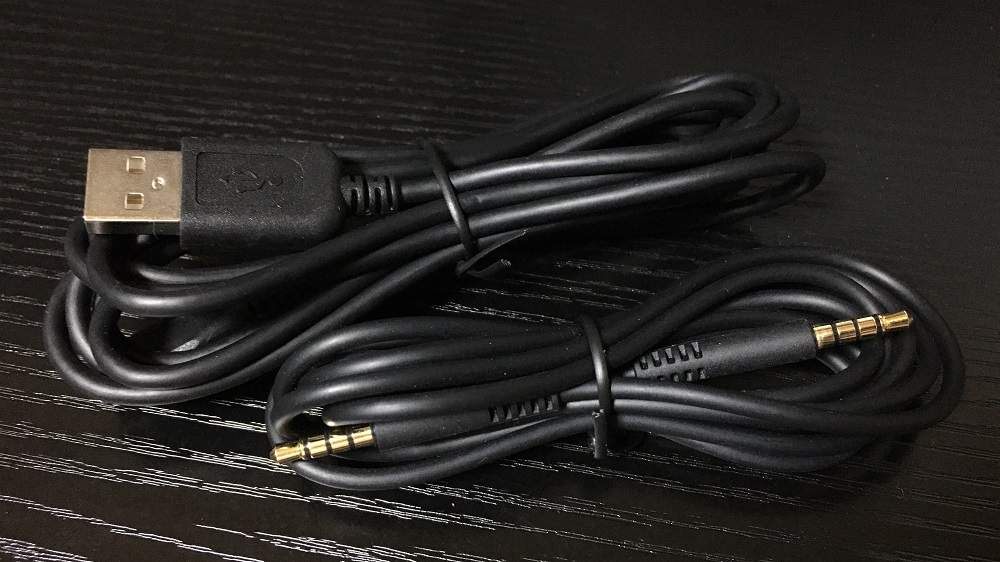 Especially at the $80 price tag, the H6 is rich in features, a few of which are uncommon among other headsets in this price range. The best of these are the built-in EQ sound profiles, which bring wider sound to your console – without the need of software or external physical amplifier unit. When using the Game EQ profile, I found the soundstage was noticeably expanded and allowed for much better auditory spatial awareness in-game.
Figuring out the positioning of gunshots in Fortinte or Apex Legends was much better than using a typical stereo sound mix you would get from other similarly priced headsets. With clear highs and mids, sufficient bass, and built-in EQ options, the sound quality here is absolutely admirable for PS4 owners.
The fuller and more customizable experience for the H6 is found on the PC using Creative's easy-to-use Sound Blaster Connect software (which is used with other Sound BlasterX products). From there, you can get 7.1 surround sound audio and explore additional EQ profiles, with the ability to tweak their settings. The RGB lighting color can be customized on PC, as well.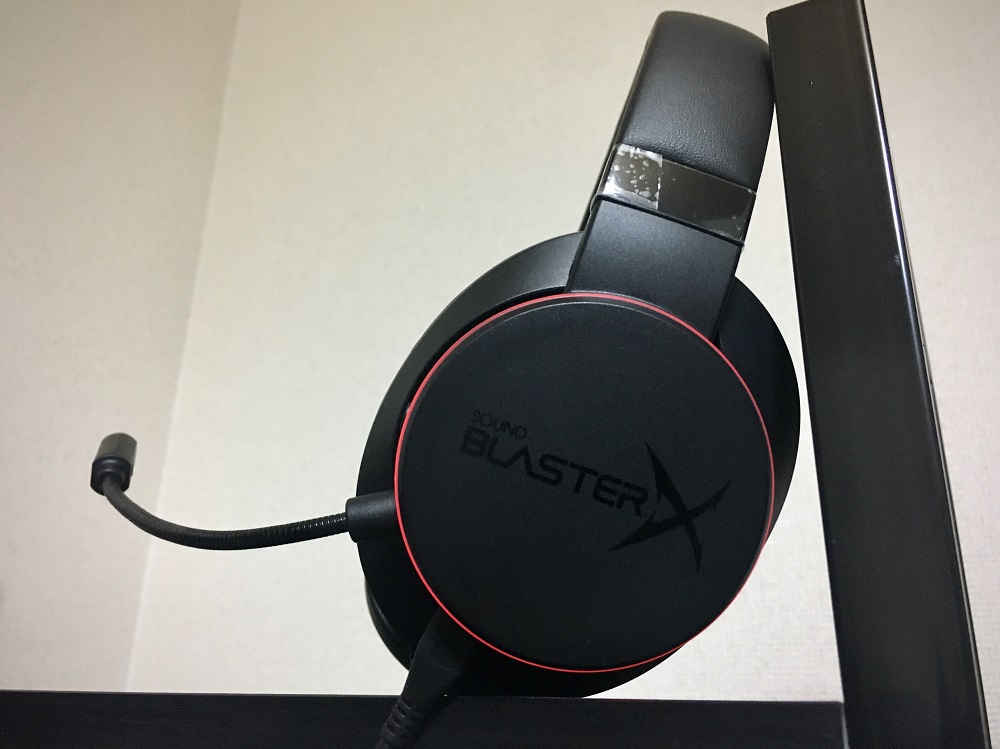 Two additional features unique to a headset in this price bracket are mic monitoring and ambient monitoring. Mic monitoring (or sidetone) allows you to hear what others can hear – what the microphone is picking up, particularly your voice. Hitting the ambient monitoring turns on the ability to hear the physical world around you, such as someone in the same physical space as you, without having to remove your headset. This is possible due to a microphone hole located on one of the ear cups. Both of these functions are rare to see on a sub-$100 headset, but they can come in handy.
Meanwhile, the chat microphone demonstrated solid performance. You can easily bend and adjust the positioning of H6's main mic due to how flexible it is. My voice came through clearly for friends to hear during hectic firefights. Also, the mic manages to filter out a fair amount of background noise.
The H6's level of comfort is fine overall, yet has one potential caveat for some. First, let's talk about the good points. The headband doesn't pinch your head, as it has less than 600 grams of clamping force. Both ear cups, composed of a breathable mesh exterior and a memory foam interior, are plenty comfy. My issue with the comfort of the H6 is from the lack of padding on the headband.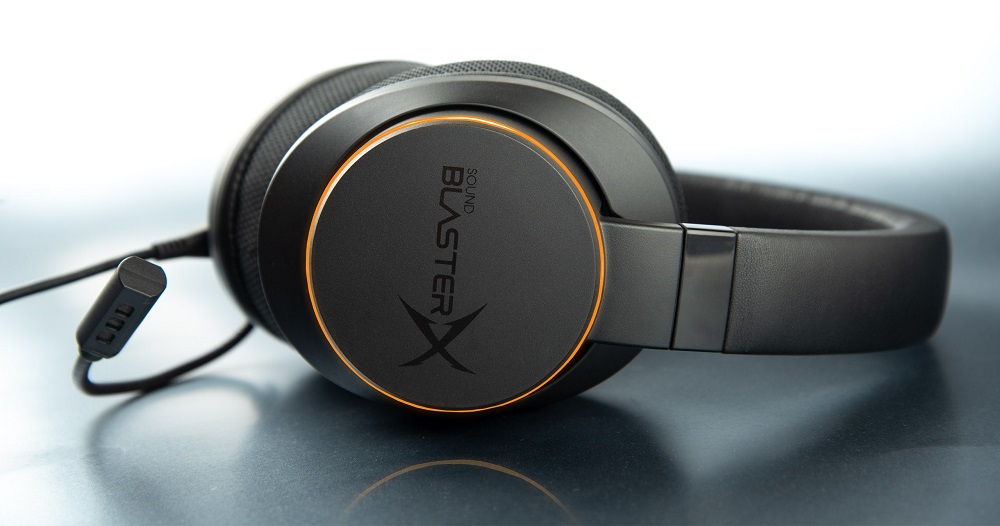 After a while, some of the top parts of my head can hurt a bit from the headband resting on it. I would have to take a break or adjust it to rest on another area of my head. Other headsets I have owned had ample padding. Without it there, this shortcoming of the headband really stuck out. So, depending on your own head, the mileage may vary on how comfortable you find the H6.
At the end of the day, the Sound BlasterX H6 brings a lot of bang for your buck. You'd be hard pressed to find another gaming headset with comparable functions at the same price.
The Sound Blaster X H6 is available now for MSRP $79.99 / £65.00.
A Sound BlasterX H6 unit was provided for this review.