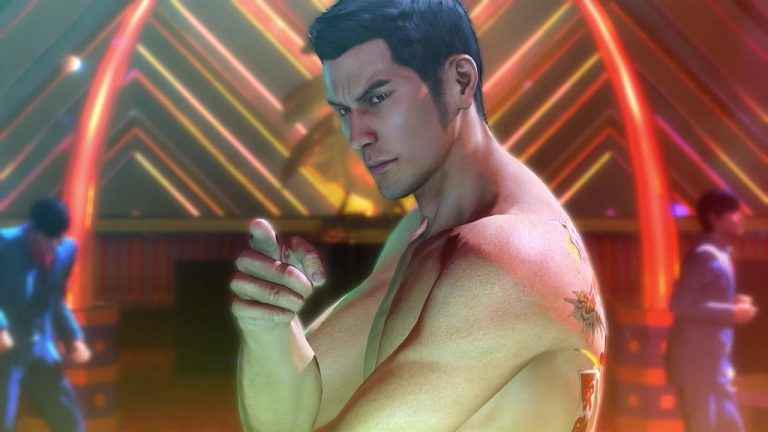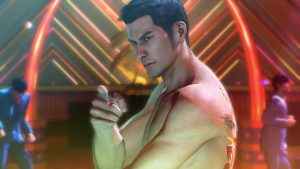 News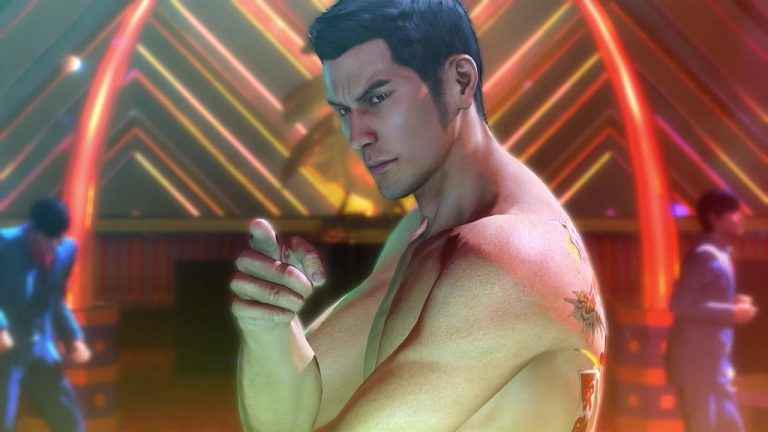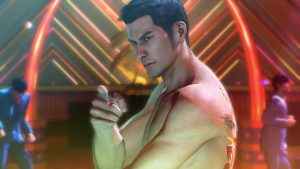 News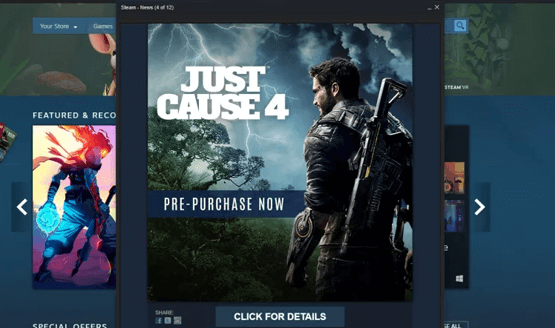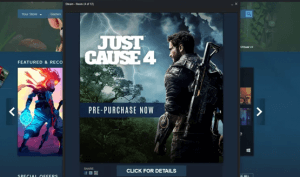 News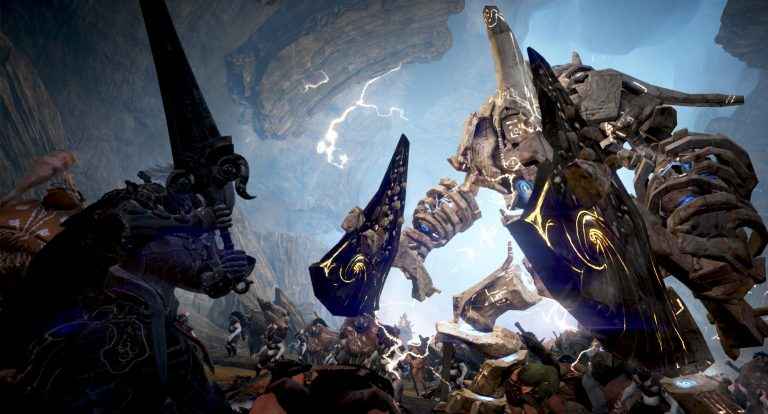 News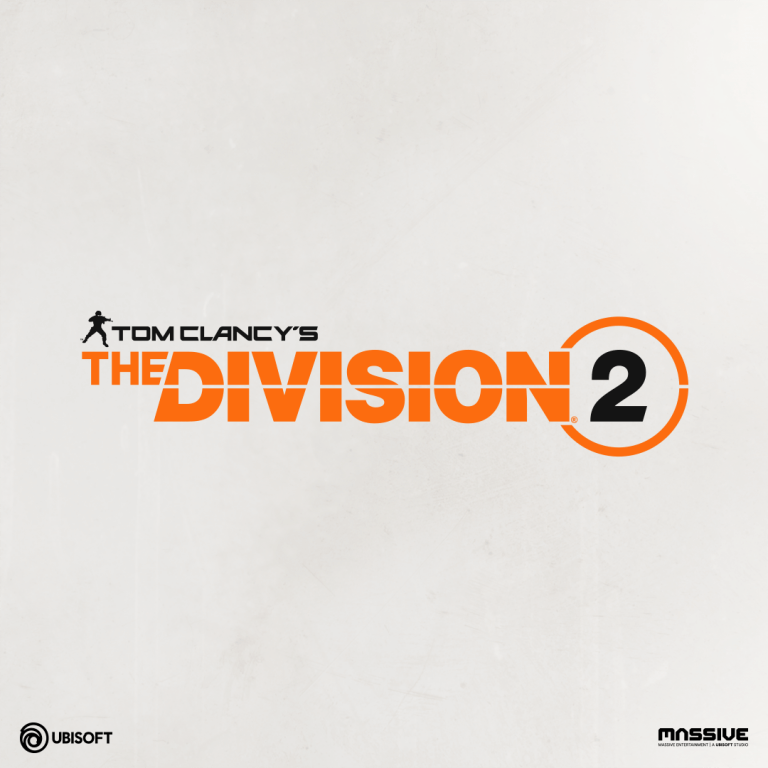 News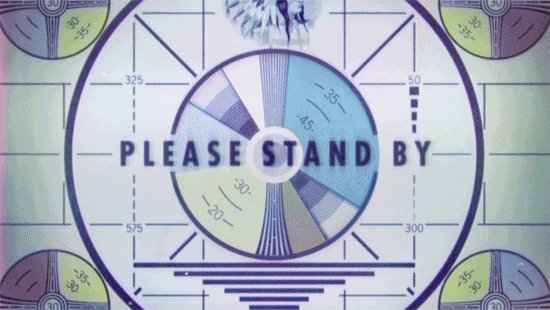 News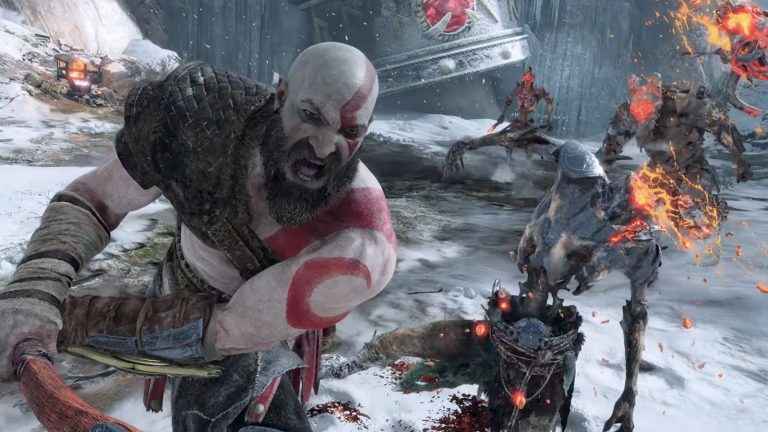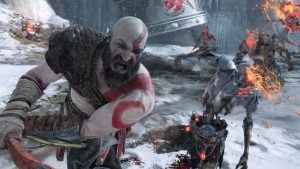 Feature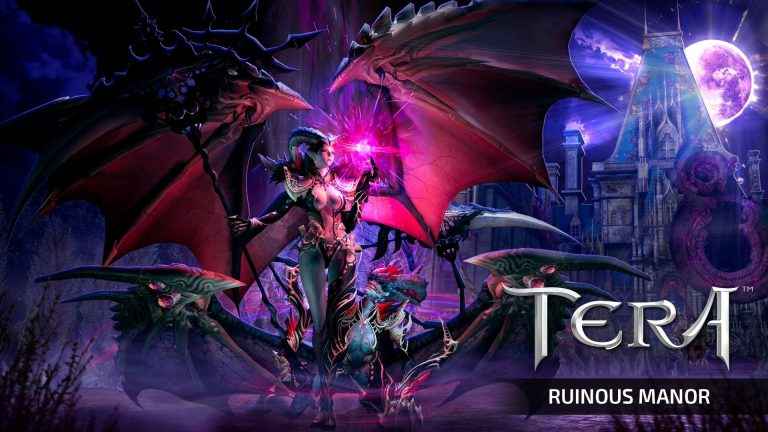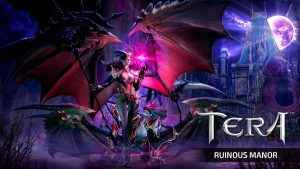 News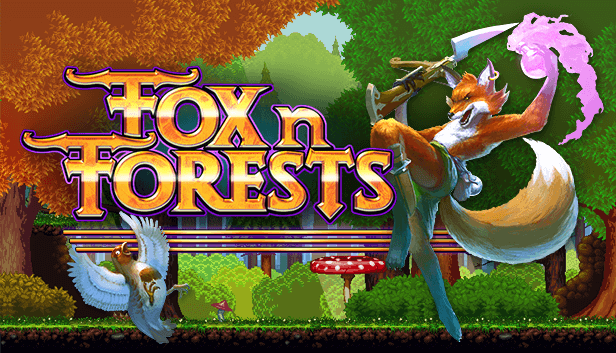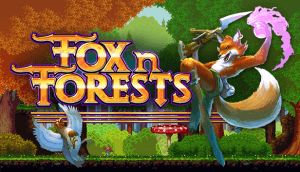 Review
Save the forest as a cunning fox named Rick and his singing partner, Patty the partridge. In this FOX n FORESTS review, we'll see if retro-style, edge-of-your-seat platforming action still has things to teach us about what makes games truly fun and memorable.
Read more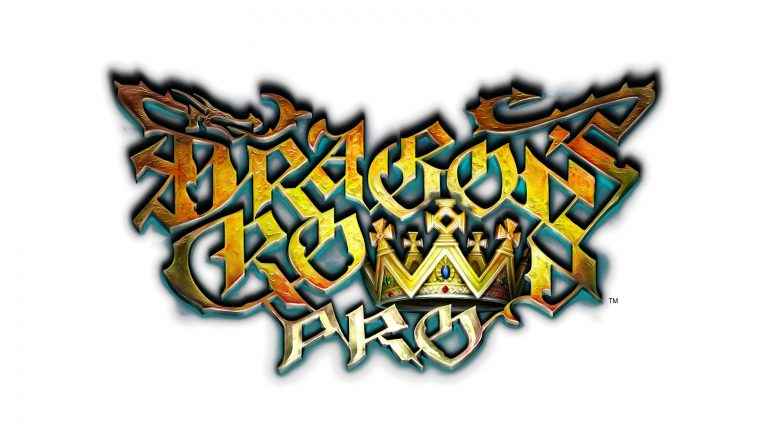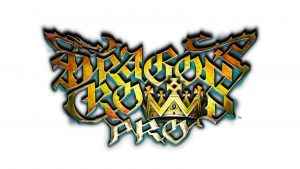 Review
Check out our Dragon's Crown Pro review and see how the D&D inspired brawler's 4K PS4 debut stacks up against its past release and if the Pro version is worth dungeon crawling for with your thief friend and magical fairy.
Read more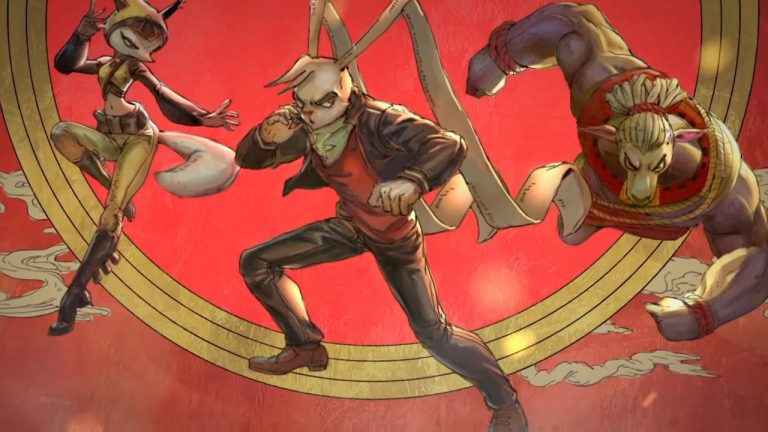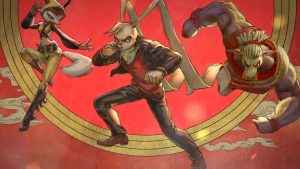 Review
We'll take a look at this newest beat 'em up to hit the PlayStation store in our Dusty Raging Fist review, and see if this indie side-scrolling brawler is worthy of any old school fighting game fan's library.
Read more