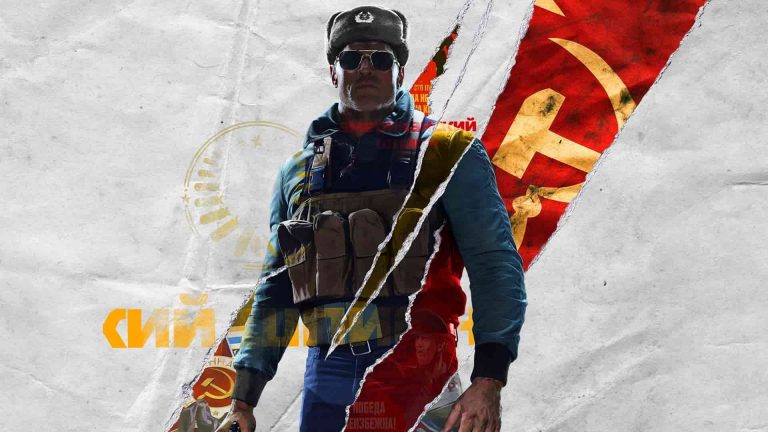 Microsoft has suggested that 10 years is long enough for format holder Sony to develop a rival to the Call of Duty franchise.
The Competition and Markets Authority (CMA) has perviously expressed concern that the Xbox console maker's plans to acquire Activision Blizzard could reduce PlayStation's ability to compete with Microsoft by a significant margin, as the deal would mean Call of Duty would be owned by the Xbox format holder.
To counter this, Microsoft has said that it is willing to release every new Call of Duty game for PlayStation formats on the same day as they arrive for Xbox consoles. Now, speaking in a new document, the hardware manufacture has told the CMA that it believes Sony is able to work on a rival to the multi-million selling first-person franchise within a decade.
At the Remedies Hearing the CMA asked Microsoft if the 10-year duration is sufficient and whether there would be a 'cliff edge' for Sony at the end of this period. The 10- year period is [redacted]. Microsoft considers that a period of 10 years is sufficient for Sony, as a leading publisher and console platform, to develop alternatives to CoD.

The 10- year term will extend into the next console generation [redacted]. Moreover, the practical effect of the remedy will go beyond the 10-year period, since games downloaded in the final year of the remedy can continue to be played for the lifetime of that console (and beyond, with backwards compatibility).
Related Content – Sony PS5 Complete Guide – Everything Explained About PlayStation 5 For New Owners In 2023
The CEO of Activision Blizzard had previously accused Sony of attempting to 'sabotage' Microsoft's plans to acquire the publishing giant. On the subject of Call of Duty, Microsoft has said on numerous occasions that it would make 'zero business sense' to remove the series from PlayStation.
[Source – VGC]