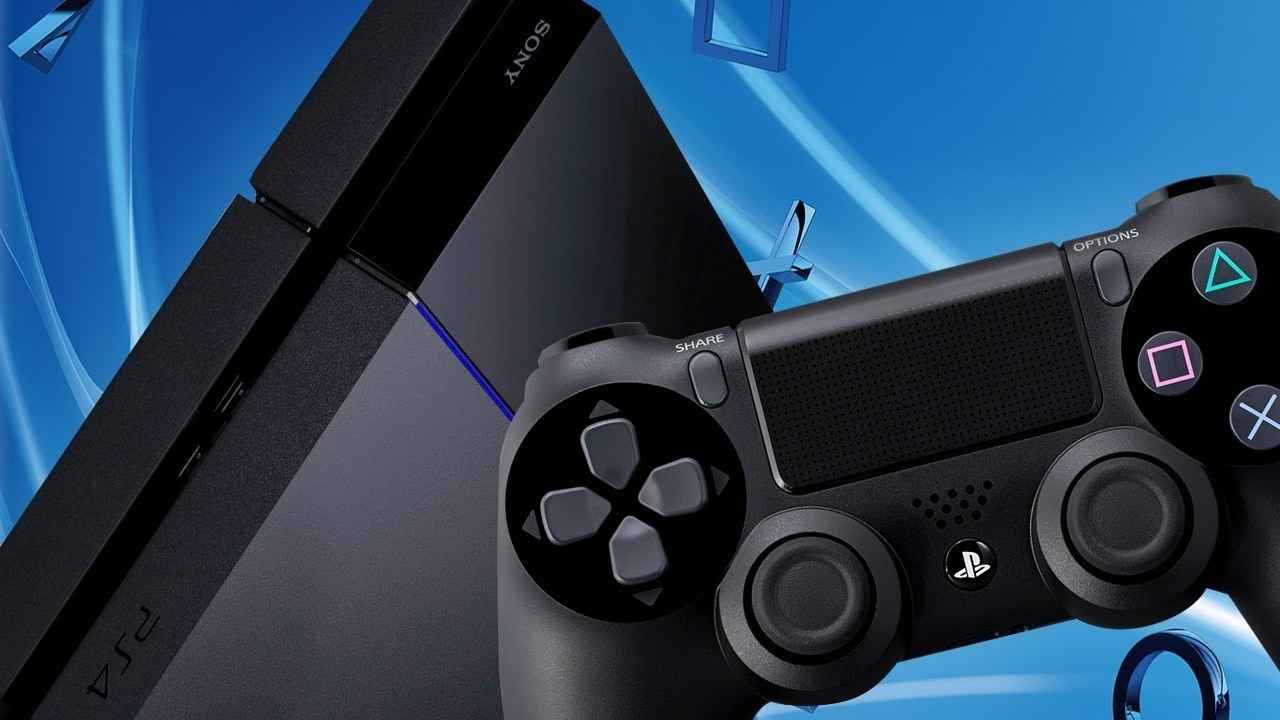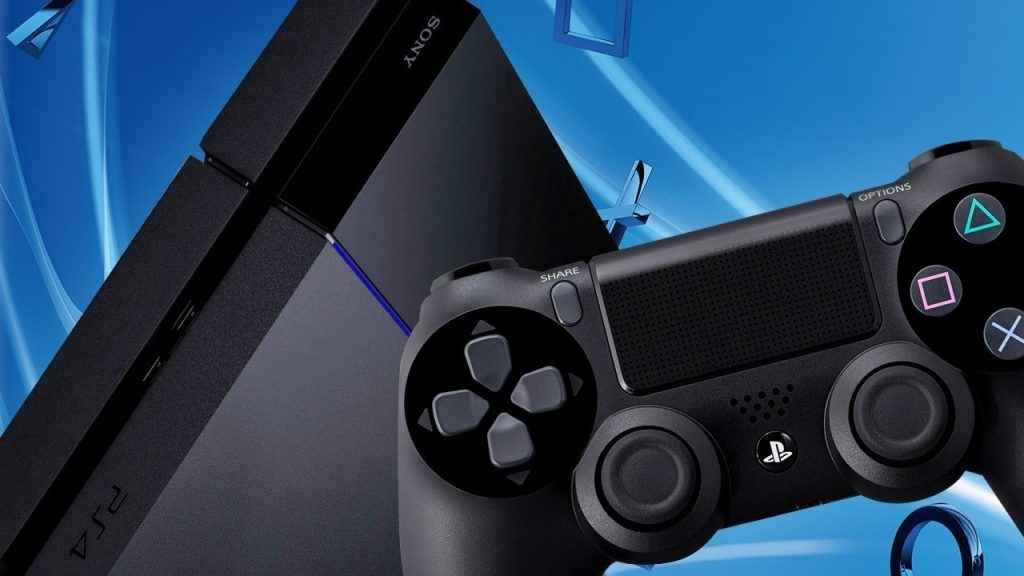 There's so many great games in 2017, so the chances are that even if you've played a good chunk of them, there's bound to be some you've missed! Games that you haven't heard of, or just didn't get round to playing.
Here at PlayStation Universe, we've selected 20 of the best PlayStation games of 2017 to fly under the radar. If you're looking for something a bit different after consuming all the popular titles and critical darlings, there's plenty to chow down on here.
Before we brace ourselves for some brilliant PS4 games in 2018, check out this list of PlayStation games which may have passed you by.
RiMe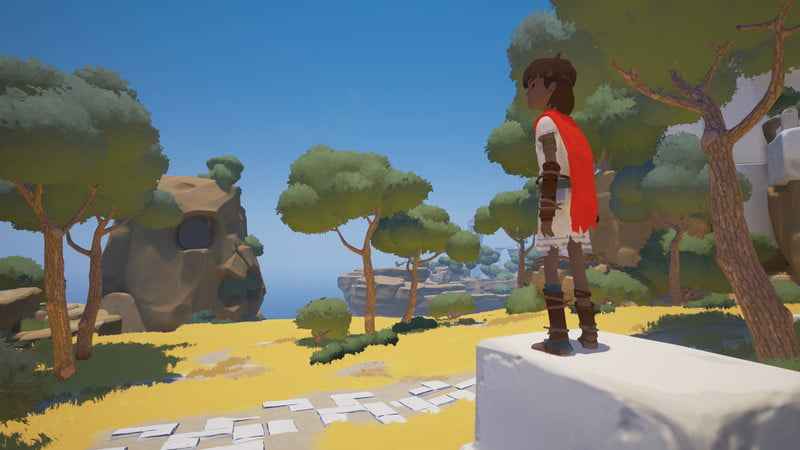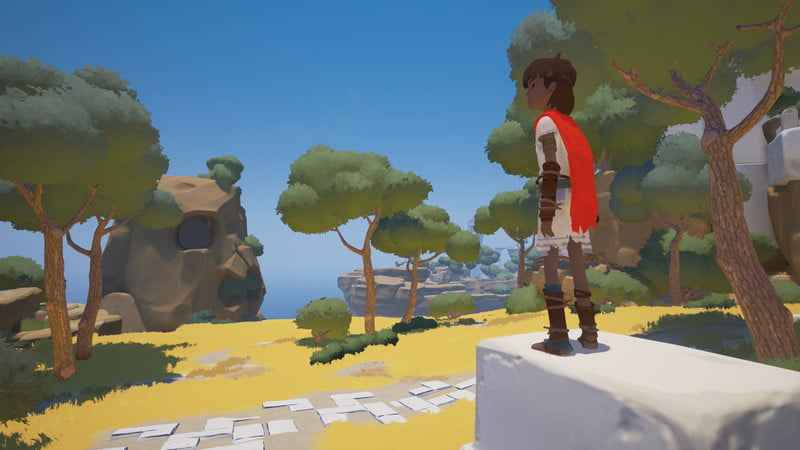 While RiMe isn't exactly original nor overly inventive in its 'little boy does puzzles' schtick, it still holds its own personal sense of wonder and adventure that's worth experiencing. It's a beautiful looking game, filled with striking imagery. As the slow realisation of what is actually occuring comes to you builds to its heartbreaking crescendo, all of RiMe's details come together.
The Mummy Demastered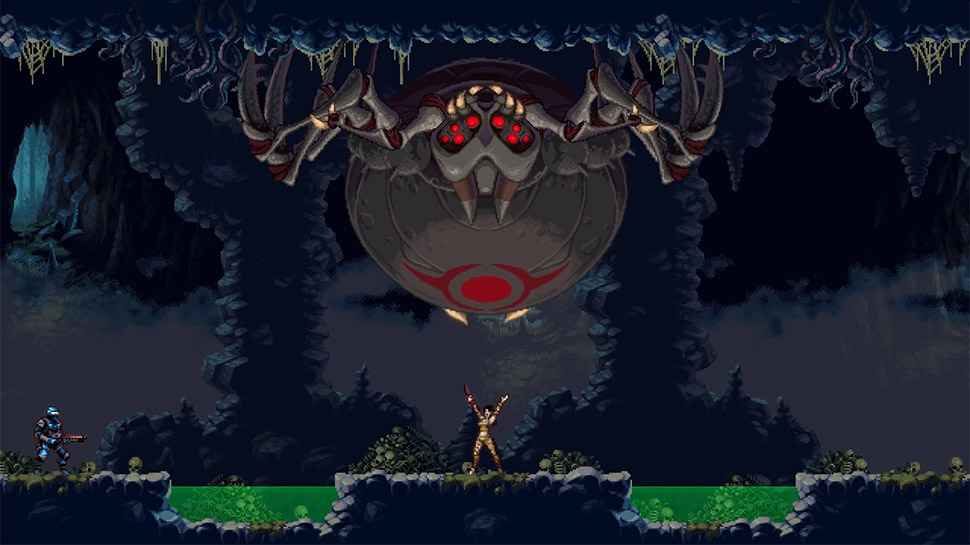 A thunderous Metroidvania effort that sublimely marries the timeless design of yesteryear with some of the best decisions of modern game design, The Mummy Demastered is not only a great title but also one of the genuinely best surprises of the year. All the more so because it comes from an absolute trash fire of a movie.
Puyo Puyo Tetris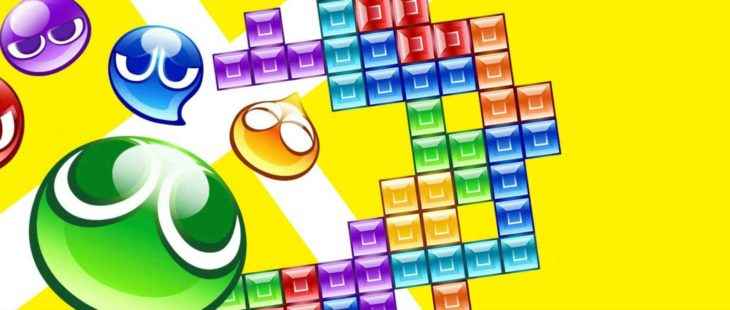 Tetris is a work of puzzle game art, a bonafide 10/10 game in its own right. Puyo Puyo is most famous in the West for being the framework for Dr. Robotnik's Mean Bean Machine. Together, they make for a brand new beast that is more fun than it has any right to be. Puyo Puyo Tetris has that essential 'one more go' factor that all good puzzlers of its kind need.
Who were the big winners in the PlayStation Universe Awards 2017?
Everybody's Golf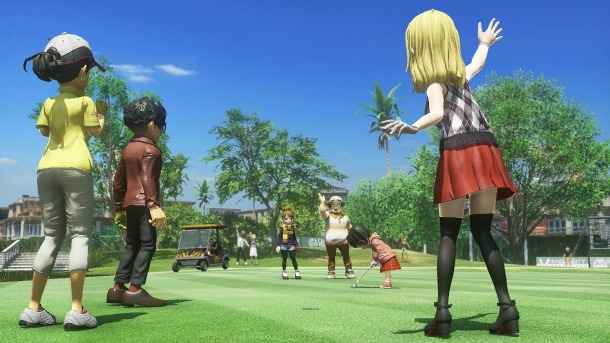 The latest in Sony's long-running fun, yet challenging, golf series is much the same as the last entry on the surface. Yet the emergence of fresh online modes for versus and co-operative play elevates Everybody's Golf 2017 to a higher standard. It can be aggressively competitive when it wants, but in all honesty, its best when it's taking you for a serene round of golf.
Detention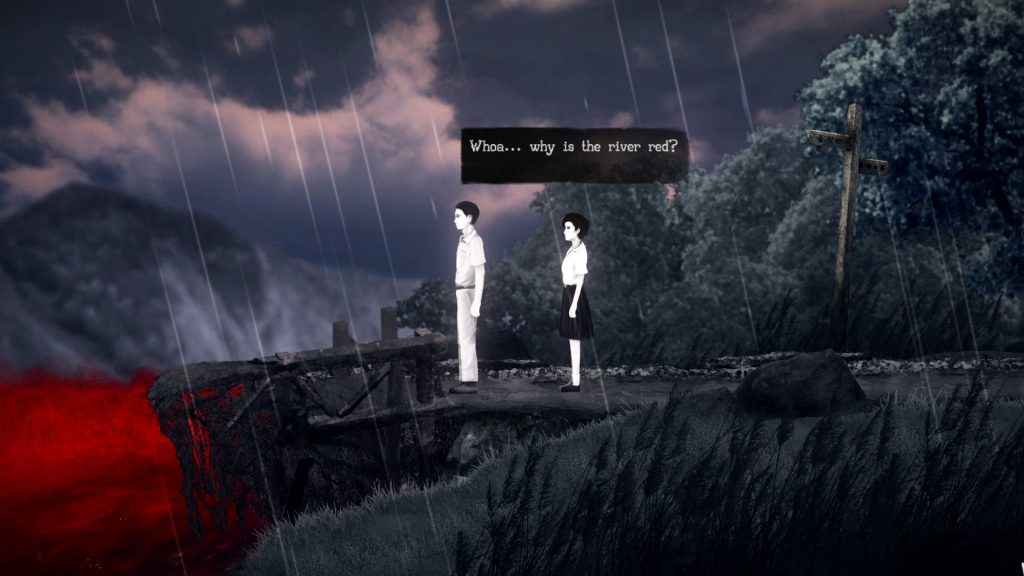 A 2D point n' click psychological horror set in a cursed school during a militant regime? Detention does horror its own way. As foreboding and dread-inducing as the horror can be, its the backdrop of the military regime that sells its cruel grimness better than anything. The striking hand-drawn artstyle only adds to the creepy atmosphere.
Ashes Cricket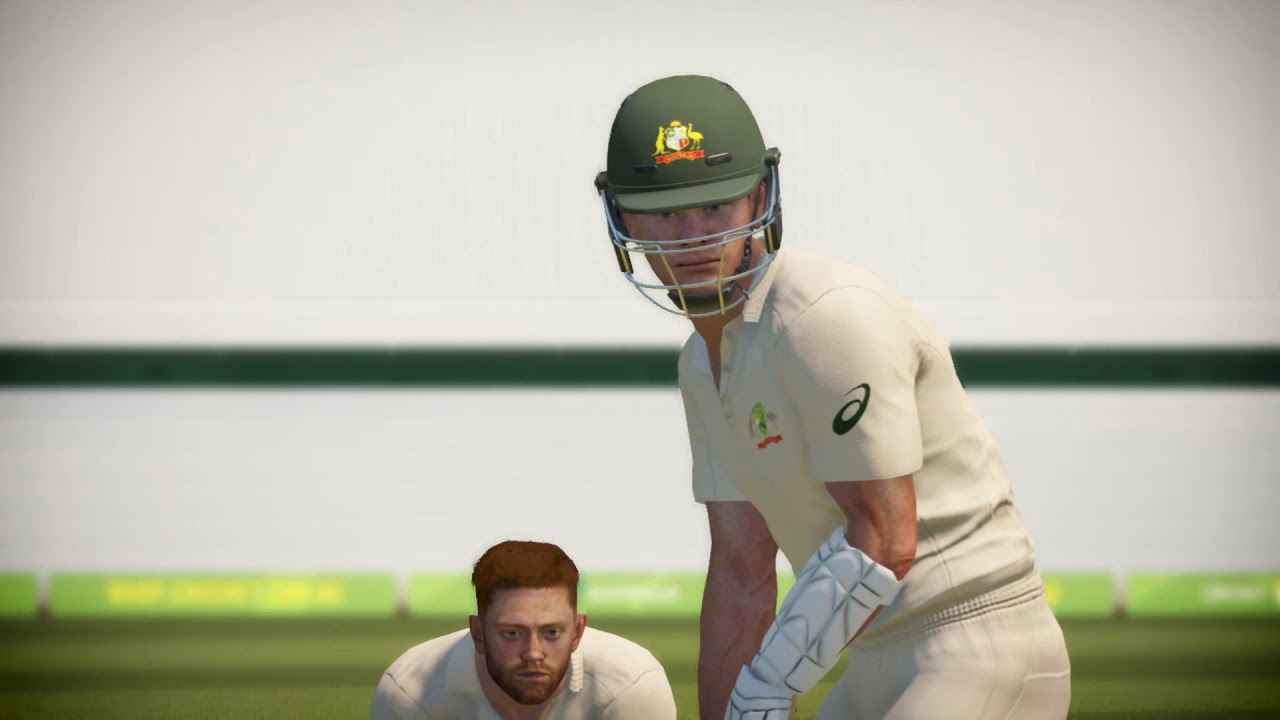 It may be occasionally janky, and despite best intentions, it isn't always as easy to understand as it could be, yet Ashes Cricket's bright spots shine through the flecks of grime. This is not a perfect game of cricket, but it is a good one. It's definitely got more talent than the England cricket team.
Slayaway Camp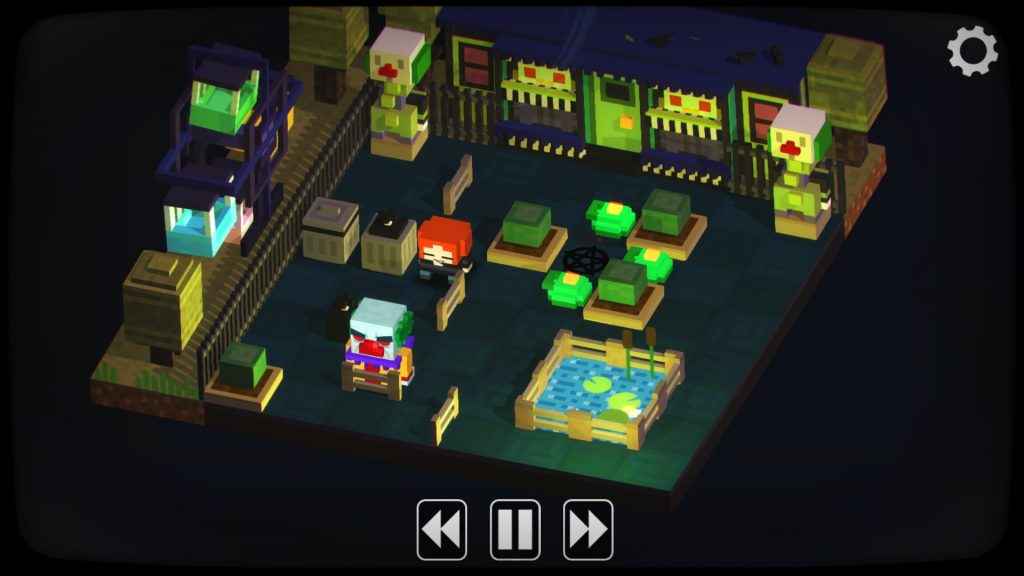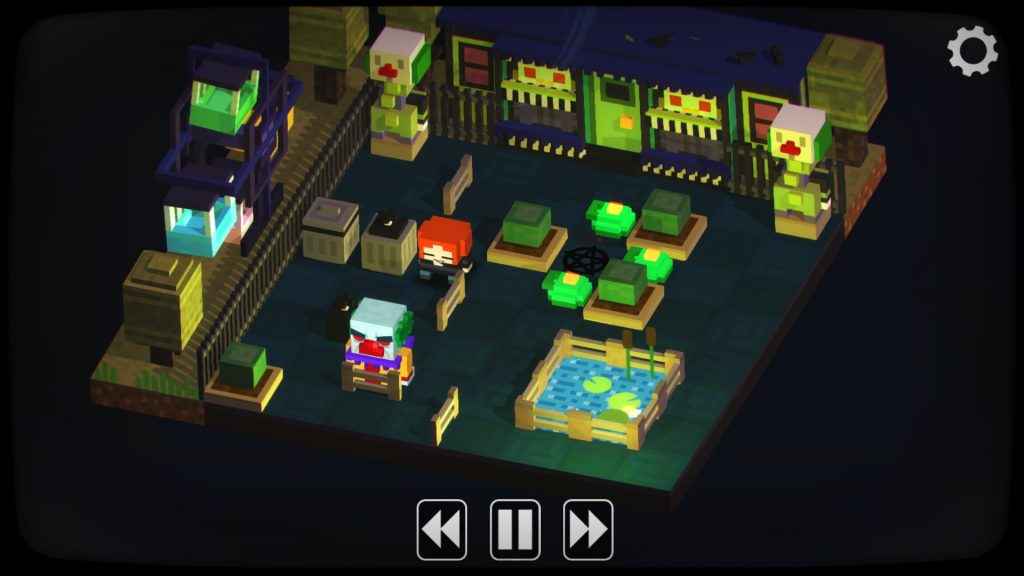 We had a blast playing through Slayaway Camp. A simple puzzle game that lets you play through some of the most iconic horror movies and franchises. The blocky graphics have a great charm to them even though it sometimes gets in the way of the kill animations. If you enjoy slasher films and games like Hitman Go, this is a dream match.
Wuppo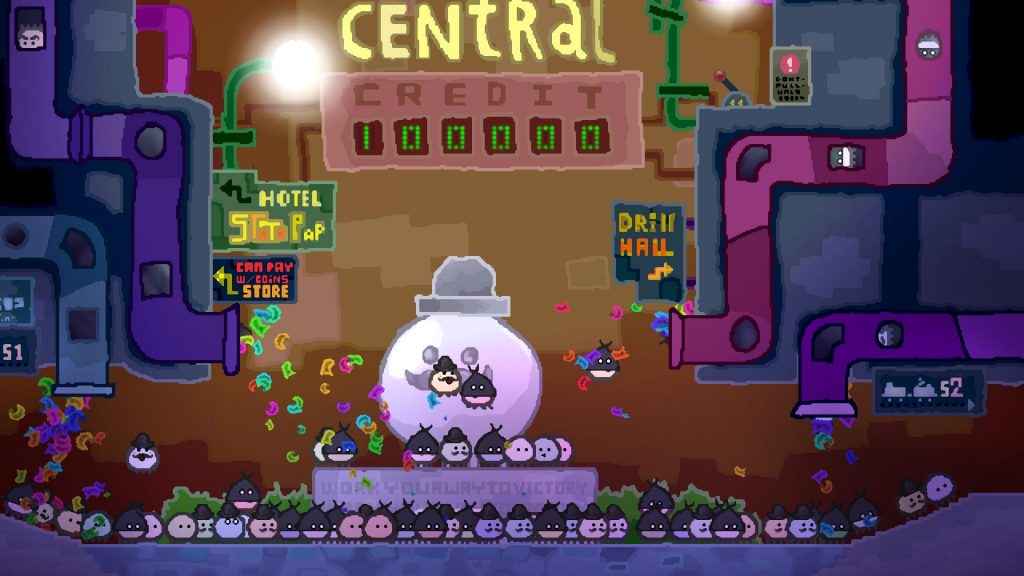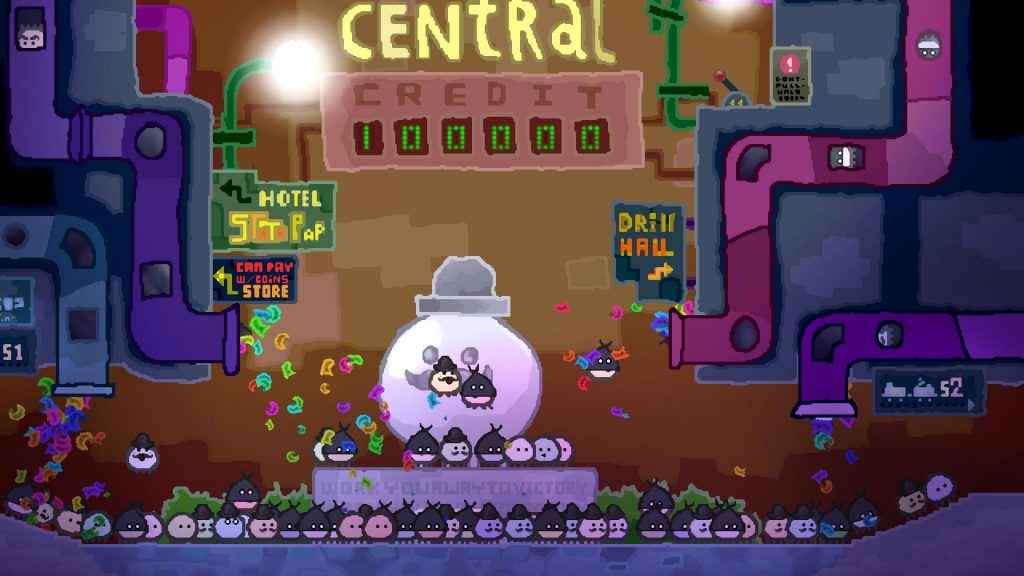 Wuppo, despite a couple of small issues, is a heartening adventure in a winsome, self-contained world that's full of quirk-riddled characters and adorably monstrous bosses. If you like your metroidvania types with a little personality, Wuppo certainly comes heartily recommended
Observer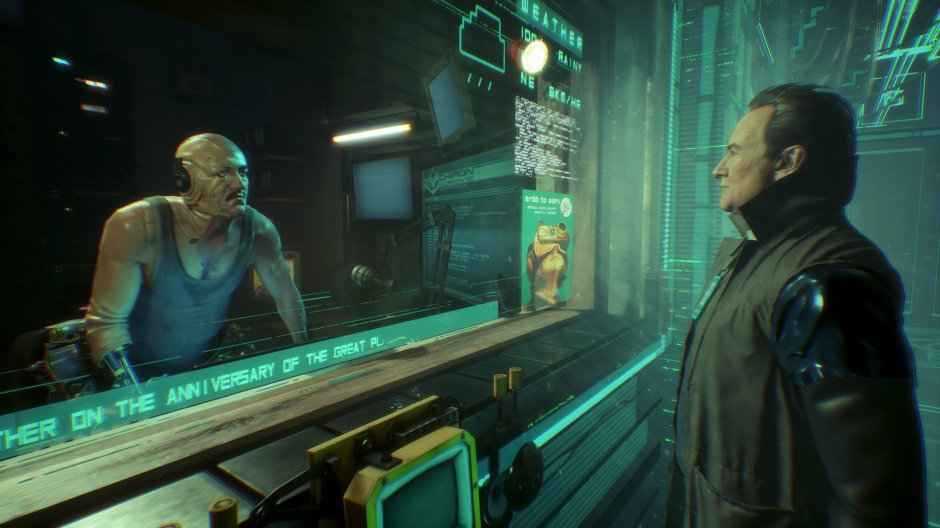 With Observer, Bloober Team have crafted an interesting, and often clever, sci-fi horror game. There's a few tiny technical hitches, some detective work that feels a little too obscure, and a lead character voiced in an inconsistent manner, yet the strength of the game's world-building, and execution of its memorable literal head trips, softens the blow considerably. Bloober Team take everything they learned about creating a head-spinning narrative in previous title Layers of Fear, and double down on it in Observer.
The Long Dark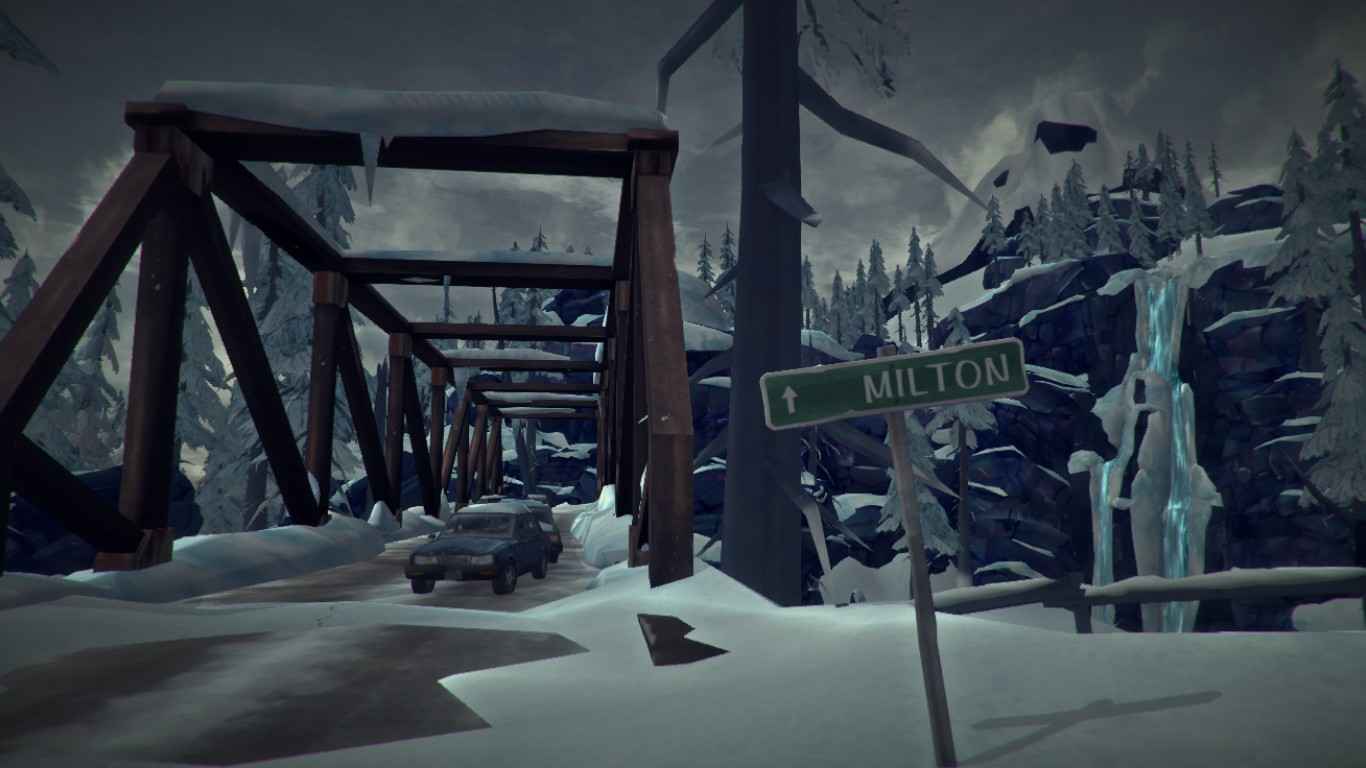 The Long Dark is a shot in the arm for the survival game. The story mode is a decent addition, adding some mystique to the cold wilds. Yet it currently doesn't trump the personal stories you create outside of it in survival mode, where joy, hope, dread, terror, and despair come in unpredictable waves. The game's harsh, grounded style will divide opinion, but it truly feels like a fresh perspective that incorporates the risks and rewards of survival and exploration.
theHunter: Call of the Wild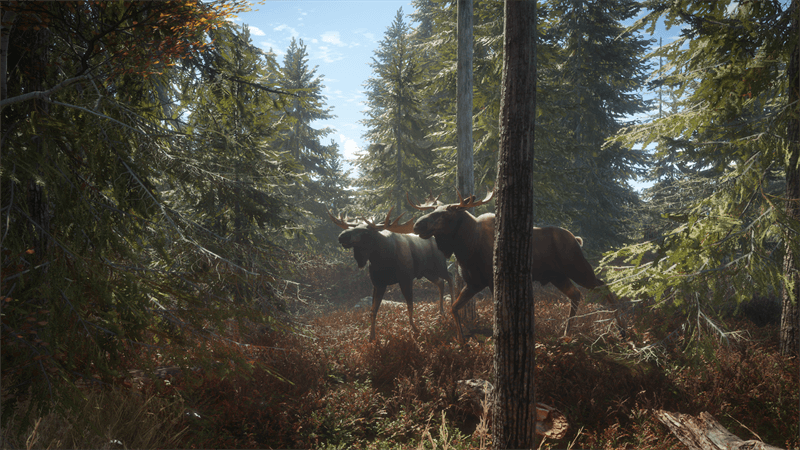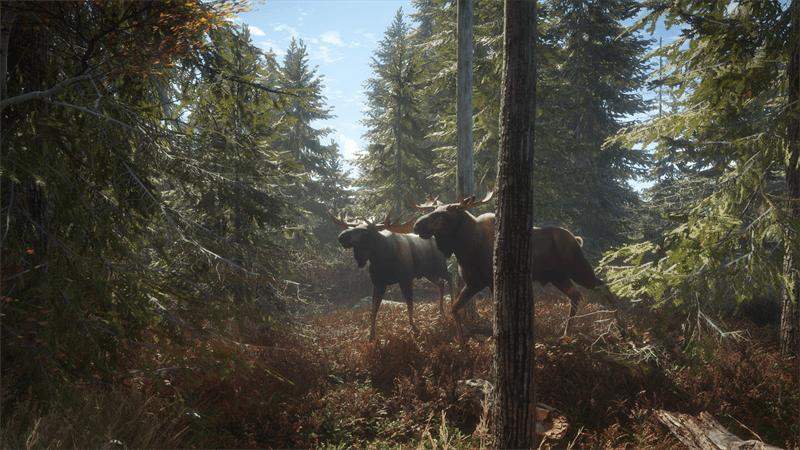 A mixture of realistic hunting simulation and literal walking simulator with a fairly gentle introduction. The Hunter: Call of the Wild is certainly not a game for the impatient. It's beautiful vistas and sedate pace make it a very chilled out experience for the most part. A place full of relaxing exploration. To engage in the hunt itself is a tremendously time-consuming act that is at least rewarding when you pull it off.
The Sexy Brutale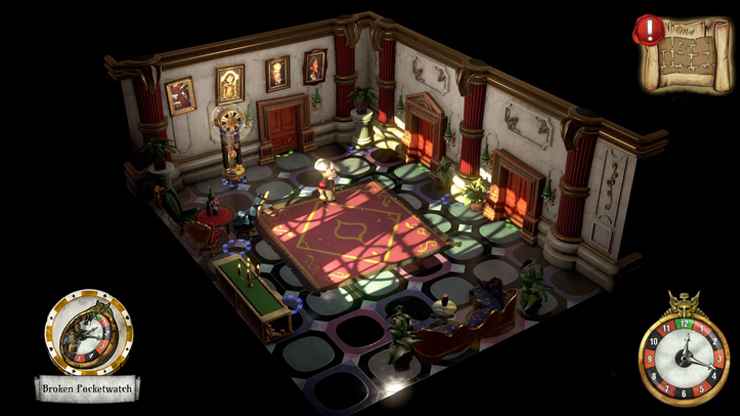 To truly understand and appreciate the clever beauty of The Sexy Brutale, you absolutely have to experience it first-hand. Awash in a frankly ridiculous amount of charm and bolstered by a genuinely innovative time travel mechanic, The Sexy Brutale is one of the most deliciously refreshing puzzlers to come along in a good long while. Developer TequilaWorks have had a good year with this and RiMe.
Vostok Inc.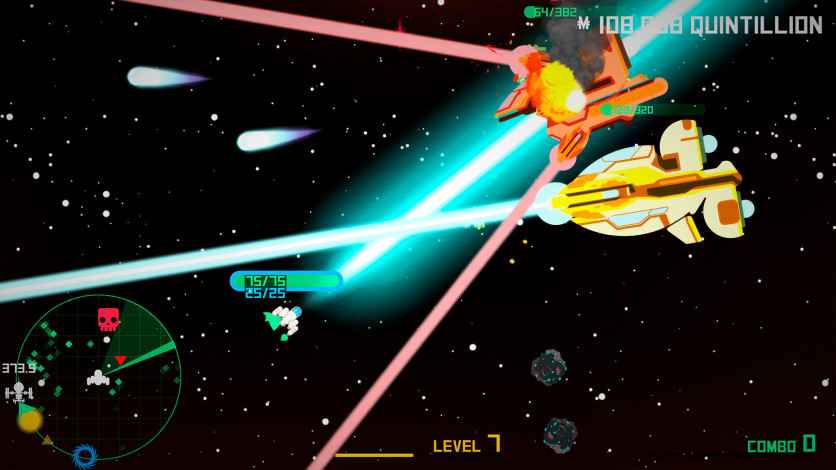 While its individual parts aren't anything particularly special, Vostok Inc. melds those parts into a unique, amusing, and compelling whole. The manner in which developer Nosebleed Interactive has fused a clicker game to a twin-stick shooter and somehow made both sense and fun out of it is impressive. A rather nice surprise.
Portal Knights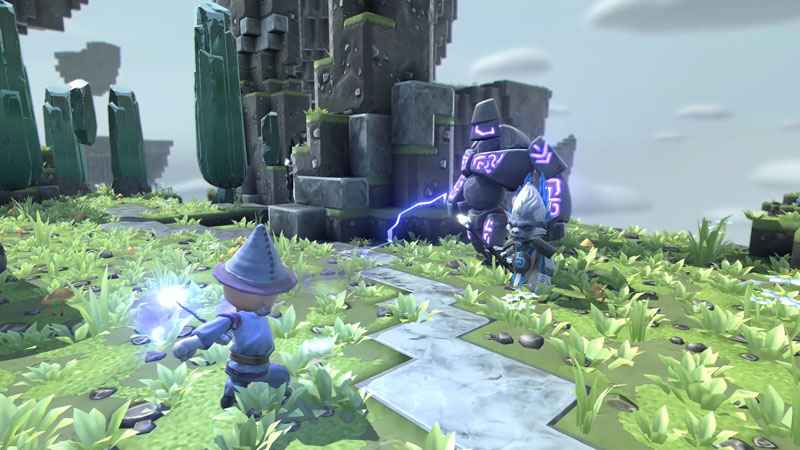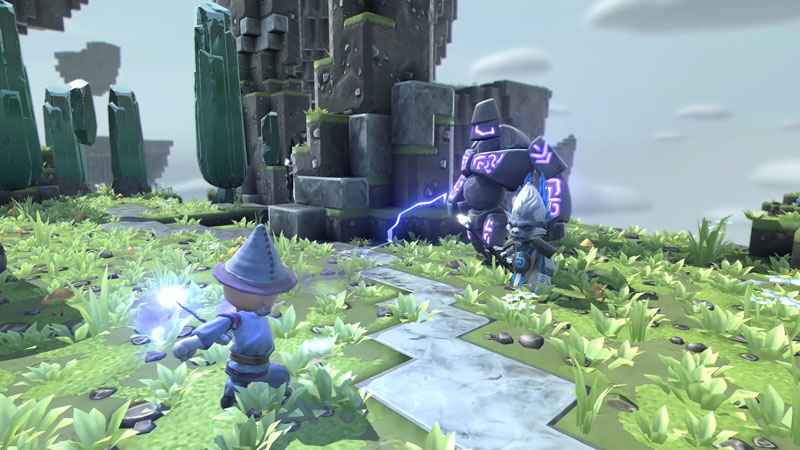 Portal Knights just about pulls off being a crafting RPG adventure by keeping the important things simple. A well-implemented 4 player co-op adds another layer of enjoyment to proceedings. Combat and controller mapping problems slightly spoil an otherwise pleasant game. Still, a lovely time spent in an endearing world. A good game for young siblings to play together/bicker over.
Nex Machina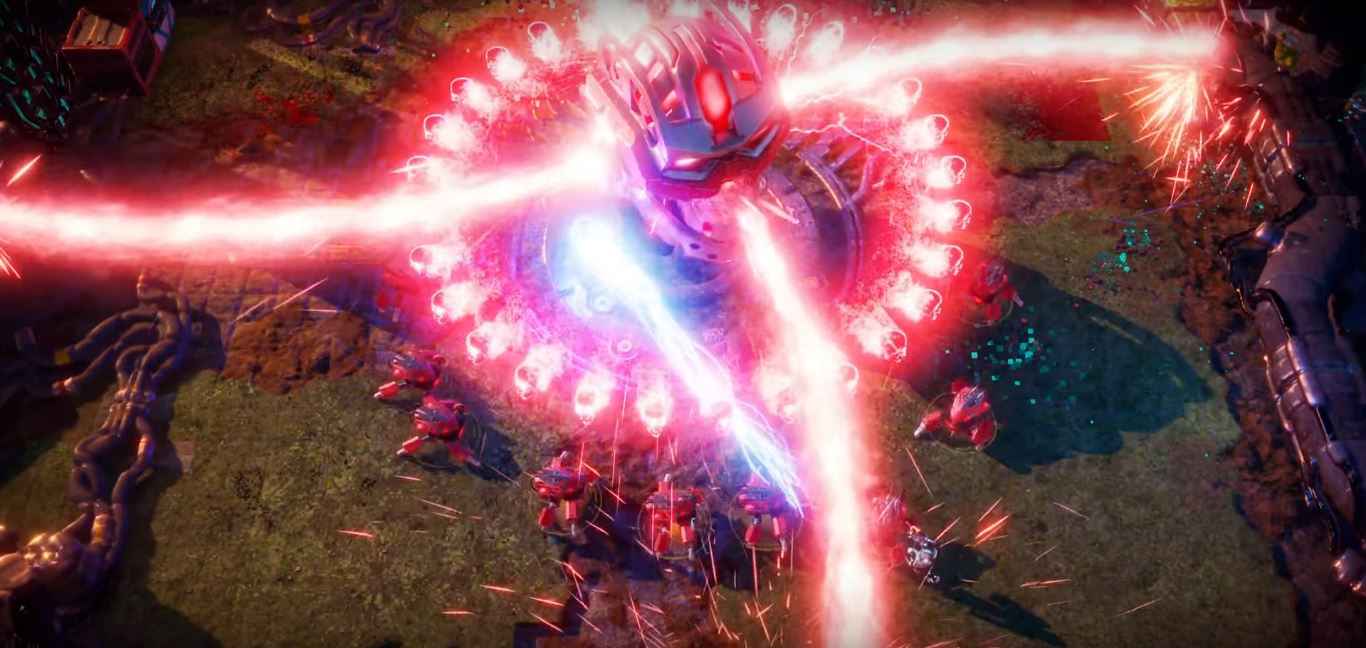 Resogun developer Housemarque has broken its own quality barrier with Nex Machina. This pulse-pounding twin-stick arcade shooter is the developer's finest work. Brutal, compelling, enthralling and layered with hidden depths, Nex Machina is awash with retrotastic glory, and serves as the new benchmark for twin-stick shooters. Whilst it isn't the last hurrah of Housemarque's arcade-style games, it feels entirely like the perfect point to bow out of the genre on the absolute highest of highs.
Semispheres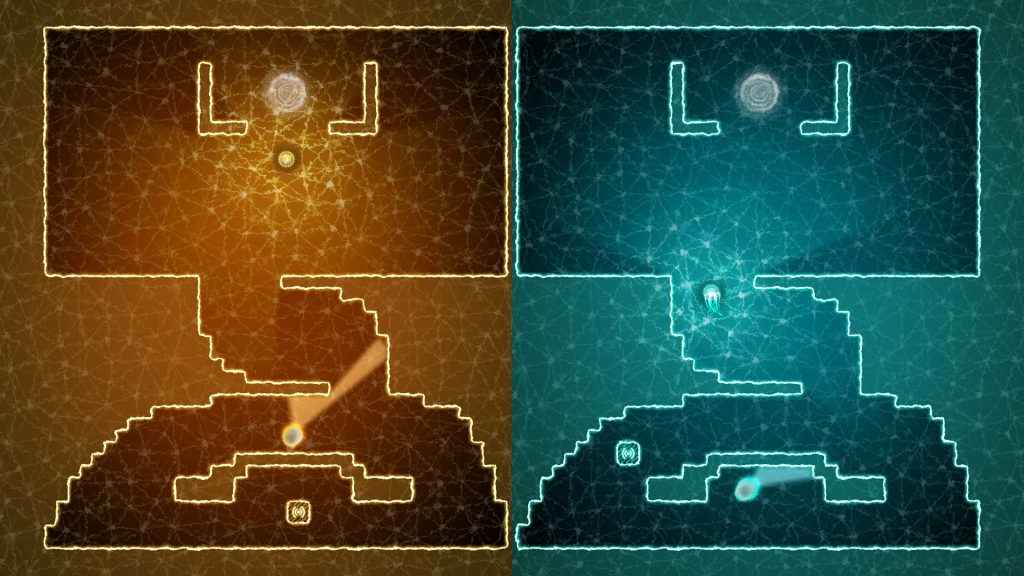 Semispheres is a smart, relaxing, and challenging puzzler that brings fresh ideas to the genre. If you've felt puzzle games haven't given you much to truly dig deep into in recent years, then Semispheres is one of a mere handful in the genre that will dare to enlighten you. Clever, without being smug or condescending.
2018's Most Wanted PlayStation games
Telltale's Batman: The Enemy Within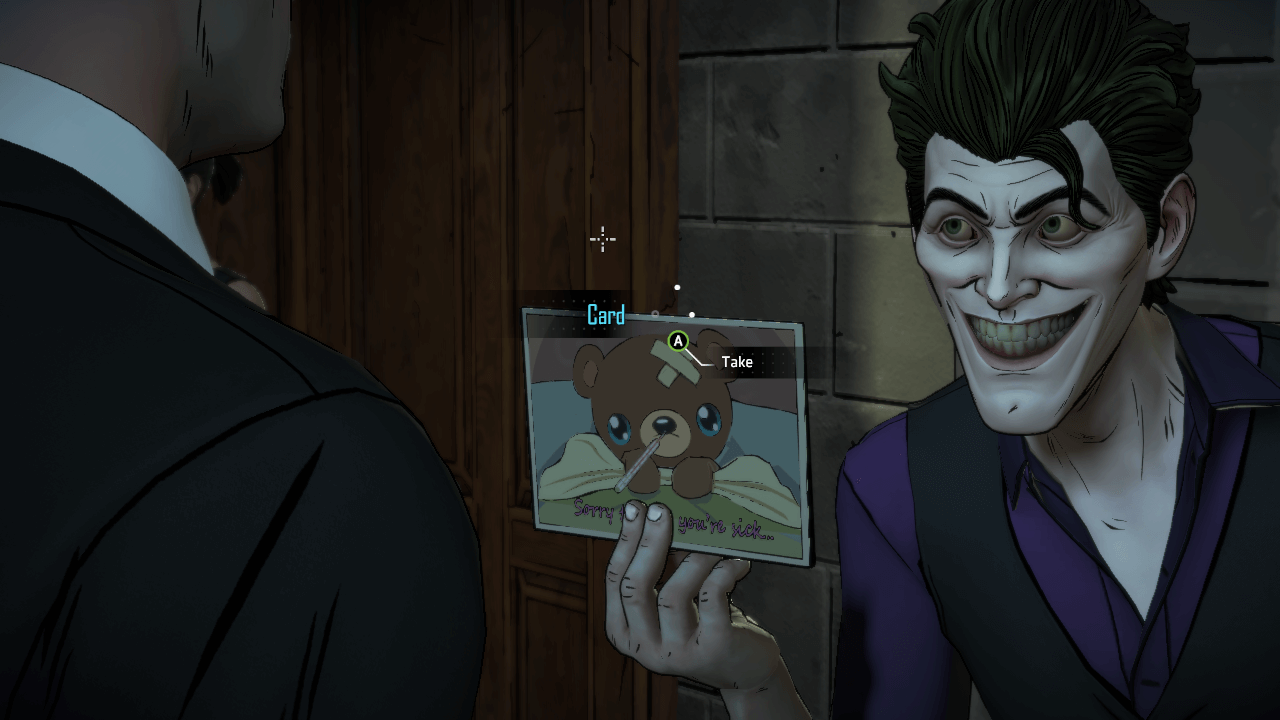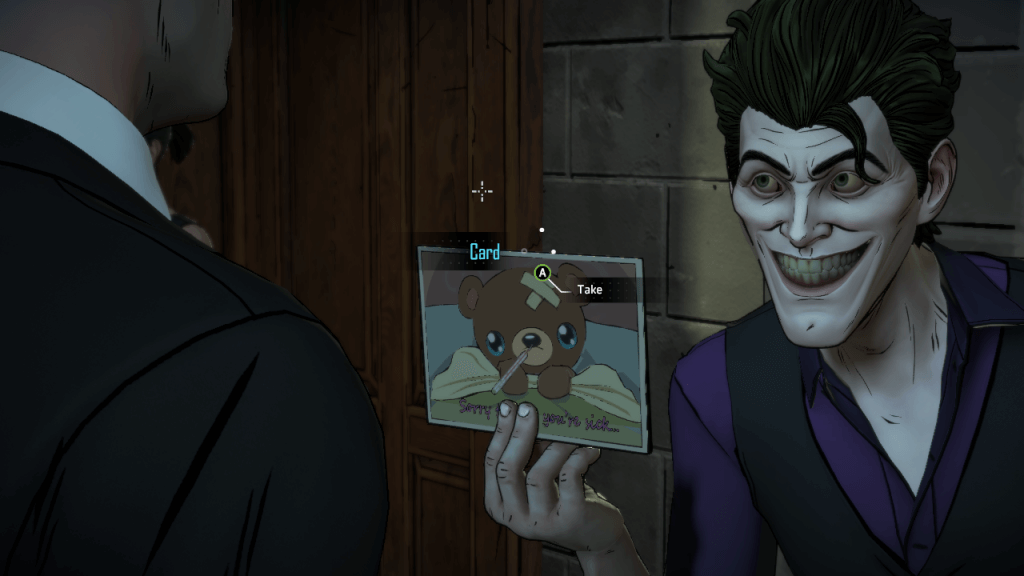 Make no mistake. Telltale's first season of Batman is among the worst things developer Telltale Games has ever done. Season two, dubbed 'The Enemy Within' obviously ignored that, because whilst it's not yet finished, it's absolute miles better than its predecessor already. The hints of promise and freshness seen only briefly last time out, are now being seen through.
Subterrain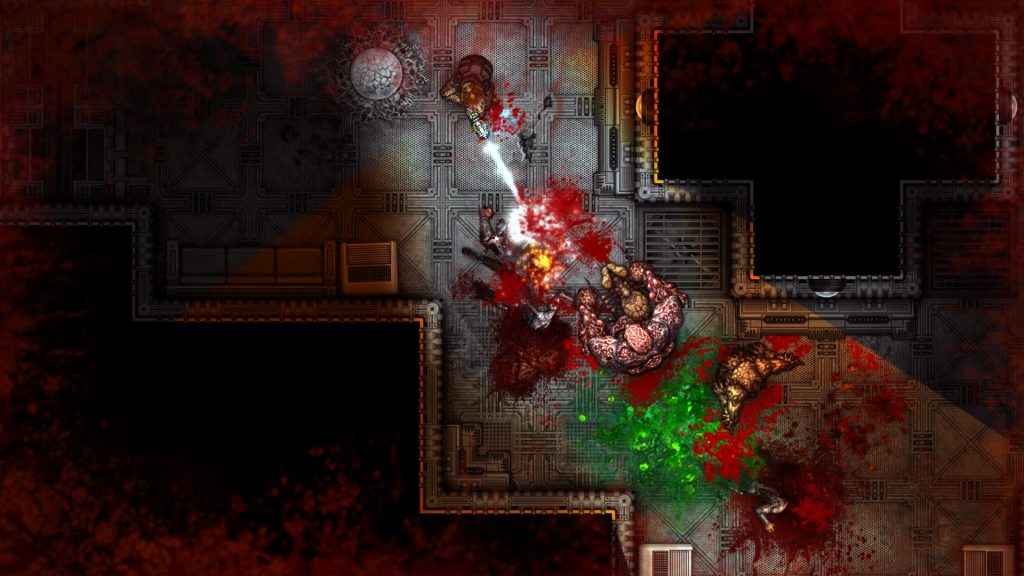 A top-down survival horror that feels as fresh as it does familiar. Every failure is lined with a lesson made of silver. The sense of impending doom is kept tantalisingly close to hand at all times. Subterrain is a fine example of using tired genre tropes effectively. That it got so criminally overlooked in 2017 is something that needs to be rectified.
Gravity Rush 2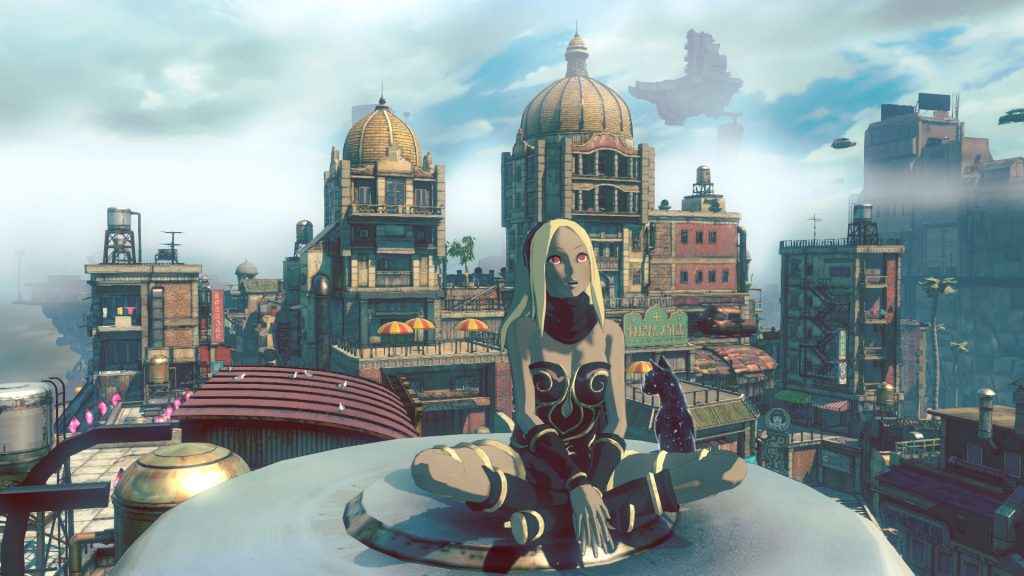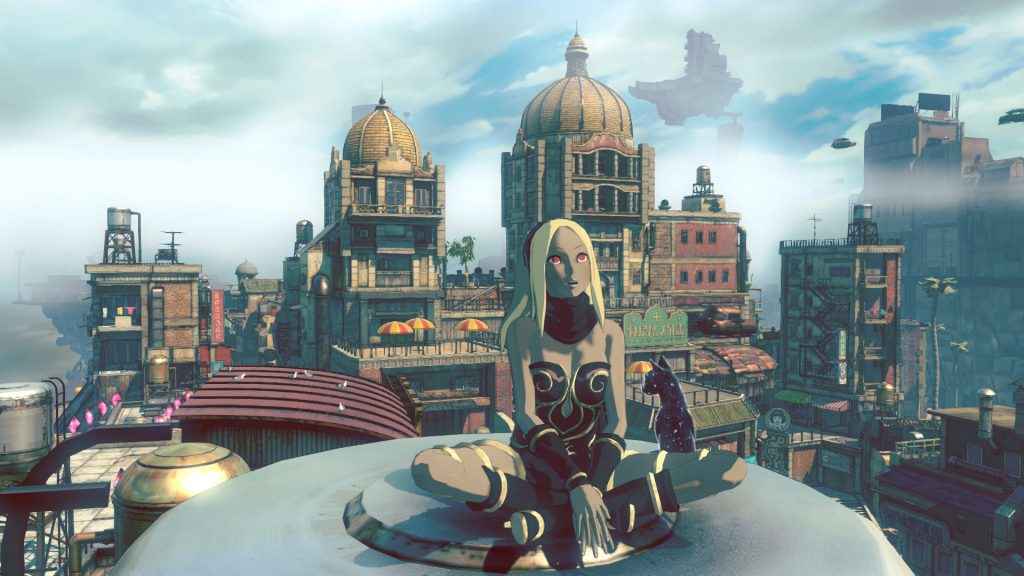 Gravity Rush 2 is a bigger, more varied sequel, if not actually better. The gravity-shifting gimmick is still a big draw. As is the delightful art style, protagonist Kat, and the clever world design, but the there's a nagging feeling it could have been even better. It's still a very good game though, and it certainly offers up something a little different in terms of a console exclusive. Sony should be applauded for giving such flawed oddballs a place on PS4.
The Invisible Hours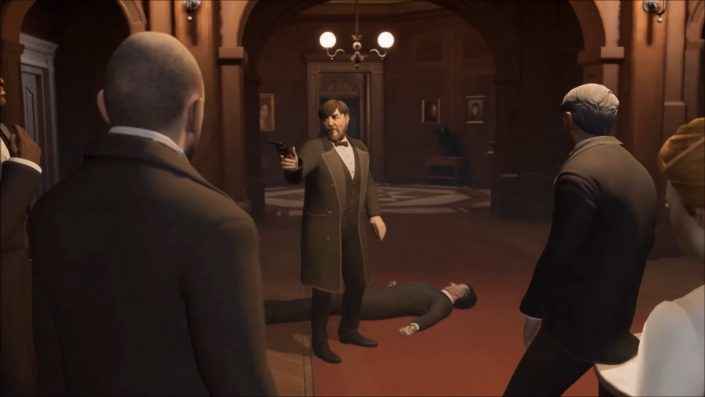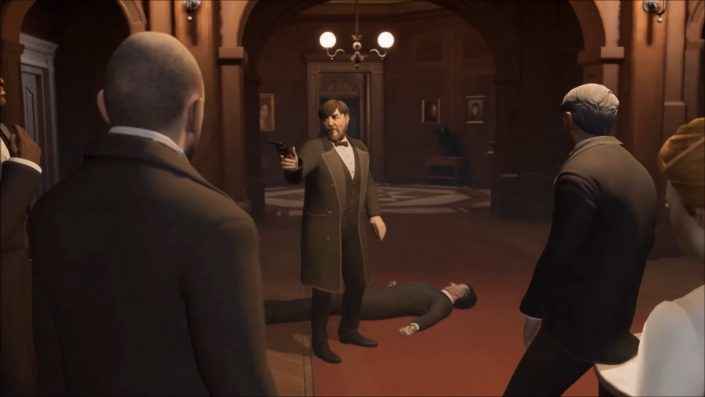 While the rest of our list is PS4-focused, PSVR title The Invisible Hours is just as worthy of attention. A fascinating experiment that appropriates PSVR technology to create immersive theatre, The Invisible Hours is quite unlike anything else on Sony's Virtual Reality platform. For that reason alone, it's something worth investigating.
Which PlayStation games would you recommend?