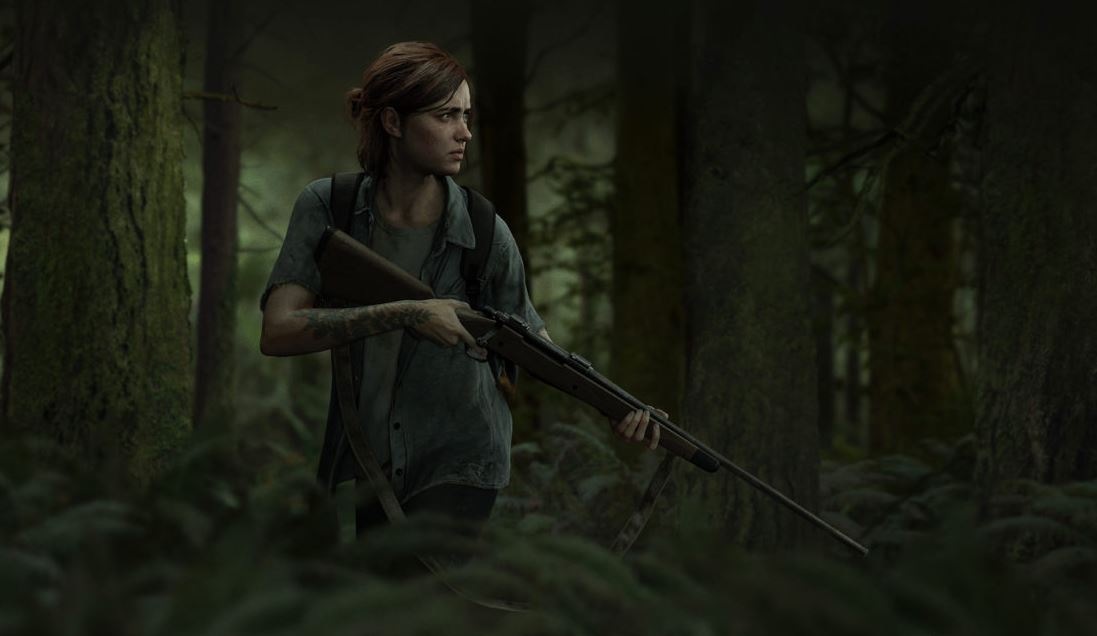 PlayStation has just released its 2020 Wrap Up where you can see your last year in gaming. But this year it reveals some general PlayStation details, including the fact that The Last Of Us Part 2 was played for 200 million hours by PlayStation Players in 2020.
This number isn't too surprising, given the huge popularity of the franchise, but it is still impressive nevertheless. It also suggests that despite all the controversy surrounding the game, its leaks, and the narrative, PlayStation players still loved the game and came out in droves to play it.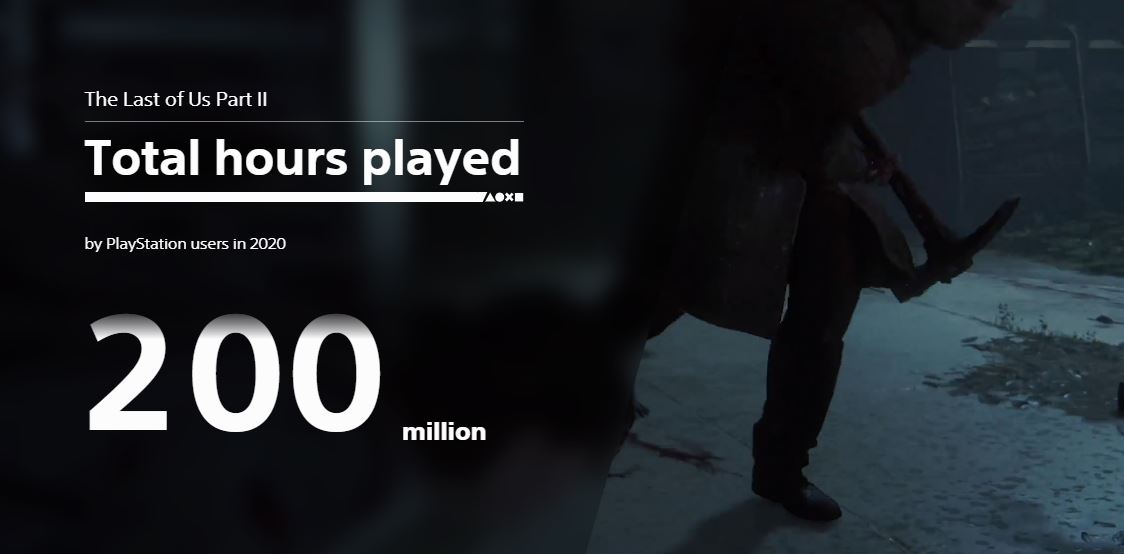 The Last Of Us Part 2 released in June 2020 and was a stunning adventure, with bold creative and narrative risks that we talked about in our review, which you can read here. We also just learned that Ellie has a hidden animation in-game allowing her to catch ammo in mid-air.
The Last Of Us Part 2 is available now on PS4 and playable on PS5 via backwards compatibility.
Source – [PlayStation Wrap Up]