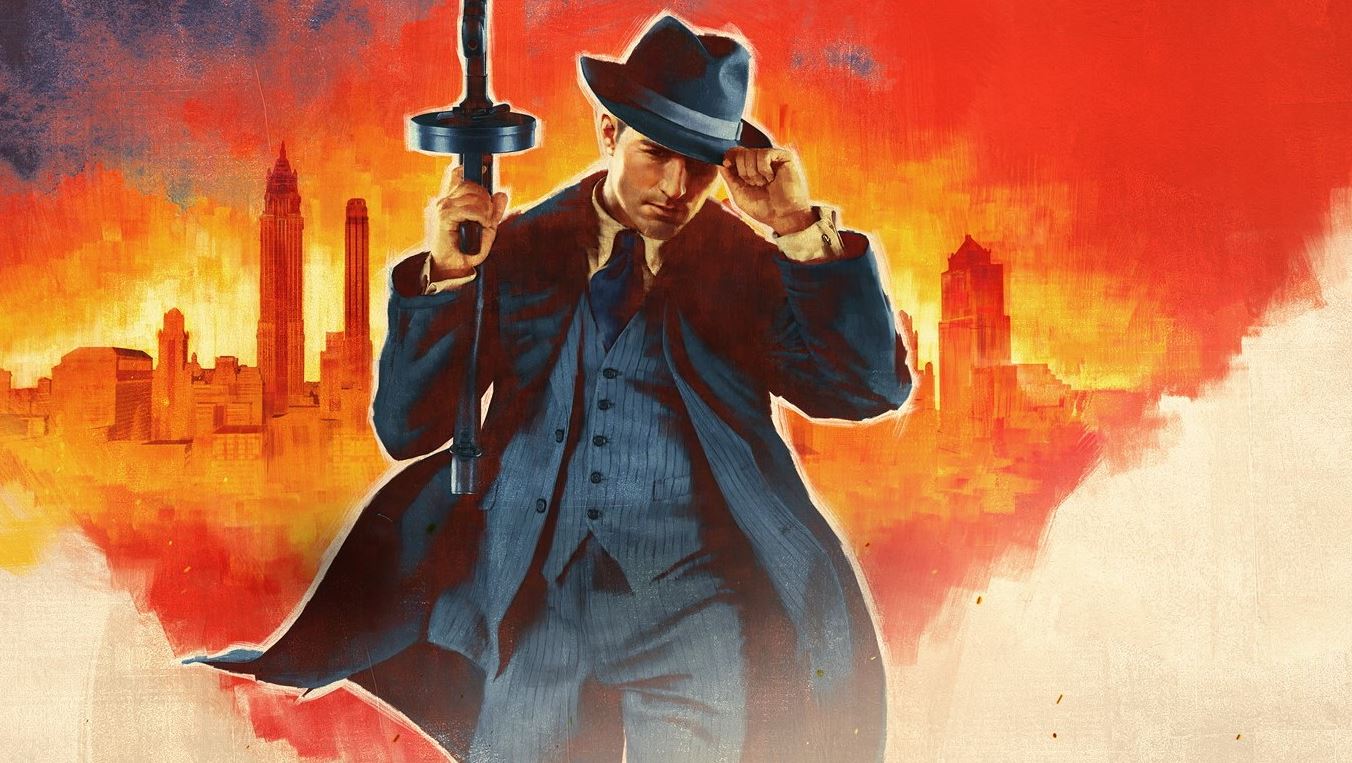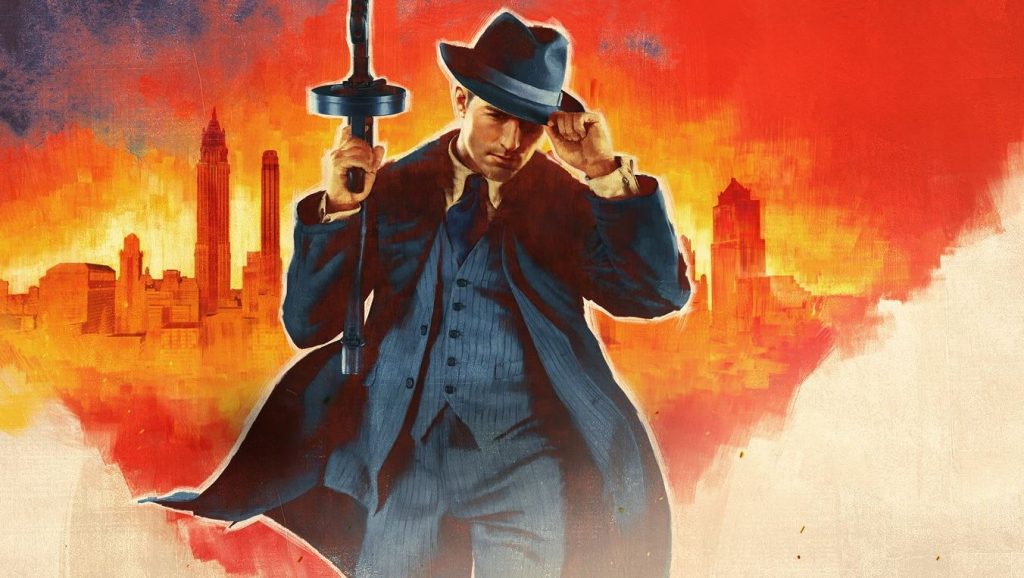 2K has just showcased the narrative trailer for their upcoming release of Mafia: Definitive Edition at Gamescom Opening Night Live.
The trailer gives us a nice overview of the characters and story we can expect from the remake, which is set to launch next month. You can watch the Mafia: Definitive Edition narrative trailer for PS4 below.
Mafia: Definitive Edition will be the third and final release in 2K's remastering of the Mafia Trilogy. Remasters of Mafia II and Mafia III have been met with mixed opinions, citing poor visuals and other technical issues. You can check out our review of Mafia II: Definitive Edition here.
Set in the 1930s in the fictional metropolis of Lost Heaven, Mafia follows the rise and fall of Tommy Angelo, a taxi driver who soon becomes embroiled in the Salieri Mafia family. Unsurprisingly, the game took a lot of inspiration from classic films such as Goodfellas and The Godfather, mixing drama, action, and humour into one package.
Mafia Definitive Edition expands on the original version with enhanced visuals, bringing the graphics up to date for modern audiences, as well as fleshing out the story and gameplay mechanics.
Gamescom Opening Night Live had a number of announcements and showcases in addition to this. You can catch up on all the announcements from the show here. If you would like to rewatch Gamescom Opening Night Live, you can do that right here.
Mafia: Definitive Edition is set to release on September 25, 2020.