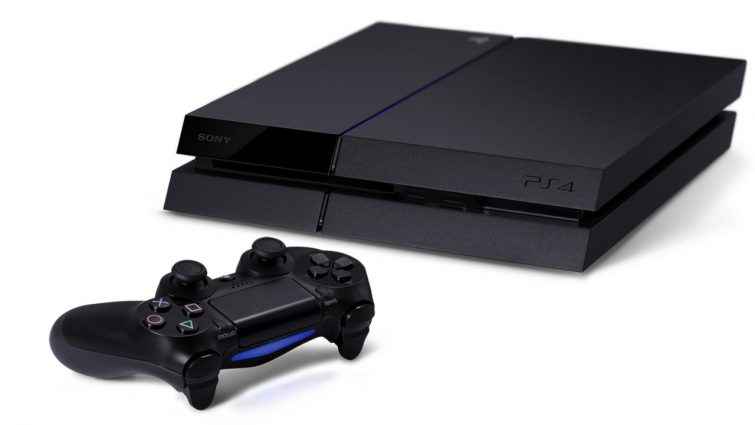 It seems like only yesterday I was booting up my shiny new PS4 for the first time, unaware of the cavalcade of digital delights that would pass through it over the next few years.
So it came as somewhat of a surprise to be made aware, earlier today, that the PS4 is now five-years old. My how time flies.
Anyway, to celebrate the occasion, PlayStation has written a nice little blog post listing some of the console's most impressive statistics. And released a brand-new Call of Duty: Black Ops 4 bundle to boot.
The PS4 in Numbers
Since launching in November 2013, a time long before the term "Brexit" even existed, the era-defining PS4 has sold more than 86 million hardware and 777 million software units worldwide.
Over that same period, the PS4 has undergone 11 major updates (although we'd had to wait until now for the option to change our PSN IDs) and has released a startling array of DualShock 4 controllers.
The PS4's best-selling game, meanwhile is, rather fittingly, Call of Duty: Black Ops III. Which held of the likes of FIFA and Grand Theft Auto V to claim the crown.
Introducing the New Call of Duty: Black Ops 4 Bundle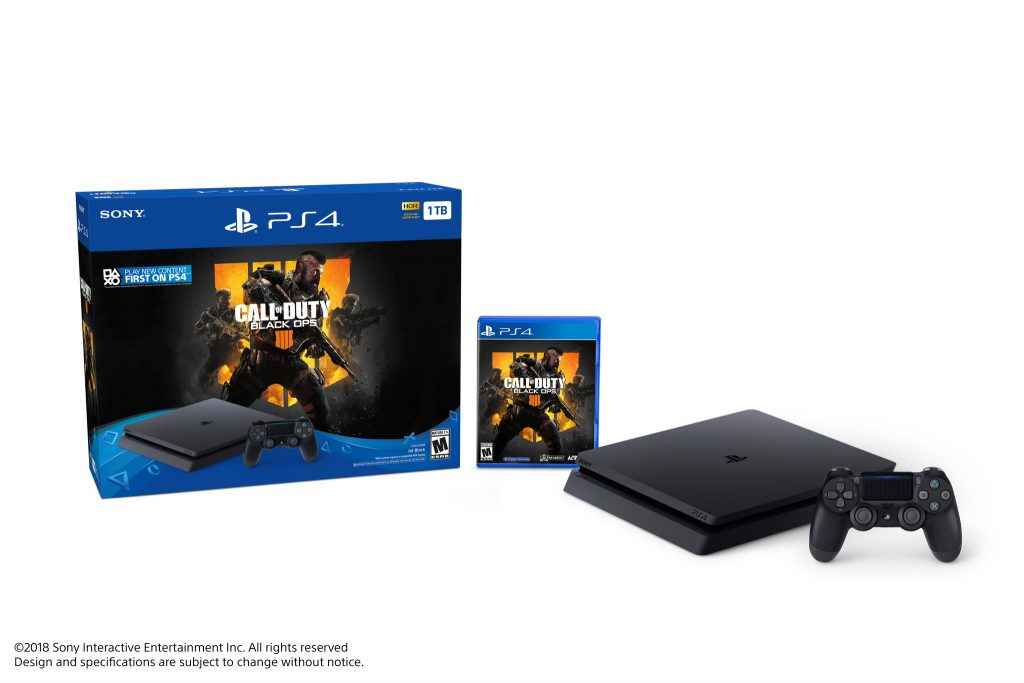 Available from the 27th November, the new Call of Duty: Black Ops 4 bundle features a 1TB version of the record-breaking console – which is something of a necessity, given the game's huge file size. It also comes packaged with a traditional jet-black DualShock 4 wireless controller and a physical copy of the game itself.
The Black Ops 4 bundle will be available at participating retailers across the US for the princely sum of $299.99.
Will you be picking it up or have you had more than enough CoD for one life? Either way, we'd like to wish the PS4 a happy 5th birthday. Thanks for the memories your gorgeous collection of plastic and circuitry.
Source: PlayStation US