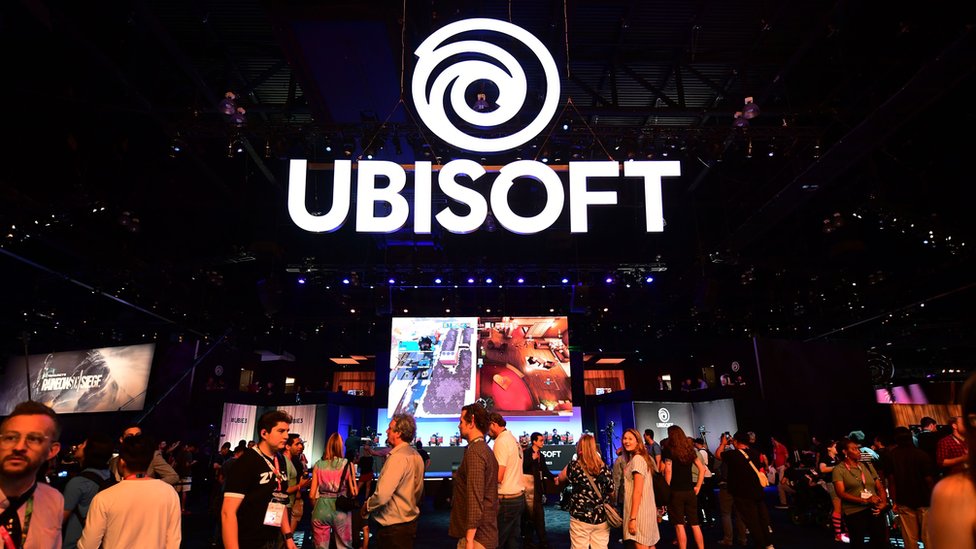 Assassin's Creed publisher Ubisoft has revealed that it is putting roughly 80% of its investments into premium titles, with the remaining 20% targeting free-to-play endeavours.
Speaking during the company's first quarter earnings call overnight, Yves Guillemot, CEO of Ubisoft, commented:
Our new investment phase, initiated two years ago, is the natural evolution of our commitment to build quality and depth in our portfolio to the benefits of our players. This will ultimately lead to bigger audiences and more recurring revenues.

First, around 80% of our current investments are targeted at significantly expanding our premium offering by growing our biggest existing franchises, by building new IPs with a focus on player engagement and social interaction, and by adding blockbuster license entertainment brands to our portfolio.

Second, around 20% of our current investments are targeted at free-to-play, to expand our brands' universes and bring them to a wider audience across all platforms including mobile, across all geographies including emerging markets, and with multiplayer titles designed to be evergreen.
Ubisoft recently announced Tom Clancy's XDefiant, a free-to-play shooter that combines elements of previous Tom Clancy games. Elsewhere, the studio teased what is coming in 2022 for Assassin's Creed Valhalla, and assured fans that the upcoming Assassin's Creed Infinity will "hold true" to the legacy of the franchise.
[Source – VGC]