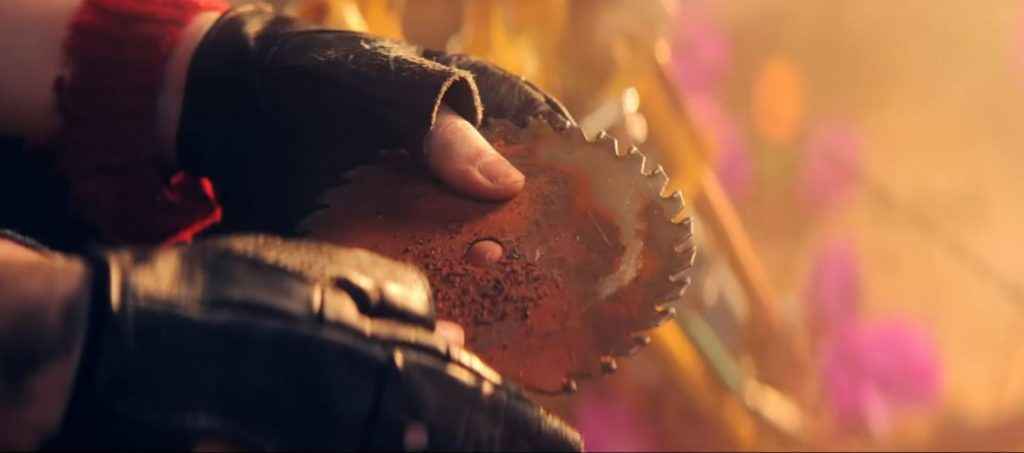 Ubisoft has just teased a brand new Far Cry game that is going to be fully unveiled tomorrow at The Game Awards. Accompanying this announcement is a small teaser video which can be found below.
The game appears to be a direct continuation of Far Cry 5, following the destruction of life on Earth at the end of the game. This new Far Cry game takes place in a reimagined world. We get glimpses of that in the teaser with the purple flowers.
A New Far Cry Game – What Happened In Far Cry 5?
Far Cry 5 released in March to positive reviews. We produced a whole load of guides for the game. Whilst we didn't review it, a lot of us at PSU enjoyed the game, including myself.
At the end of the game, one of the endings caused a Nuclear War to break out, destroying the land and all life. This teaser for this new game appears to suggest that is the canon ending.
This will also be the first Far Cry game to be a direct sequel to the last. All the games have been standalone experiences.
While you wait, you can check out our reviews for the Hours of Darkness and Lost on Mars DLC's.
We are also expecting a whole load of new announcements tomorrow at the show. We already know that Obsidian will be revealing their new RPG. There have also been rumblings of a Crash Team Racing remake and a new Dragon Age game. We are expecting at least 10 new game announcements.
Are you excited about this brand new Far Cry game? What would you like to see?