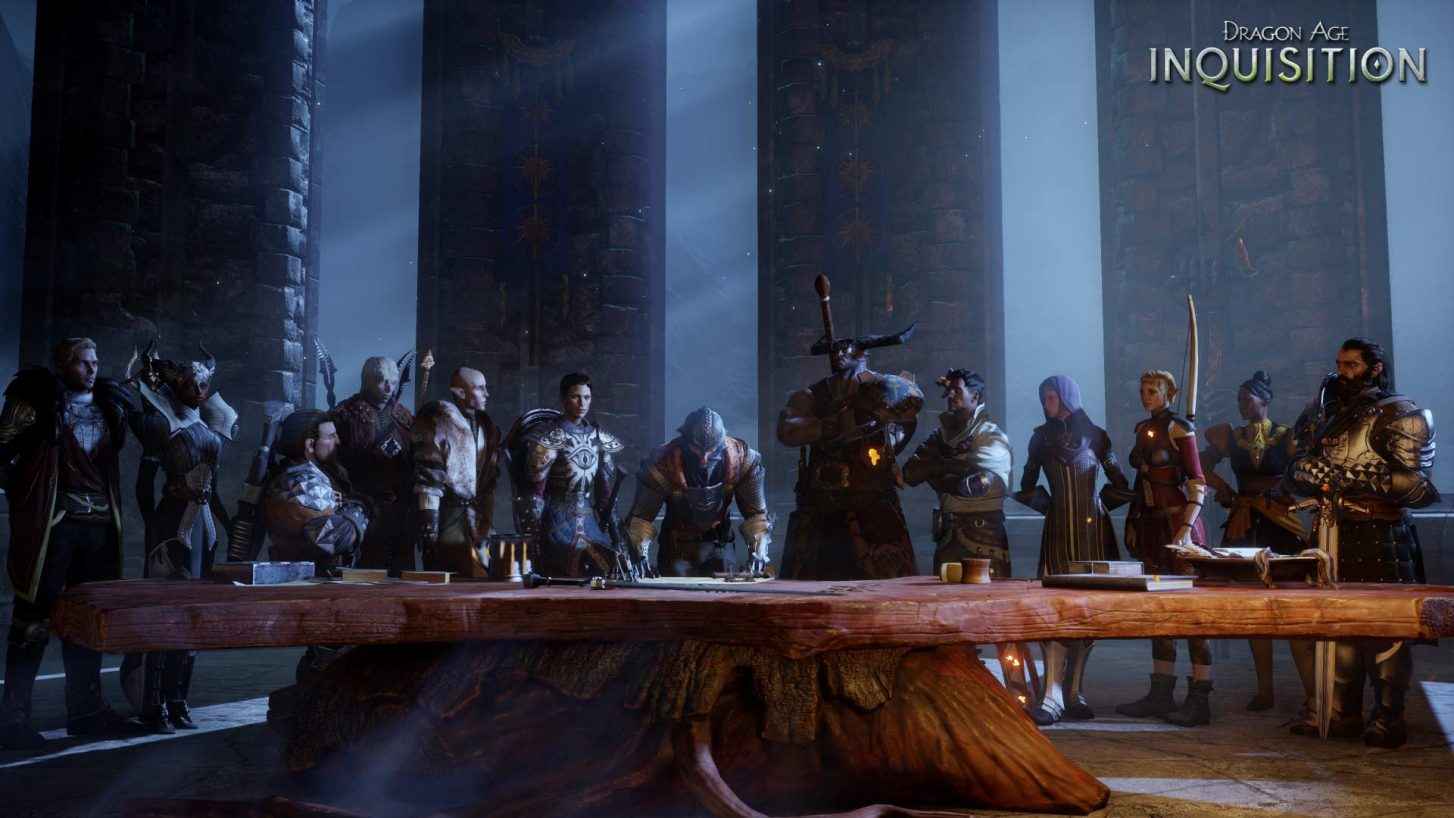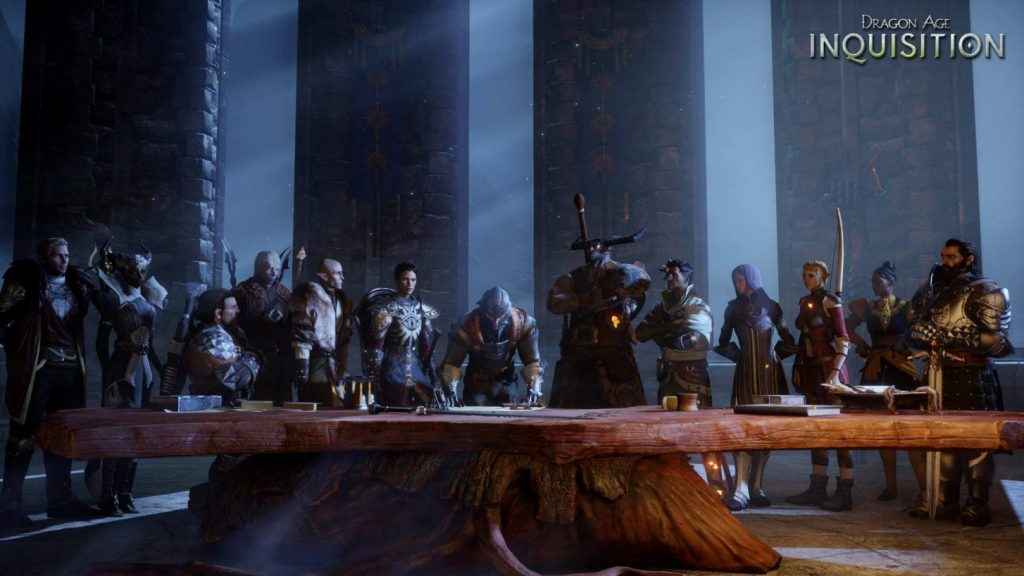 Update 05/12/2018 @ 10:58 – As many of us suspected, a Dragon Age: Inquisition sequel is set to be unveiled at The Game Awards 2018.
The news was first reported yesterday morning By Venturebeat and later verified by sources close to Eurogamer, who also confirmed the next instalment in the Dragon Age series (which doesn't have an official title at present, although this may change at The Game Awards) is still a good three years away from release, based on current expectations.
If we weren't already excited for this year's show, we most certainly are now.
Original Story 30/11/2018 @ 03:29 – In a new Bioware Developer Blog, Bioware outlined various updates about what the studio is up to. The most interesting information comes in the form of an update about what Bioware has been working on within the Dragon Age franchise. Though there wasn't any real information, we did learn that an update on the franchise should be coming at the end of the year.
Bioware General Manager Casey Hudson said:
"If you've been following these blogs, or myself and Mark Darrah on Twitter, you know we're also working on some secret Dragon Age stuff. Dragon Age is an incredibly important franchise in our studio, and we're excited to continue its legacy. Look for more on this in the coming month (though I won't tell you where to look…)"
This of course has prompted fans to believe that something may be revealed at this years Game Awards which premiers on December 6th 2018.
Dragon Age: Inquisition Sequel is a Long Time Coming
It's been four years since Dragon Age: Inquisition released to critical and commercial success and Bioware have been tight-lipped since Inquisition's final story mission DLC launched in September of 2015. The franchise's future has been put in doubt, with Mass Effect: Andromeda not meeting expectations, but it's good to know that some information is on its way.