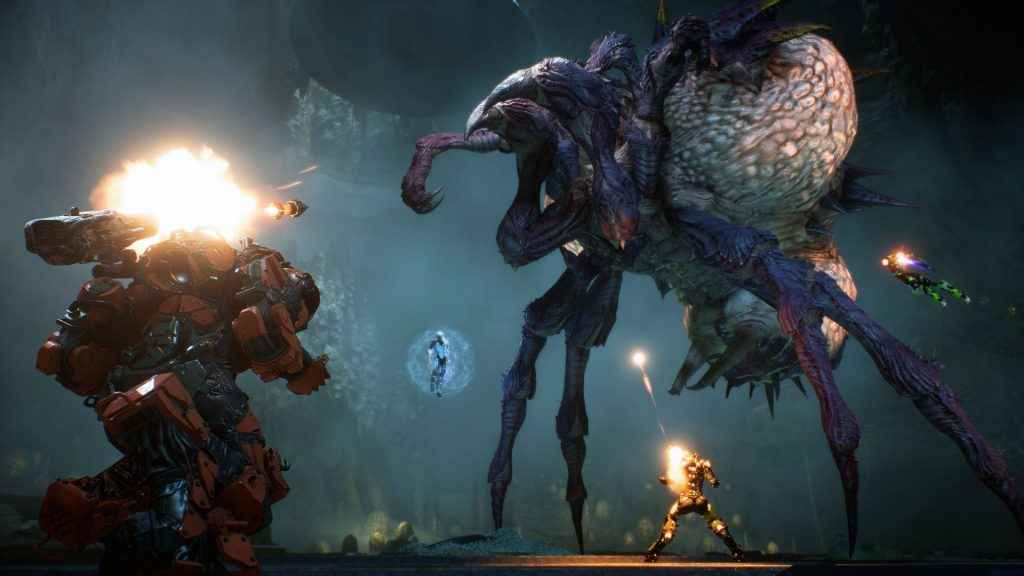 Contrary to recent reports following comments made by lead producer Michael Gamble at PAX West, Anthem's influence on the Mass Effect and Dragon Age series won't be particularly profound.
That's according to BioWare general manager Casey Hudson who recently took to Twitter to debunk these erroneous reports.
Anthem's Influence Extends Only So Far
As Hudson explained:
When we do a Dragon Age game it will be designed from the ground up based on what Dragon Age should be. Same with Mass Effect…
Roundly refuting the idea that Anthem's quest structure and approach to storytelling will have a marked effect on the same concepts in the next Dragon Age and Mass Effect games (both of which, according to Hudson, are very much on the cards).
He went on to explain that the only influence one BioWare title has on the next is in what the team learn about game design generally during the development process.
Anthem is a specific thing that's unique from our other IPs in many ways. What carries forward is what we learn about game design, which is a constant evolution.
Anthem: Release Date and Platform Availability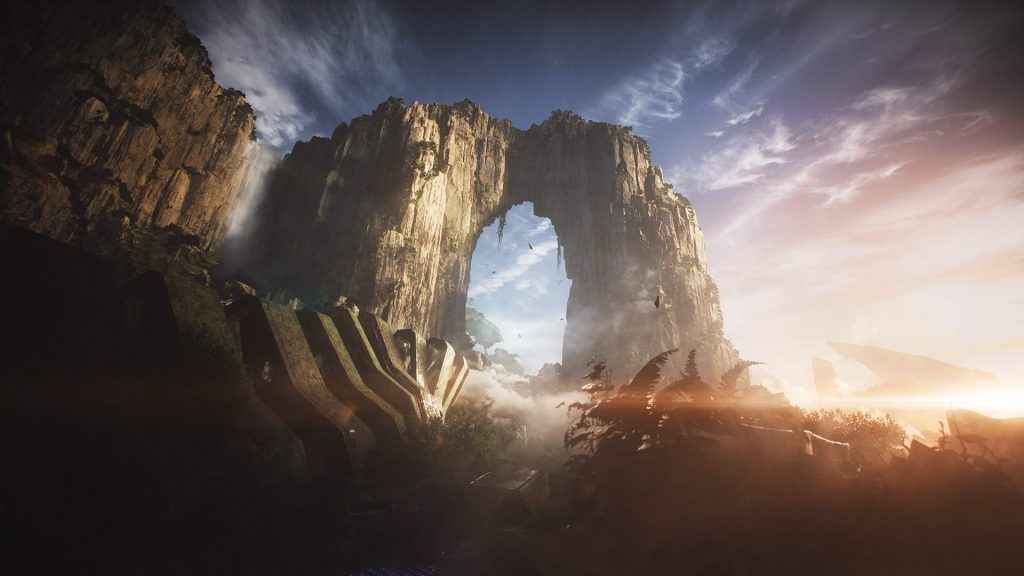 Narrative-driven, MMO-like Anthem is scheduled to release early next year on the 21st February. With a demo, open to anyone who's pre-ordered the game before the 1st February, arriving shortly before.
It will be playable on PS4, Xbox One, and PC when it arrives. And, rather excitingly, is offering all future story DLC to players at no extra cost.
Stay tuned to PlayStation Universe over the coming weeks and months for up to the minute information on everything Anthem.