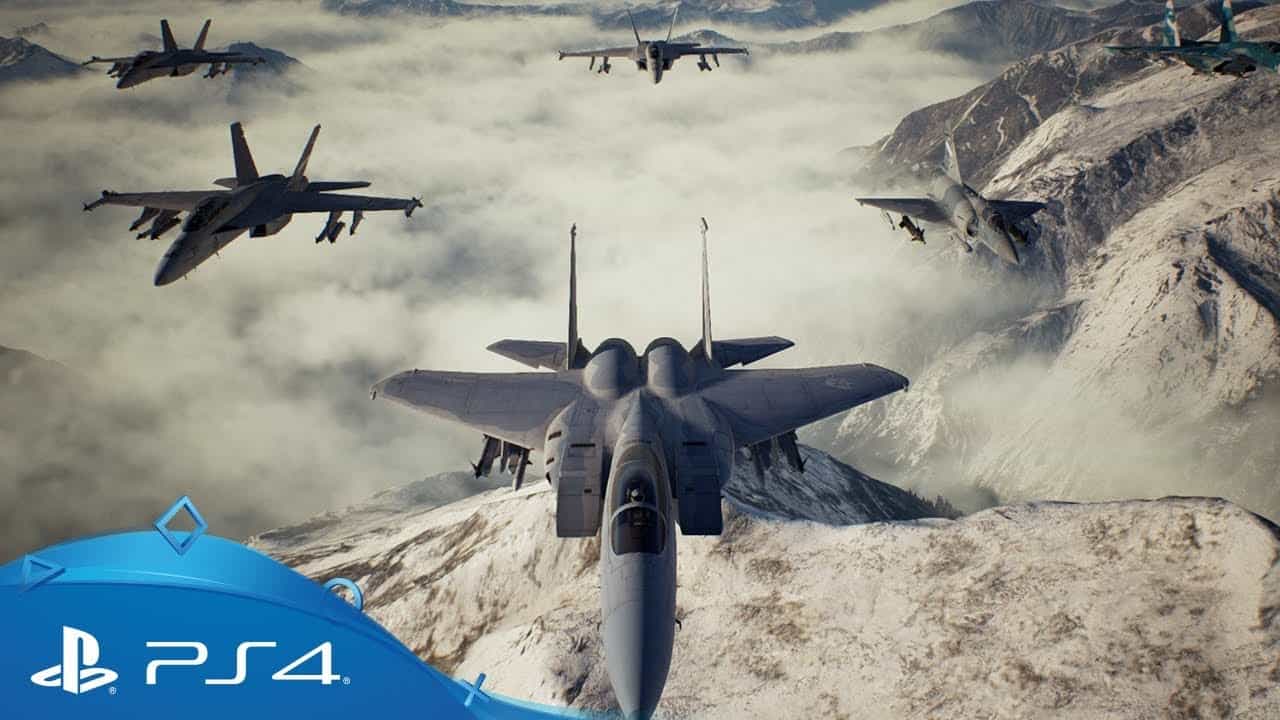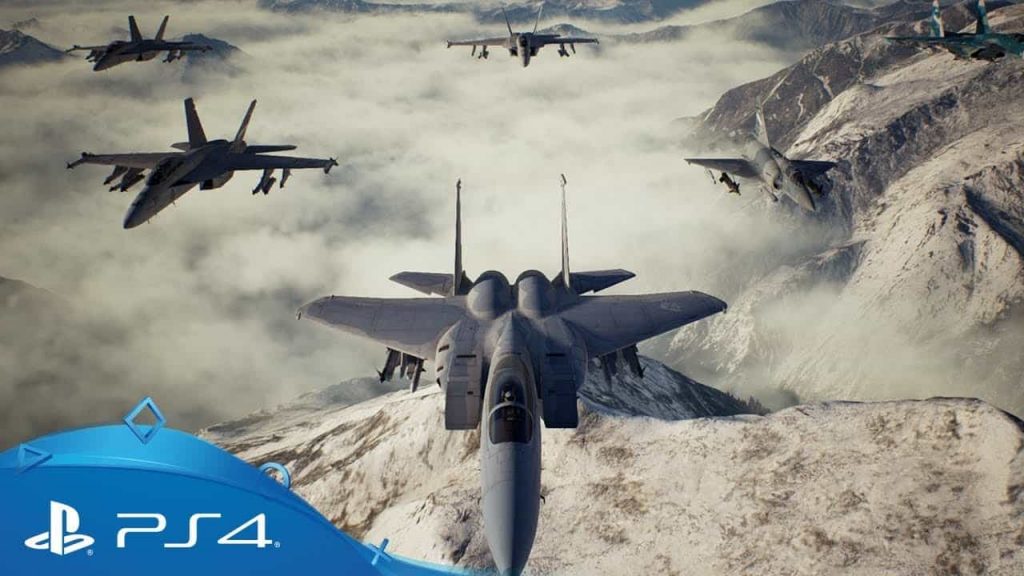 Bandai Namco Games has unleashed the Ace Combat 7 update 1.41 patch notes, which is now available to download for PS4, PC and Xbox One versions of the flight combat game. It's nothing major though, so don't get too excited.
Ace Combat 7 Update 1.41 Patch Notes
Fixed the issue where sorting with F/A-18F Red Devils Skin under certain condition resulted in the aircraft glowing.
The previous update for Ace Combat 7 celebrated the series' 25th anniversary, so be sure to read up on it if you haven't done so yet. Ace Combat 7 rolled off the runway back in January 2019 for PS4, PC and Xbox One.
Become an ace pilot and soar through photorealistic skies with full 360 degree movement; down enemy aircraft and experience the thrill of engaging in realistic sorties! Aerial combat has never looked or felt better!

Project Aces aims to revolutionize the sky with this entry in the series, offering an experience so immersive it feels like you're piloting an actual aircraft! Weather and the environment affect your aircraft and the HUD, adding a sense of extreme realism never felt before in a flight combat game. Epic dogfights await!