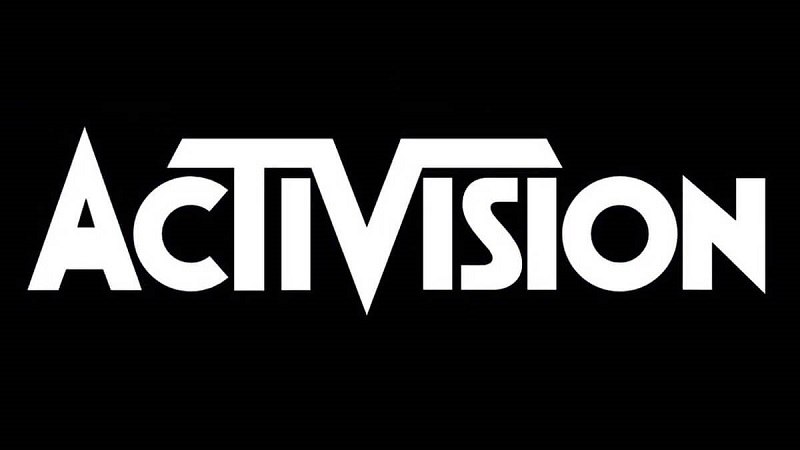 Activision Blizzard has just responded to comments from both Sony and Microsoft heads. Yesterday, Jim Ryan said he was "disheartened and frankly stunned" to hear about the state of Activision Blizzard and today, Phil Spencer went further, saying he is "evaluating all aspects" of Xbox's relationship with Activision.
The response comes by way on GamesIndustry.Biz, who posted the quote from Activision on Twitter. It's a very typical non-answer that doesn't really tell us much, simply saying,
"We respect all feedback from our valued partners and are engaging with them further."
With both Sony and Microsoft now weighing in, and in talks with Activision, things are definitely getting more interesting. They're two partners who could really affect change. Would either platform holder pull Call Of Duty, or any of Activision's games? That is what remains to be seen.
Sony removed Call Of Duty: Vanguard from the featured section of the PlayStation Store, but that's as far as they've gone so far. There's precedent for Sony removing something from the PlayStation Store, but what that scope entails is still to be defined.
Source – [Twitter]