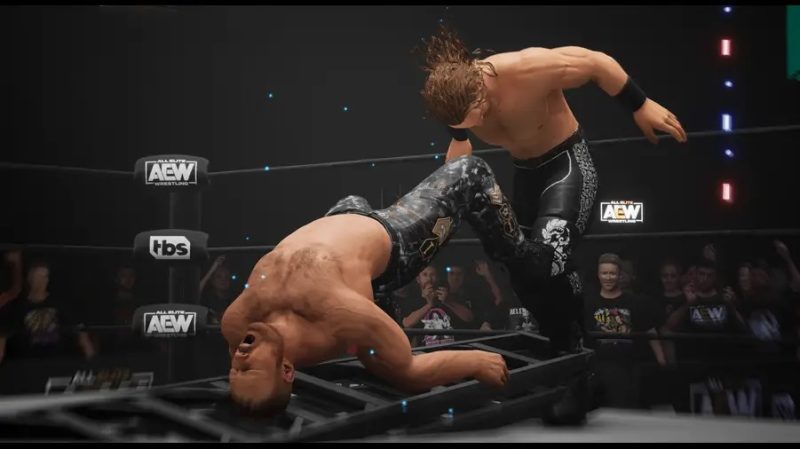 The last time we heard about AEW: Fight Forever, it was more disappointing news that the release date was being held back due to complications with the ESRB.
Well it seems that those issues have now been solved, as the ESA published the game's official rating, which is marked as T for Teen.
It's the rating that THQ Nordic and AEW Games were hoping for, so it would follow that some of the blood and gore previously included has been removed and all-together toned down to hit that T for Teen mark.
Although that doesn't mean all of the bloody, gore-y action has been removed. "Blood-splatter effects" are mentioned within the game's official description, as is the depiction of blood on the wrestlers themselves.
So things will still get at the very least, a little bloody.
Cursing is perhaps where the game was toned down the most, as all the ESA mentions is: "The words 'sh*t' is heard in the game."
Hopefully now that we do have a rating, we'll be able to see an official release date soon as well. It also seems like it might be an interesting story, as to what Yukes and AEW Games had to do in order to get this desired T for Teen rating.
Source – [ESA via EWrestling News]