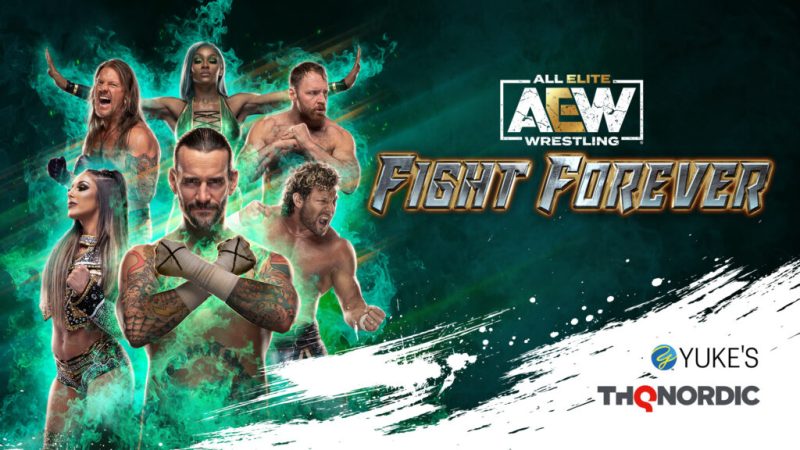 After screenshots and the game's box cover art leaked online, it seems that a trailer which was due to release soon for AEW: Fight Forever has also leaked.
The trailer seems to have been posted due to Xbox jumping the gun, but it was quickly grabbed by Twitter user ncbjd before being pulled down.
In the trailer, Tony Schiavone and wrestler Dr. Britt Baker, D.M.D reveal AEW: Fight Forever and proceed to show off some gameplay from different game modes, including some short clips at the mini-games players can expect.
You can check out the trailer for AEW: Fight Forever for yourself, here.
It does note at the bottom of the trailer that everything shown isn't representative of what the game will look like in its final version, so there could be plenty of changes to come.
Still, it doesn't look all that bad for now, and fans of the genre are already starting to see hints of the wrestling games of old in AEW: Fight Forever, which is already a good start.
Source – [Twitter]