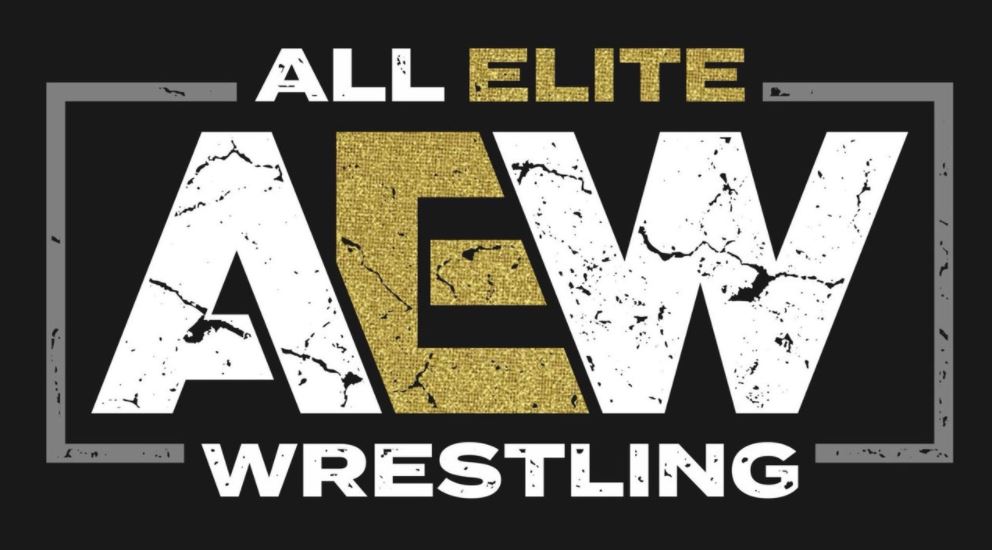 All-Elite Wrestling teased a major video announcement game set for Tuesday, November 10, via its official Twitter account. Alongside the announcement, AEW also launched an official AEW Games Twitter account. As it would appear, WWE 2K is going to get some much needed competition.
The event itself is named, "AEW Games 1.0 Special Event". What with the Xbox Series X and Xbox Series S launching on the same day, the expectation is that the event will include a console game announcement. Also worth noting that Cody Rhodes, Kenny Omega and the Young Bucks are all gamers, and have spoken fondly of older wrestling games, which might point to what we can expect from the announcement. You can catch the announcement Tweet below:
Given the timing of the event, it is likely we can expect an AEW console game would also be announced for the PS5. Elsewhere, today we got some insight into what Days Gone will run at on the PS5. We also got a handy look at 20 minutes of Observer System Redux PS5 gameplay.
Source – [AEW]