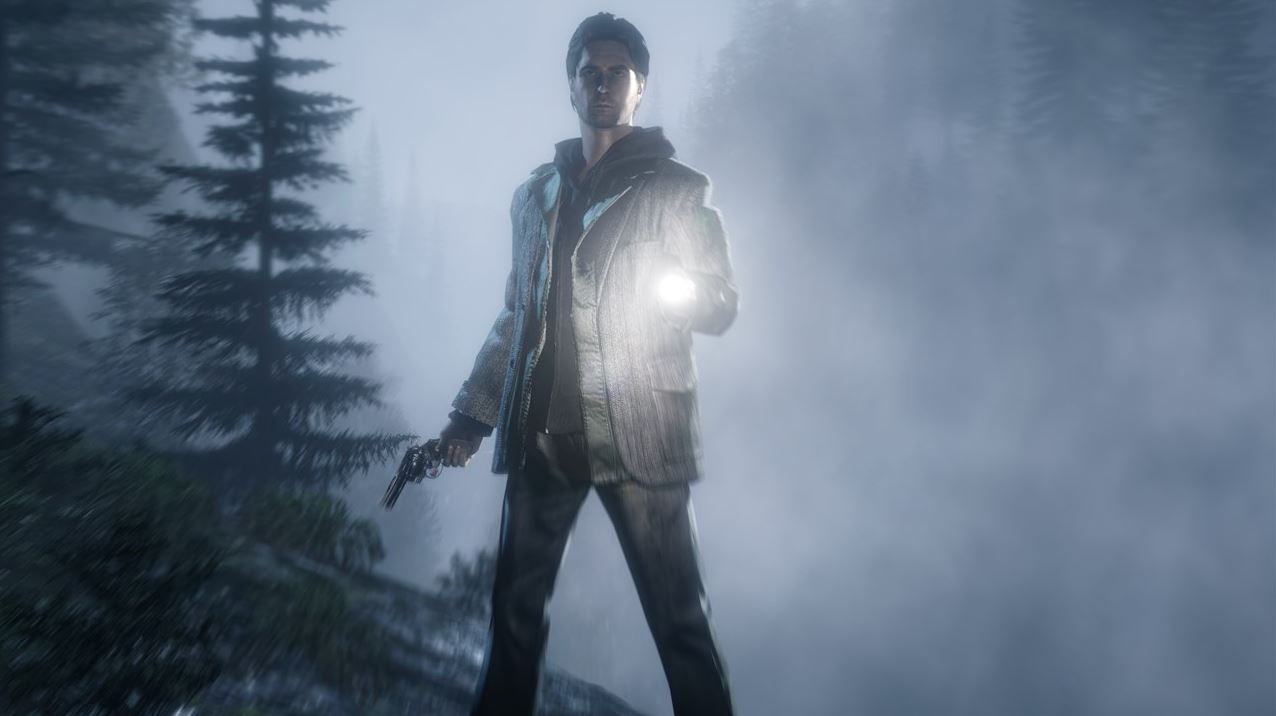 With Remedy working on 5 projects, it looks like one of them has leaked on the Epic Games Store's backend, in the form of Alan Wake Remastered.
As spotted by @Wario64 on Twitter, the game was found, alongside Final Fantasy 7 Remake. As expected, this doesn't offer any details as to what the project might include but we would expect it to hit both PS5 and PS4, with DualSense support, 4K 60 FPS gameplay, and a host of other upgrades.
What also adds credibility to Alan Wake Remastered indeed being real is that Remedy is reportedly working on a sequel to Alan Wake, which will release on consoles. With the game now more than a decade old, it makes sense for Remedy to bring the game to more platforms and with updated graphics, especially now that they own the IP.
So, would you like to see Alan Wake make a return and come to PlayStation platforms for the first time?
Source – [@Wario64]