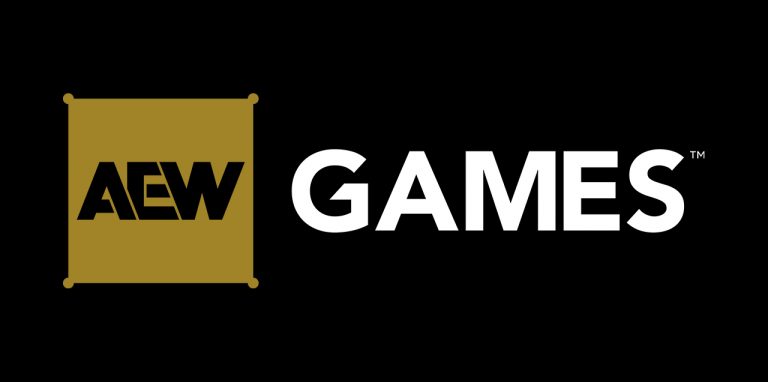 According to Fightful Select, the All Elite Wrestling (AEW) video game is set to be released in September 2022, although an official date has yet to be confirmed.
The AEW game has been in the works for at least two years now, and is reportedly going to be titled AEW: Fight Forever. The game is being developed by Yuke's, who previously developed a number of games in the WWE franchise dating back to SmackDown vs Raw.
The report claims that the "tentative release date" for the AEW game is September, and that it has successfully secured publishing partner.
Much of the game has been kept under wraps, but Kenny Omega has previously said that the game will launch in 2022. Last year, he also revealed that the game will include a campaign and multiplayer, at which point he was hoping for a 2021 release.
While it remains to be seen just how the AEW game will play, Omega has said that much of its inspiration comes from the fan-favourite WWF No Mercy, so hopefully some of that charm will have rubbed off in the new game.
The AEW game is currently in development for PS5 and PS4, although official platforms have yet to be announced.
[Source – Fightful Select via PCGamesN]