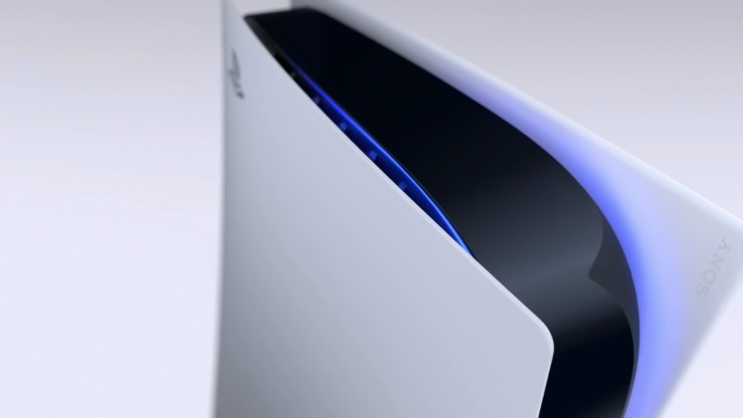 All PS5 compatible SSD drives – which SSD drives work with PS5? If you want to upgrade the storage on your PS5 you will need to supplement the 825GB SSD drive that comes with the PlayStation 5 at launch by buying PS5 compatible NVMe SSD drives. Owing to the unique manner in which the PS5 SSD works with the rest of the console however, you can only extend the storage of the PS5 SSD by using an NVMe SSD that Sony have officially endorse. For further reading, check out our comparison of the PS5 SSD drive and the Xbox Series X SSD drive where we give you the definitive lowdown on which one is better.
Luckily, to help you navigate this minefield of sorts, we've created this PS5 guide which will list and detail all the PS5 compatible SSD drives the second they're announced by Sony and its partner manufacturers.
All PS5 Compatible SSD Drives Announced
No PS5 compatible SSD drives have yet been announced by Sony. However, as we draw closer to the PS5 release date in holiday 2020, Sony will soon start to outline which PS5 SSD drives will be available and specifically, which third-party manufacturers could be producing them.
We'll be sure to update this list of PS5 compatible SSD drives as soon as we know more.
In the meantime, Sony could partner up with a number of manufacturers to produce PlayStation approved PS5 SSD drives, such as those seen below.
PS5 SSD Drive Manufacturers
To provide additional PS5 SSD drive storage, Sony will likely pair up with some or all of the following existing SSD suppliers:
Seagate
Toshiba
Western Digital
PS5 External USB Drive Storage – Can I Use It?
USB External Drives will work on PS5, but their use is limited. While you won't be able to play PS5 games from a PS5 external USB drive, you can store PS5 game data. However if you wish to use that data, you must shift it back to the PS5 SSD drive or a compatible NVMe SSD drive in order to use it. You can however, use PS5 external USB drives to store and play PS4 games via the PS5's backwards compatibility function. So if you're thinking of ditching your existing external USB drive storage ahead of the PS5 release, you might want to hold onto it.
PS5 USB Flash Drives – What Can They Be Used For?
PS5 USB flash drives will be a thing. However, they'll work no different to how they function on PS4 right now. This means that you'll be able to store images, video and save data on them, but that's about it (and the save data will have to migrated back to the PS5 SSD anyway in order to be used).
Will you be looking to upgrade the PS5 SSD drives at launch, or, will you wait a little longer to nab some deals? Zoom into the comments and let us know below.