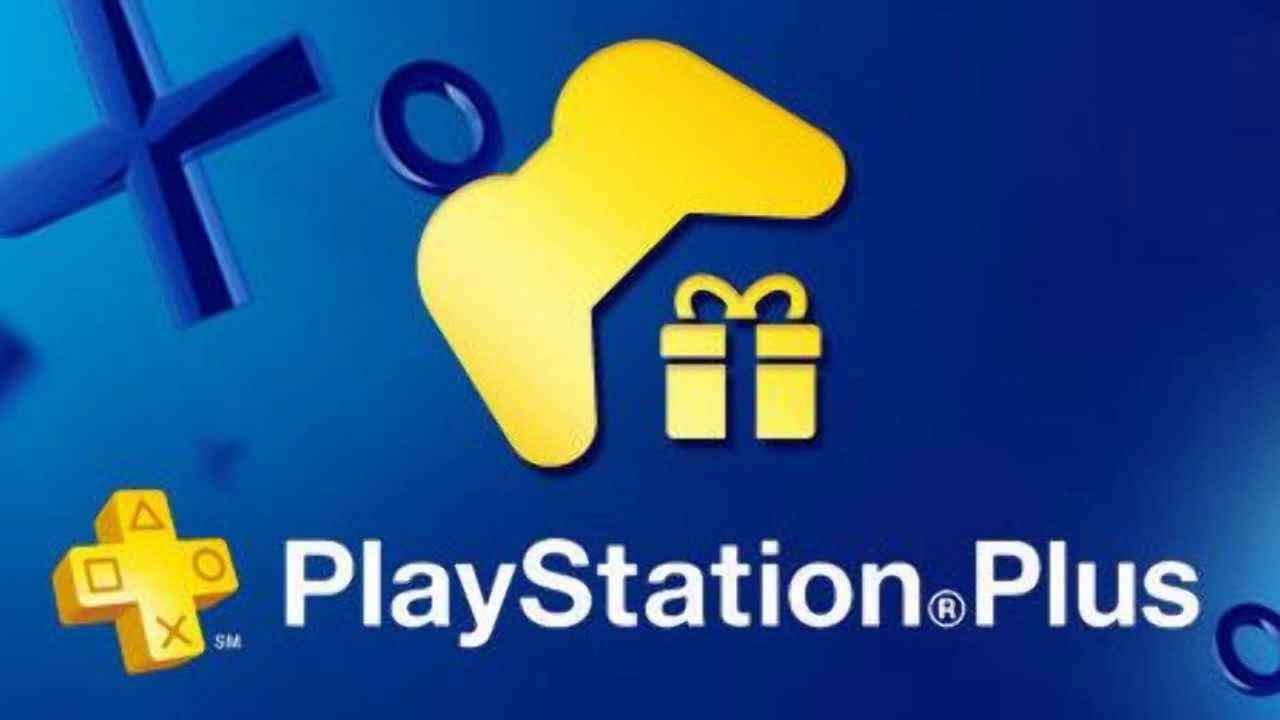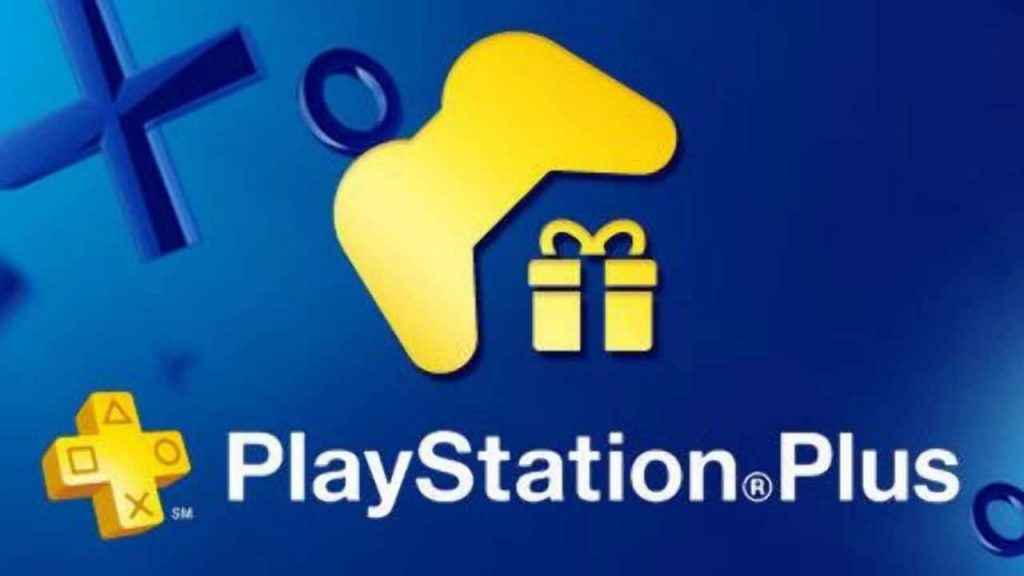 [UPDATE] This PS Plus offer is now available across Europe and can be bought directly from the PlayStation Store. The following image is from the UK store and confirms that with a 12 month PS Plus membership, subscribers will also get Ubisoft's Far Cry 4 for free. The important thing to note here though is that it's only for current non-subscribers!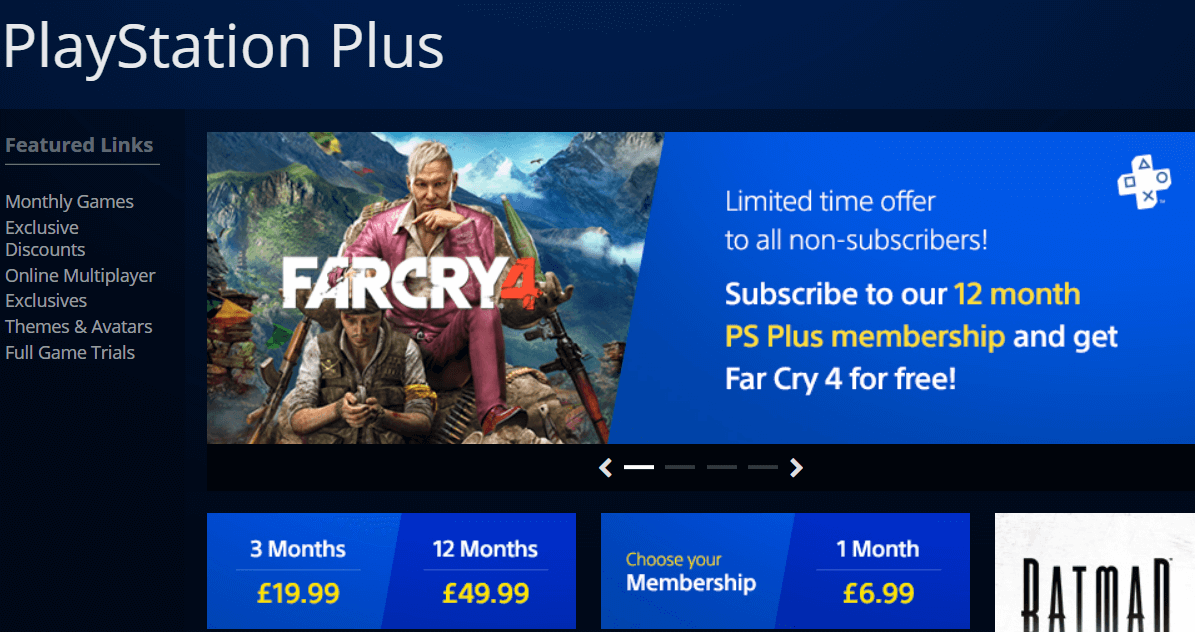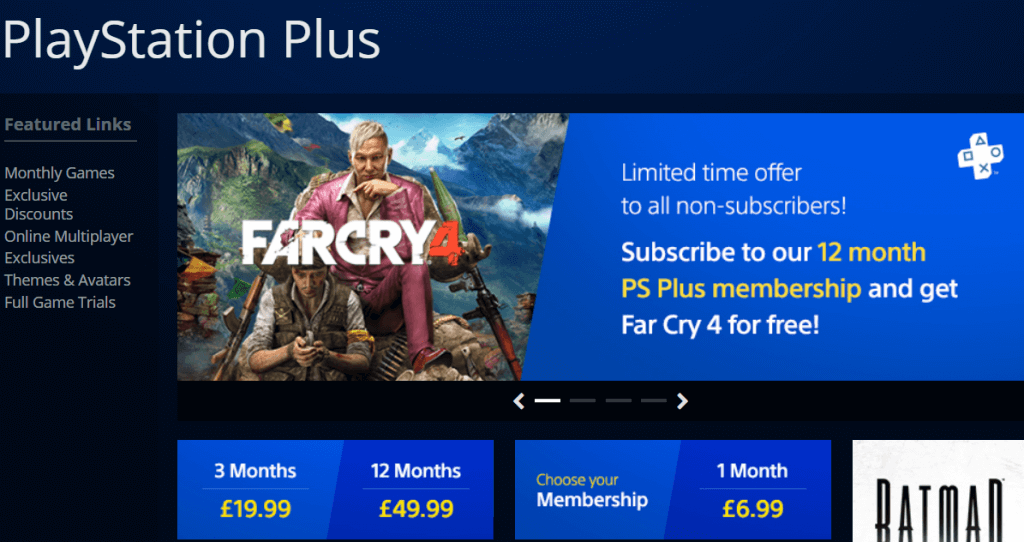 Original Story
It looks like players in Portugal are in for a treat if they subscribe to PlayStation Plus. While we're currently awaiting to hear about the new PlayStation Plus February 2018 games, Portuguese gamers currently have an offer going on which gives them a free PS4 games when they subscribe.
The following screenshot was taken from the Portuguese PlayStation Store, though we're waiting for clarification to see whether this will be rolled out to other parts of Europe. By signing up for a 12-month PlayStation Plus membership at €59.99, players will get Far Cry 4 for free.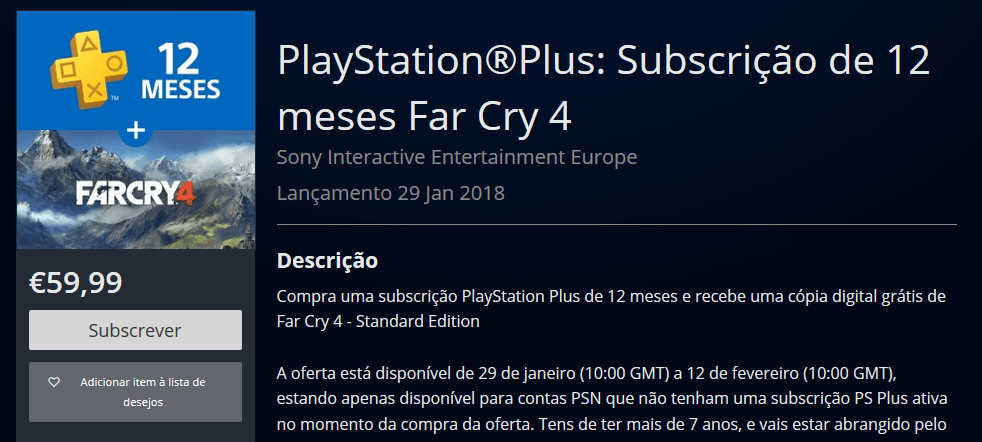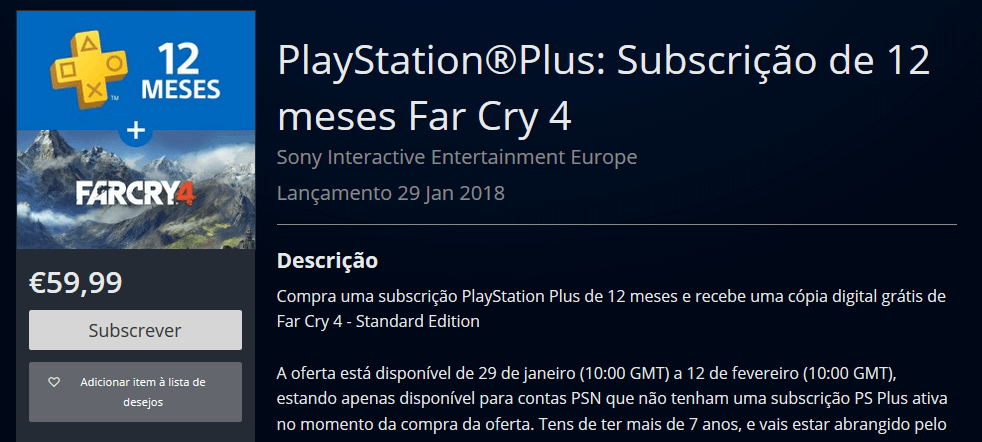 Sony Interactive Europe recently had a decent offer across Europe with three months for free when you bought a 12-month PSN subscription, but a free game would be nice for us all too!
Ubisoft's Far Cry 4 was actually rumoured to be in February's PS Plus line-up, but the leak turned out to be a fake. We're awaiting official word from Sony on the free games later this week. The official announcement of the PS Plus line-up is usually Wednesday.
Meanwhile, you can still download the PlayStation Plus January games, which were boosted in Europe to include Psycho Pass following a bit of a mix-up by Sony. The current games on PS Plus include:
Batman: The TellTale Series (PS4)
Deus Ex Mankind Divided (PS4)
StarBlood Arena (PSVR)
That's You!
Sacred 3 (PS3)
Book of Unwritten Tales 2 (PS3)
Psycho-Pass: Mandatory Happiness (PS Vita)
Uncanny Valley (PS Vita & PS4)
We'll let you know as soon as possible about whether this latest PS Plus offer is coming to the rest of Europe, and let you know about the February PS Plus games.