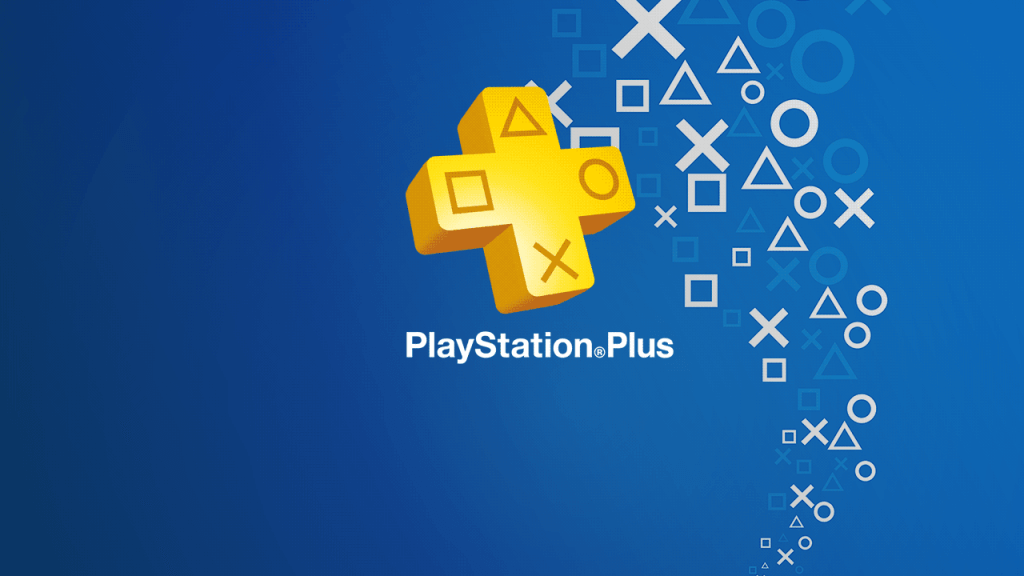 The latest twist in a very confusing story regarding January's PS Plus lineup looks to have been finally resolved. Psycho-Pass on PS4 is now free in Europe alongside the Vita version. Putting it in line with the North American Plus lineup.
A strange hiccup occurred when Psycho-Pass was announced as part of the PlayStation Plus January lineup for PS4 and PS Vita in the US. It only ended up being free on Vita at first. Unavailable to download for free on PS4. Then, as if by magic, the free PS4 version showed up later.
Free for PlayStation Plus members in EU
Meanwhile, Europe had not had the PS4 version of Psycho-Pass listed as free in the PlayStation Blog, just receiving the Vita version.
Regional issues might have had a say in that sure, but the whole situation was, and still is, a confusing mess hidden among the big names on the monthly list for January.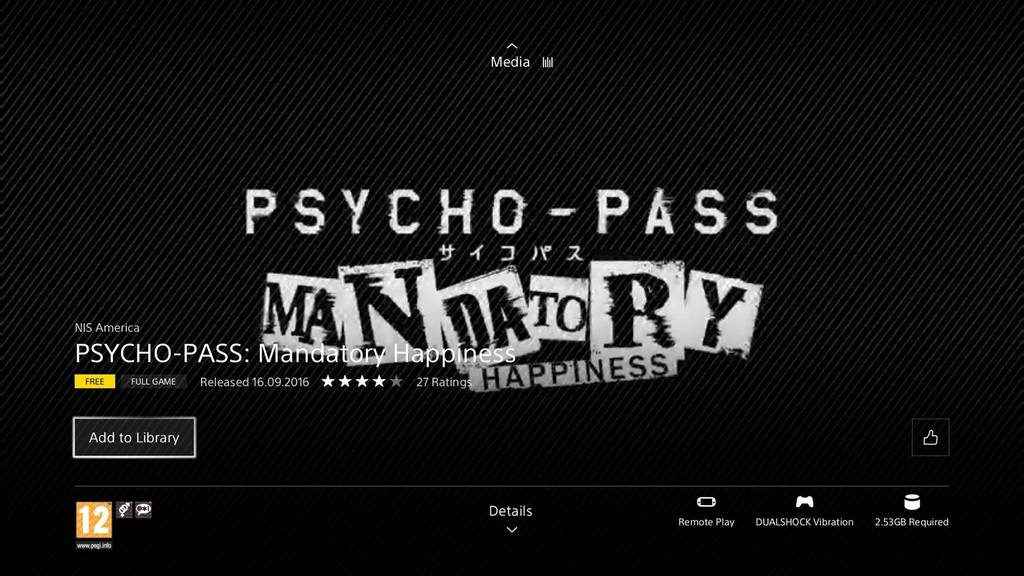 Still, all is right in the world again, as Sony eventually fixed the problem, that is, if it was ever supposed to be an problem to begin with. It's likely a Cross Buy snafu led to Sony honouring its mistake in Europe.
You can get Psycho-Pass on PS4 for free via web browser, whilst logged in. It does also appear on the UK console store as free.
The game, released September of 2016 in the West, is a visual novel based on the hit anime series of the same name.
PlayStation Plus February Reveal
Stay tuned for the big announcement on the free PS4 games for the PlayStation Plus February line-up. The reveal is expected next week. In the meantime, check out the PlayStation Store sale where 19 games have been reduced to under €20.
Credit to ResetEra user benzopil