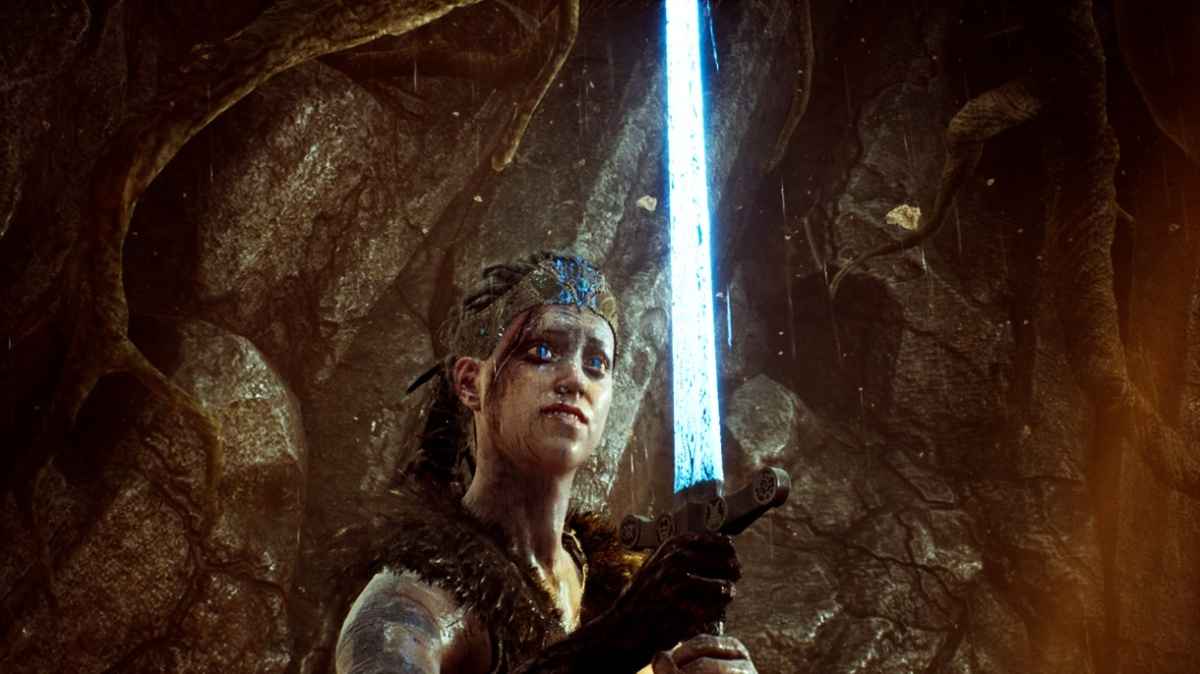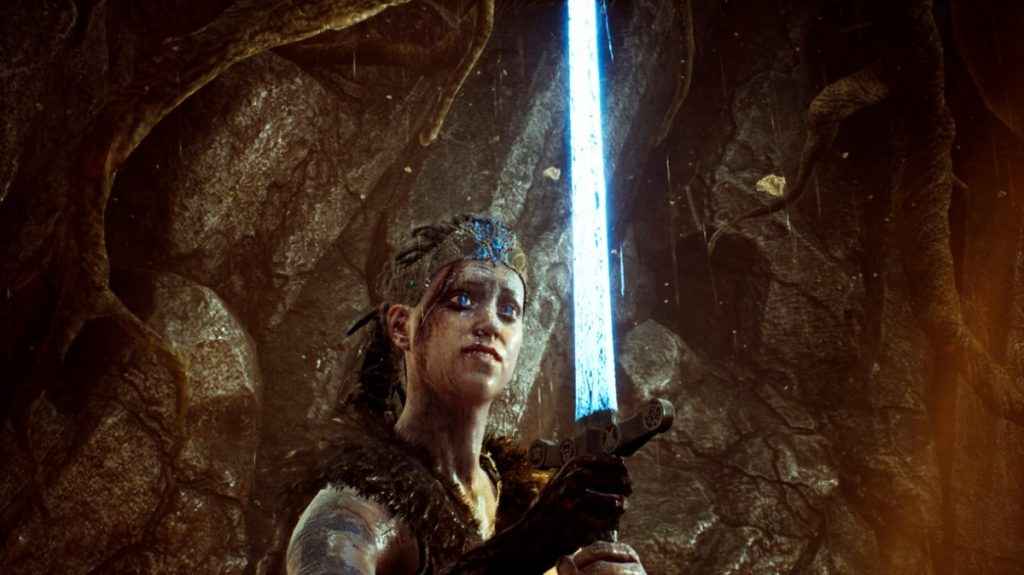 Sales are pretty commonplace on the PlayStation Store these days. One ends, another begins, sometimes two at once! There's currently a weekly PSN sale going on, as well as the January 2018 PS Store sale, and now there's something new.
PlayStation Store Sale On Latest PS4 Games
The latest sale in Europe cuts the price of a huge selection of titles to under €20 (£16 in the UK), and there's some tasty game deals to be had! Some of the highlights are below.
You can see the sale list in full at the PlayStation Blog. Or go straight to the source itself to see all the sale prices.
Hellblade is certainly at a very tempting price now for those who haven't got round to buying Ninja Theory's indie AAA adventure. Also have to recommend Prey at that price. It's really rather good. Especially now its control issues have been patched. Also buy XCOM 2, because XCOM 2 is marvellous in spite of its technical problems.
Oh, and as if one sale wasn't enough, the return of PlayStation's Digital Zone sale is also kicking off today.
A host of digital titles are discounted including Night in the Woods, Absolver, Salt and Sanctuary, ABZU, Gone Home, and Enter the Gungeon. You can peruse the full list on the Blog link provided above, and the store link for this particular sale is here.