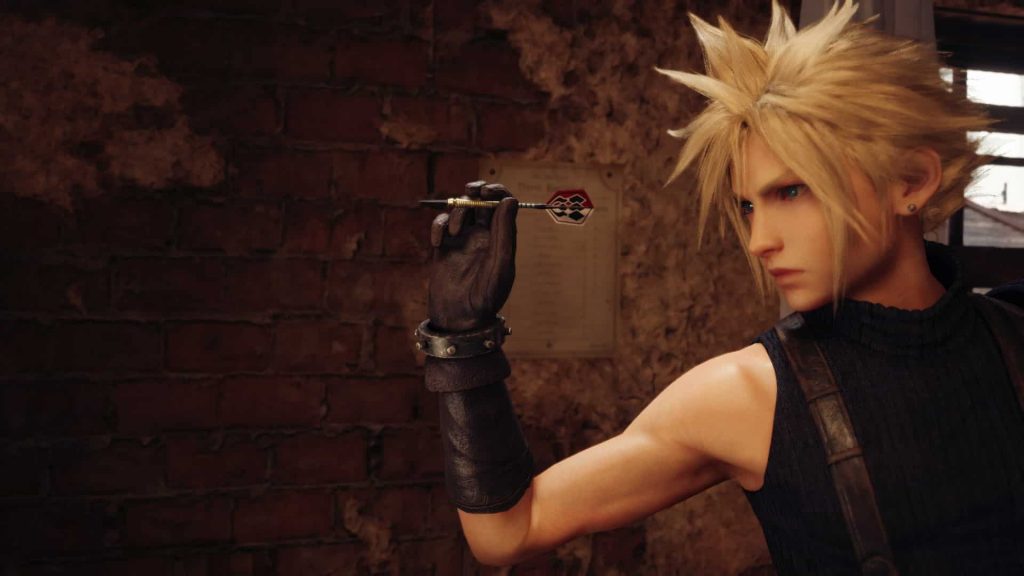 Retail giant Amazon has reportedly begun sending emails to those who have pre-ordered Final Fantasy 7 Remake on PlayStation 4, stating physical copies of the game may not arrive in time for launch.
Final Fantasy 7 Remake Amazon Pre-Order Delays
The email reads as follows (via Gaming Bolt):
Hello,

We're contacting you about your order of Final Fantasy VII Remake – PlayStation 4 Deluxe Edition to let you know that you may not receive this item on the day it is released.

We are closely monitoring developments of COVID-19 and its impact on our customers, seeing partners, and employees. With this in mind, we are temporarily prioritising household staples, medical supplies and other high demand products coming into our fulfilment centres so that we can more quickly receive, restock, and deliver these products to customers.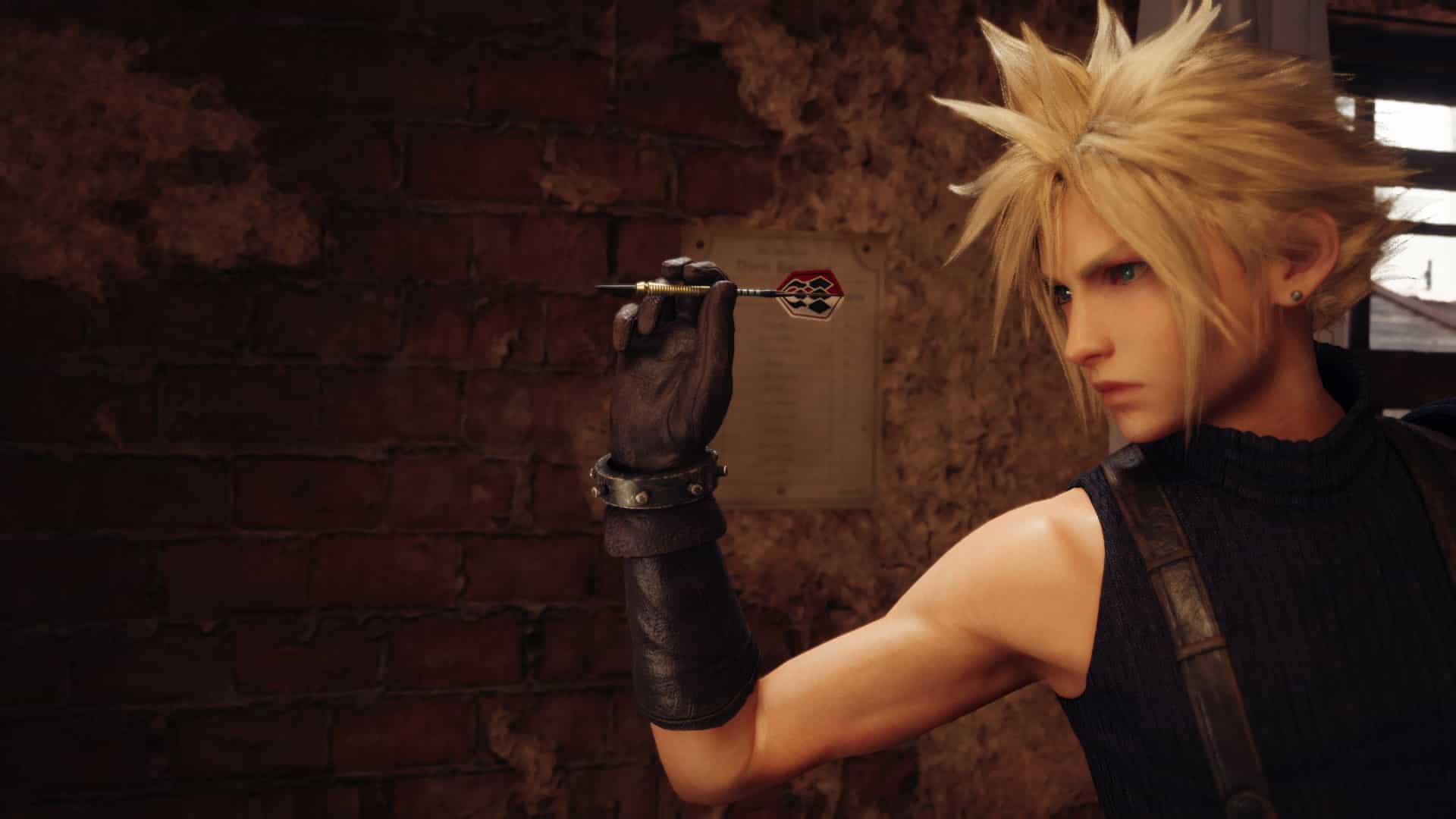 As a result, your order may be delayed. We are working urgently to bring an additional capacity to deliver customer orders. You'll still receive the item as soon as possible following release and you can track the latest shipment status of your order under Your Orders on Amazon.com.
Final Fantasy 7 Remake is due for release on April 10, but Square Enix has revealed it is shipping orders in Europe and Australia early due to the disruption caused by the outbreak COVID-19. Get the full Trophy list here.
We had some hard decisions to make during the final few weeks before launch due to disruption to distribution channels caused by the spread of the COVID-19 virus. These unique circumstances have made it very difficult to align timing of our global shipping.

Our highest priority is that all of you, including those who live in countries currently facing the biggest disruption, can play the game at launch, so we made the decision to ship the game far earlier than usual to Europe and Australia.