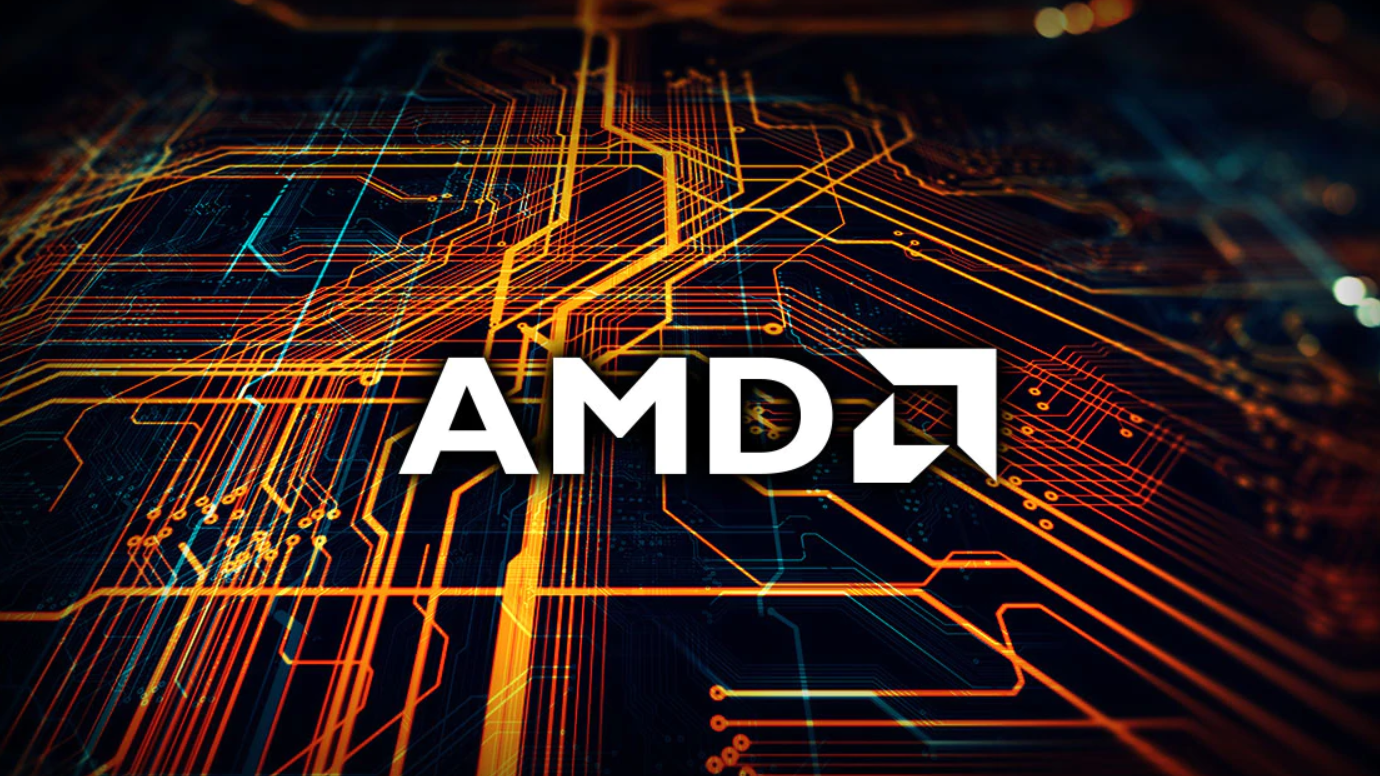 AMD is reportedly set to launch its DLSS-like technology, Fidelity FX Super Resolution on all platforms with RDNA technology, meaning it would launch on PS5 alongside its release on PC.
According to Linus Sebastian from the YouTube channel, the goal is for the company to release this Fidelity FX Super Resolution technology on all enabled graphics cards, the PS5, the Xbox Series S, and the Xbox Series X.
The full statement can be found below from the video:
Apparently, rather than rushing [FidelityFX Super Resolution] out the door on only one new top-end card, they want it to be cross-platform in every sense of the word. So they actually want it running on all of their GPUs, including the ones inside consoles, before they pull the trigger.

It would've been nice to have it ready by the time the cards launched, but as we saw with Nvidia's DLSS 1.0 versus DLSS 2.0, it could be for the best.
It's unclear if this information was embargoed or briefed to Linus previously. This technology would allow games to run at a higher performance than they currently do, even when they are particularly graphically intensive. AMD confirmed it was developing this technology last year.
Source – [Linus Tech Tips]