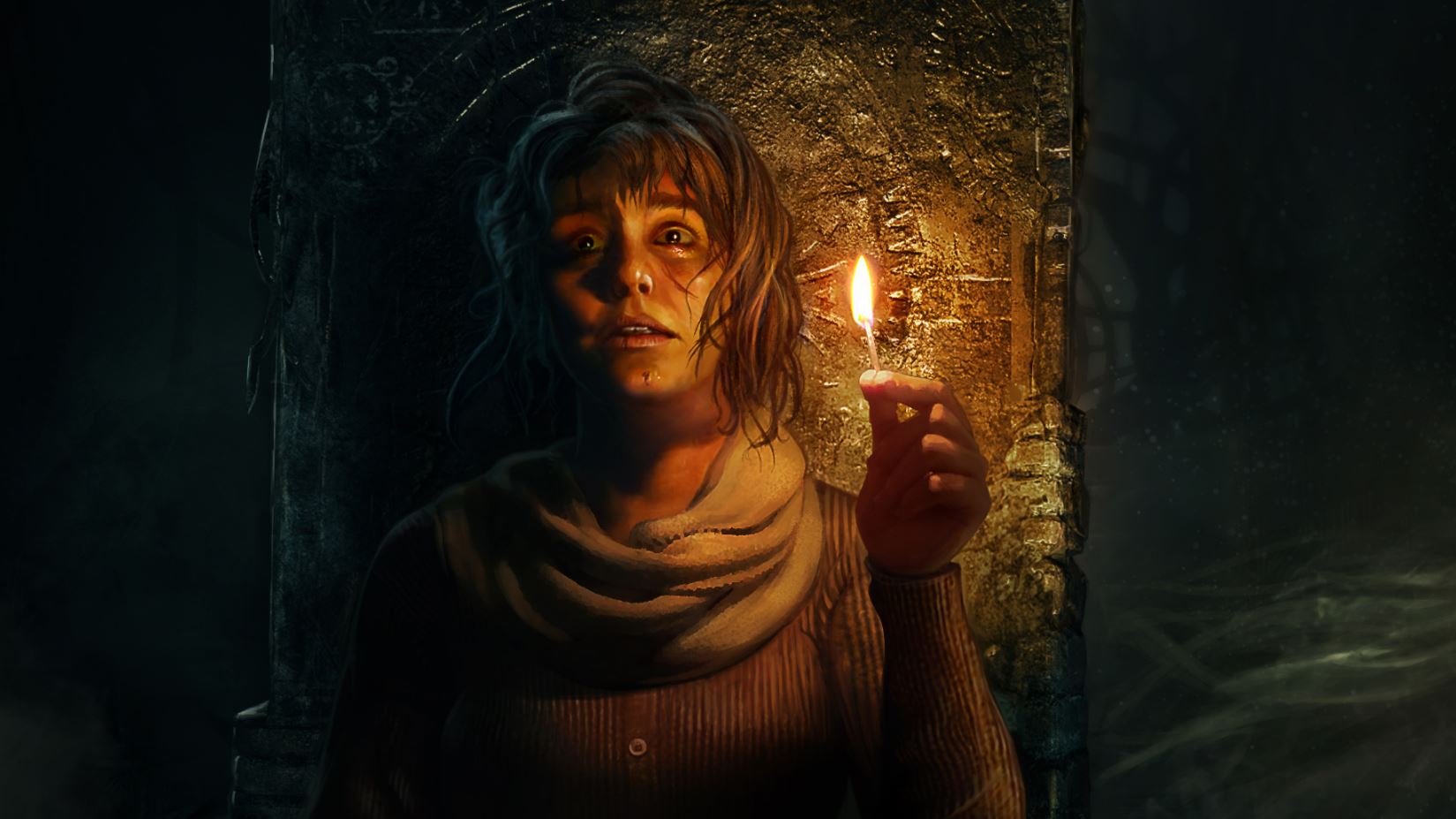 Frictional Games has revealed the Amnesia: Rebirth update 1.04 patch notes which provide a number of bug fixes for the game, alongside a couple of gameplay changes.
Amnesia: Rebirth Update 1.04 Patch Notes
Here is the Amnesia: Rebirth update 1.04 patch notes from Frictional Games' blog post.
Tone down / adjustment of Fear Flashes (the images that flash before the eyes when in darkness etc.).
Hints will now disappear when they should, thus not causing problems for new hints to appear.
Potential fix for the "missing GUI bug".
Various bugs blocking the player from progressing have been fixed.
Various other bug fixes.
Amnesia Rebirth released earlier this week and has received a mostly positive reception with the title being praised for how it harkens back to the origin of the franchise and reinstates the classic horror tropes of it. You can read a collection of the reviews from the game's Metacritic here.
Amnesia: Rebirth is available now on PS4.
Source – [Frictional Games]