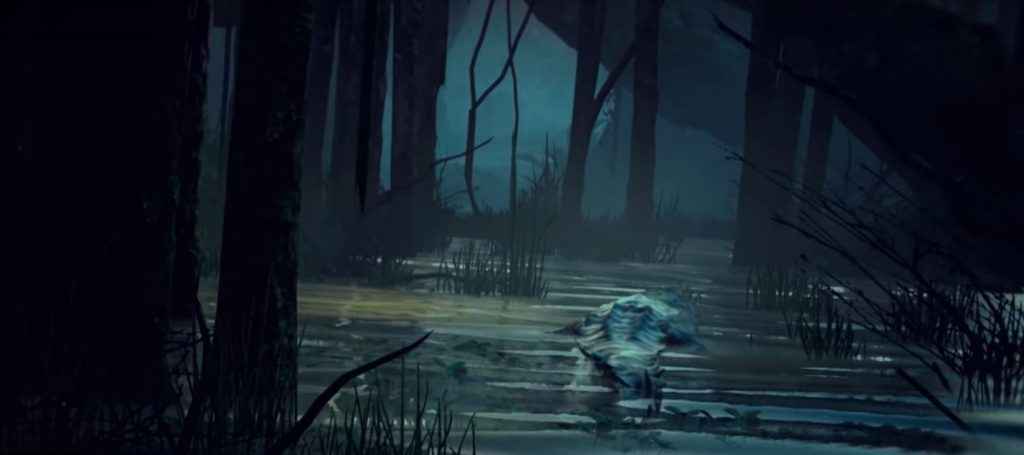 A new trailer for the open-world survival game Ancestors: The Humankind Odyssey has just been released online after making its debut at The Game Awards. The trailer showcases the game for the first time after being teased at E3 2015. The trailer for the game can be found below
Ancestors: The Humankind Odyssey Trailer – What is Ancestors?
Ancestors is a third person survival game created by Panache Digital Games and headed by the creator of Assassin's Creed. The game will give players the opportunity to "Explore, Expand and Evolve to advance their clan to the next generation in the harsh, ruthless, yet beautiful land of Africa starting 10 million years ago," according to the developer's official website.
Not much else is known about the game as it has long been teased. However, The Game Awards is the first place we are seeing an extended look at the game.
The first two teaser trailers for the game showed off a gorgeous world and intrigued.
However, we will get to see even more of the game. Gamespot will be hosting a livestream on their Youtube channel after The Game Awards, showcasing the first gameplay demo of the game. What we will see is currently unknown. However, we will update the article once the stream has finished, detailing all the gameplay features right here.
Be sure to stick around on PSU for the next few hours for all the announcements from The Game Awards.
Are you excited for Ancestors: The Humankind Odyssey?