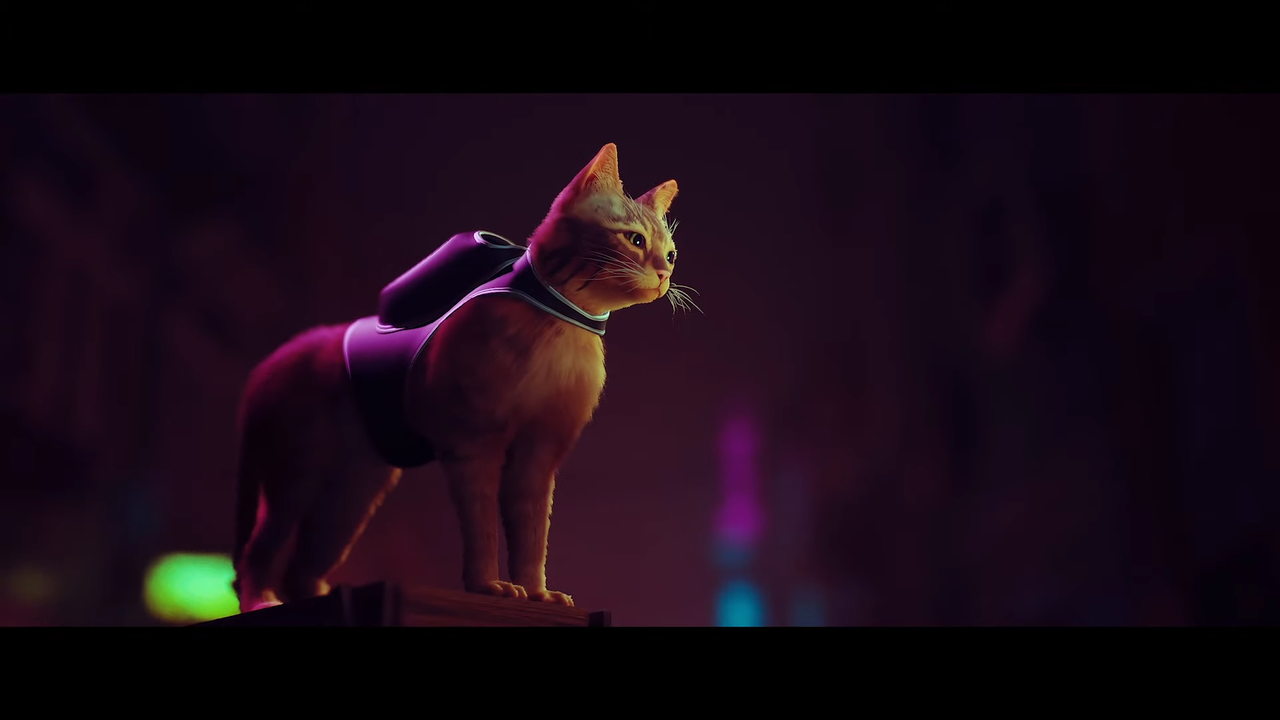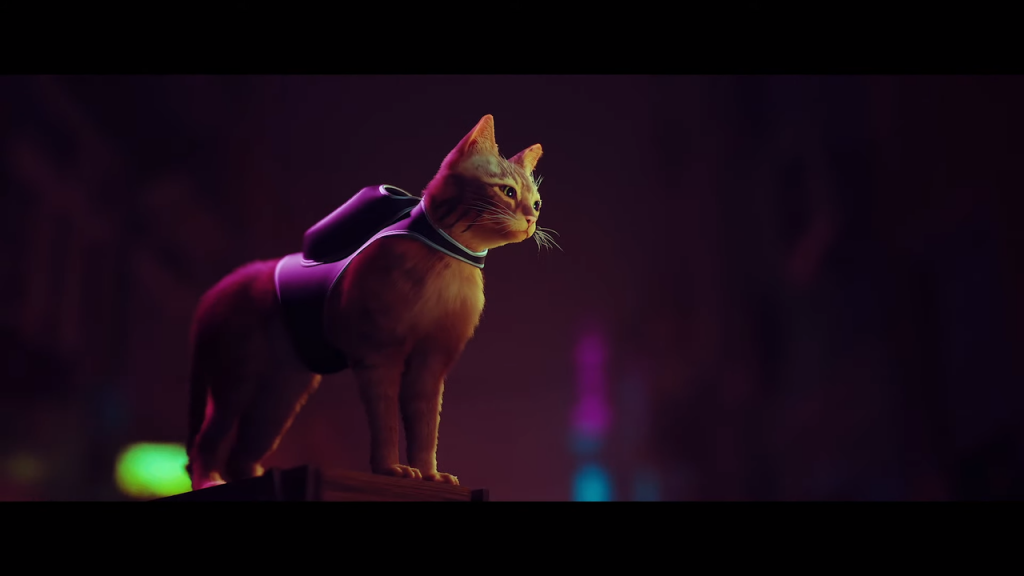 Annapurna Interactive have announced a brand new title Stray for the PS5 at the PlayStation 5 reveal event. Annapurna confirmed it would be coming to the PS5 in 2021.
Not much is known about the game as of right now. Unfortunately, no exact date was given and no gameplay was revealed. However, it appears you will be playing as a cat, which is all we have ever asked for. This does appear to be adding another card to Annapurna's amazing pack of games.
You can catch the trailer for Stray below:
Stray launches for PS5 in 2021.