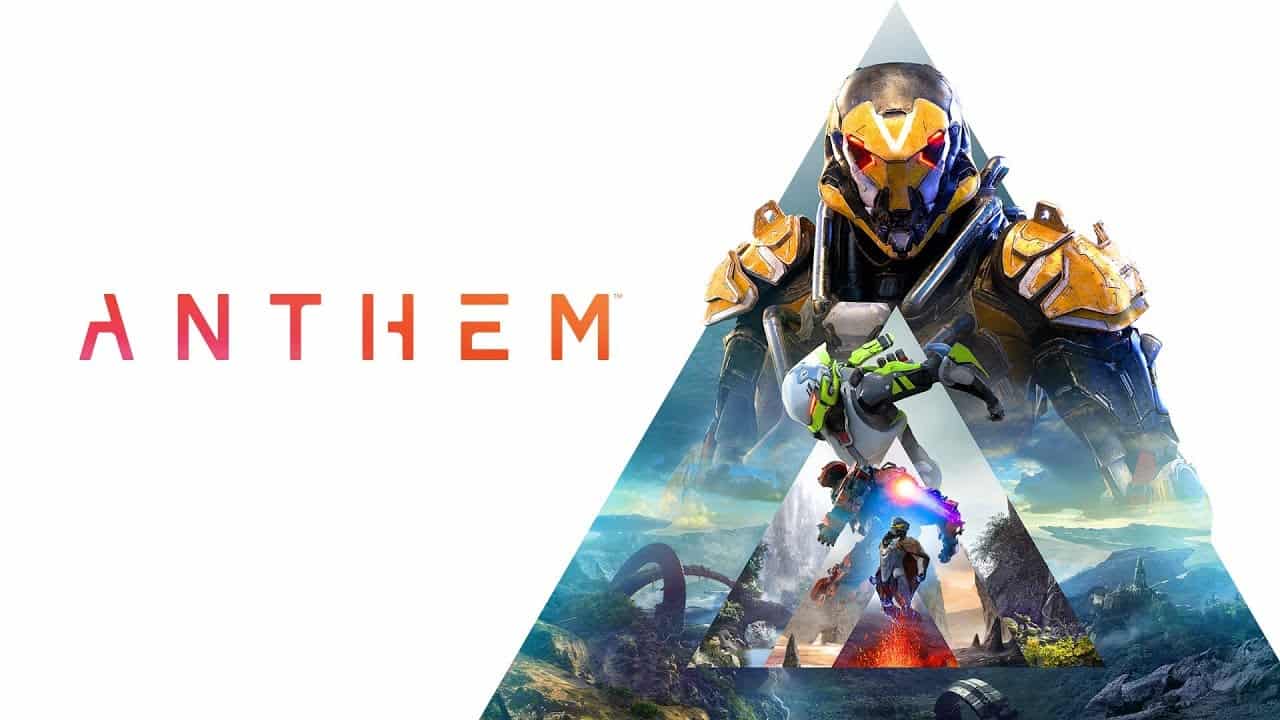 The Anthem 1.61 update patch notes have been confirmed overnight by developer BioWare, although this latest update isn't anything particularly exciting. It's out now for PlayStation 4, PC and Xbox One versions of the loot-shooter, so go and grab it if you haven't already done so.
Anthem 1.61 Update Patch Notes
Fixed a couple of instances in the Icetide Freeplay events that could cause crashes for some players.
And that's your lot! Well, we did say not to get too excited, right? Still, this should help the stability of Anthem somewhat, so it's all good.
Anthem was released for PS4, PC, and Xbox One back in February 2019 on the back of a wave of hype, although it's fair to say the game didn't exactly have the impact BioWare had hoped for. Much criticism was directed towards the lacklustre campaign and lack of activities, as well as just being, well, a bit underwhelming when you compare it to Destiny.
To be fair, the studio has done its best to polish up the experience since launch, and BioWare has revealed its intention to fully revamp the game with Anthem 2.0 for 2020.
You may ask whether it's too late to turn Anthem around at this point, but it still has a dedicated fan base, so hopefully BioWare can at least improve things for existing players.
Not played Anthem? Here's the full blurb. Be sure to read our Anthem review while you're at it, too.
Team with up to three other players in cooperative adventures that reward both combined effort and individual skill. Each player's choice of javelin exosuit will shape their contribution and strategic role. As you explore, you will discover a gripping story filled with unique and memorable characters. Seamless and intelligent matchmaking will ensure you can quickly and easily find other players to adventure alongside.

Every time you enter the world as a Freelancer, you'll select a powerful javelin exosuit – armor designed to provide its pilot with incredible offensive and defensive capabilities. Move at incredible speed, rocket across the skies, or safely roam watery depths. As you play, you will constantly progress both your own abilities as a javelin pilot and the combat and traversal capabilities of your growing collection of exosuits.