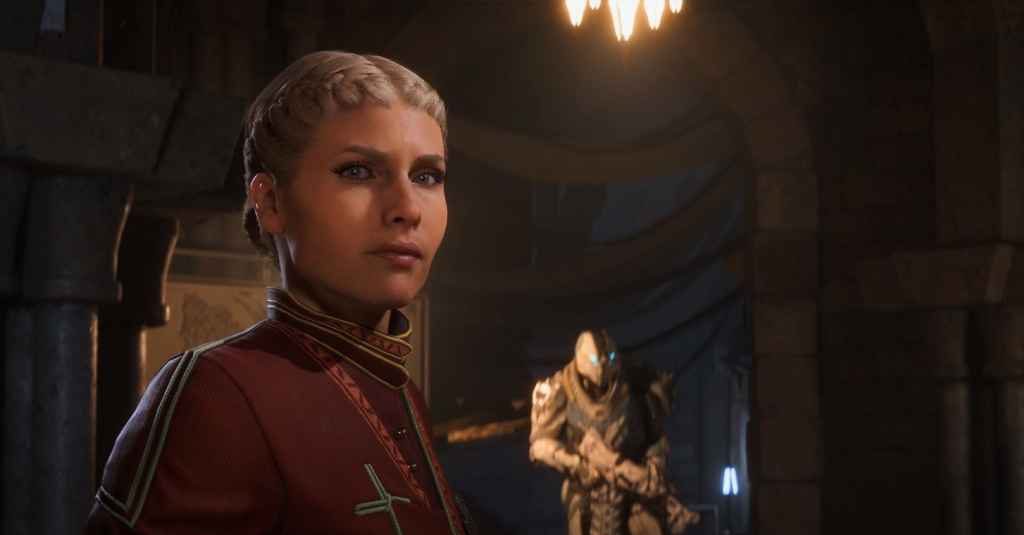 Anthem's VIP Demo is over, and to say it was a rocky weekend would be an understatement. Fraught with bugs and glitches, it was clear that the game has a long way to go in order for it to release in a stable state. However, BioWare is taking steps to fix some of those bugs for the public demo happening this weekend.
In a post on the BioWare Blog, Chad Robertson, Head of Live Service, lists the bugs they have fixed or are looking at addressing for the Public Demo this weekend:
Entitlement bugs
Server performance updates to address much of the rubber-banding
Fixes for infinite loads and more being investigated
Platform bugs to validate Javelin unlocks
Client and platform login bugs
BioWare is also doing more scaling tests this week, in order to prepare for the upcoming rush of players on Friday. This will also allow the team to see if the infinite loading bug has been improved.
The full launch of Anthem will have a lot of bug fixes, more than two thousand to be exact:
Weapons with 0% infusions
Weapons with a bonus that applies to different Javelins
Plot integrity/party gather issues
Changes to Javelin unlock behaviour
Fixes for losing XP at end of some expeditions
Performance Improvements
Additional stability fixes
A Social Hub: The Launch Bay
And a few thousand more (literally)…
So, overall it looks like BioWare are looking to make this weekend's experience more stable and enjoyable for everyone. The Public Demo for Anthem is available from February 1 to February 3. Anthem releases on PlayStation 4 on February 22, 2019.
Source – [Bioware Blog]