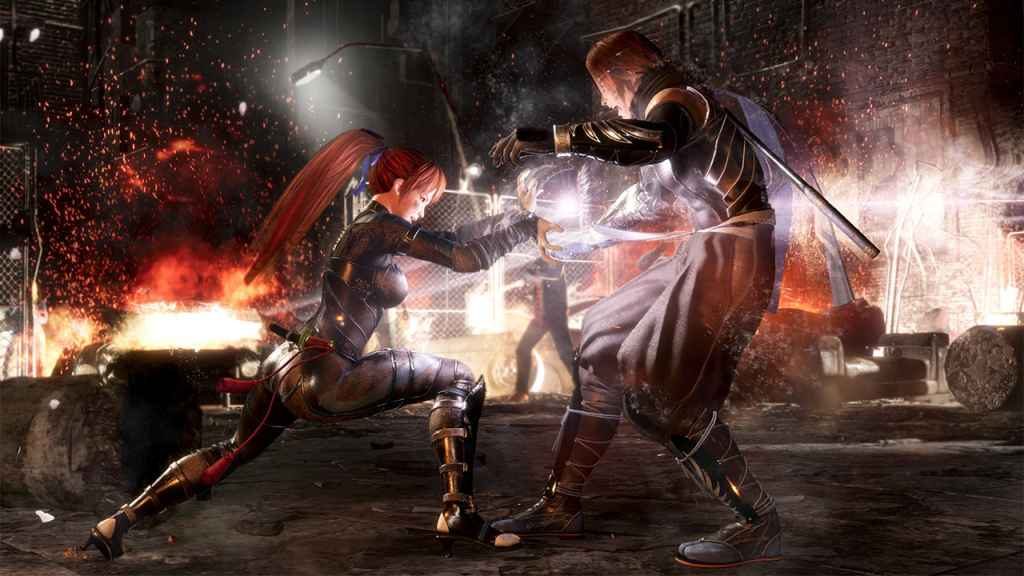 The UK Charts for the past 7 days have revealed that last week's new games mostly failed to top the charts. The LEGO Movie 2 Videogame came in the highest at number 4, with Dirt Rally 2.0 charting just under it at number 6. Ubisoft Red Lynx's Trials Rising just managed to enter the top 10, debuting in tenth place on the charts.
Dead or Alive 6 had a poor debut, entering the charts at number 21 and selling less than half the number of units Dead or Alive 5 sold back in 2012. EA's Anthem managed to hold onto its number one spot for a second week running, despite poor critical reception. Far Cry New Dawn dropped a place to number 3 and Metro Exodus dropped from number 5 to number 7.
You can see the full top 10 here:
Anthem
FIFA 19
Far Cry New Dawn
The LEGO Movie 2 Videogame
Red Dead Redemption 2
Dirt Rally 2.0
Metro Exodus
Mario Kart 8: Deluxe
Super Smash Bros Ultimate
Trials Rising: Gold Edition
Last week's releases didn't make too much of an impact in terms of sales. However, this week we have Devil May Cry 5 releasing, as well as Left Alive. It will be interesting to see where the former ranks, considering the series has been absent for almost ten years. Left Alive will also be an interesting case, considering the fact that the Japanese launch for the game was rocky, with prices being slashed by more than 40% already.
Nevertheless, stay tuned next Monday for the latest sales information.
Source [GamesIndustry.biz via GFK Chart Track]