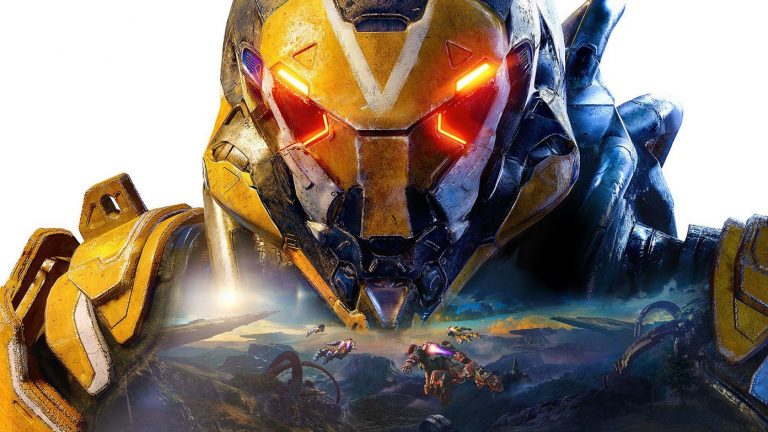 Ian Saterdalen, one of the key developers behind BioWare's Anthem, has revealed the extent of the shooter's problems and subsequent flop, stating that the game was forced out the door in just 15 months.
Furthermore, Saterdalen revealed on Twitter that the Anthem development team were working 90-hour weeks for around 15 months in order to get the game out the door. However, the team knew that the game wasn't in a fit state to launch, but the decisions to push the game out anyway were made well above their pay grades.
He continued that things could have turned out much better had management and Electronic Arts had kept things in check, and reckons that a sequel or Anthem 2.0 would have been solid.
Related Content – Sony PS5 Complete Guide – Everything Explained About PlayStation 5 For New Owners In 2023
Anthem was released in February 2019 for PS4, PC, and Xbox One, and arrived on the back of a tidal wave of hype, having been billed by many as EA's answer to Destiny. Unfortunately, a lack of content and numerous other problems resulted in the game flopping, and the planned revamp, Anthem 2.0, was shelved.
[Source – Ian Saterdalen on Twitter]