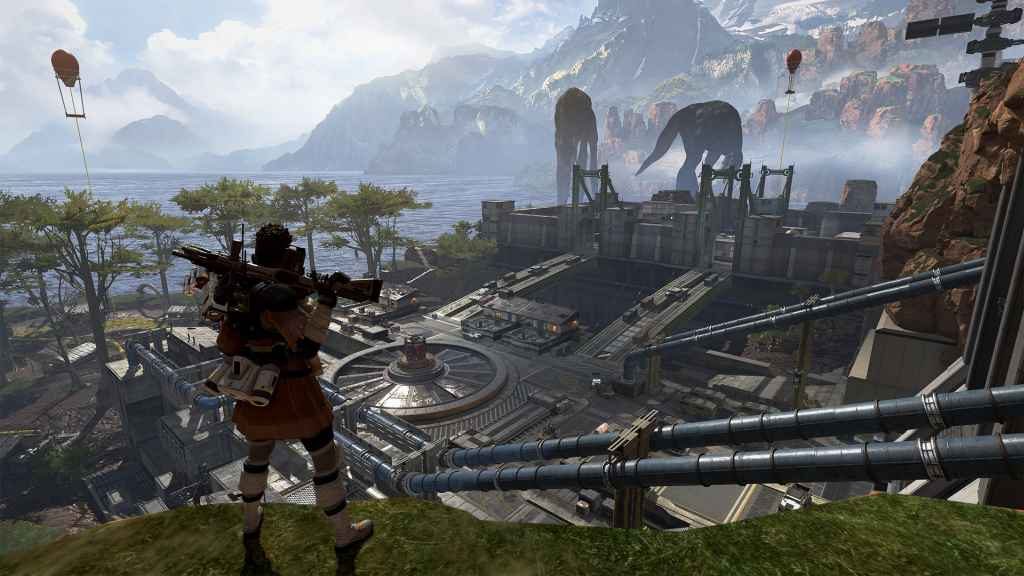 Information extracted by dataminers suggests free-to-play battle royale game Apex Legends will be getting two new characters in the near future.
Precise details are few and far between at this stage. However, there are one or two titbits of information worth taking note of.
Apex Legends Leak Reveals Character Names and Abilities
Firstly, the characters in question are named Octane and Wattson.
Octane comes equipped with some kind of stimpack that enhances the performance of anyone injected with it, according to the leak. While Wattson's signature weapon is, rather appropriately, called the Tesla Trap.
Thus, assuming this information is accurate, both Octane and Wattson fulfil support roles. Bolstering their more offensively-minded squad mates (Bangalore, Mirage, Wraith etc.)
As to when we're likely to see these characters arrive, meanwhile, conventional wisdom would suggest they'll be rolled out as part of the game's upcoming Season 1 Battle Pass. Details of which were revealed by Respawn and EA a week or two ago.
Quick Out of the Traps
Apex Legends experienced what's best described as a meteoric rise from complete obscurity to the very top of the battle royale tree over the past few weeks. Boasting players figures in the region of 25 million after just eight days in general circulation.
We've certainly enjoyed our time with the game. Though, like anything else, getting started can be tricky.
For that reason, we've compiled this guide full of useful tips and tricks to help ease you into Apex Legends and, eventually, earn those prestigious victories.
Source: Game Informer