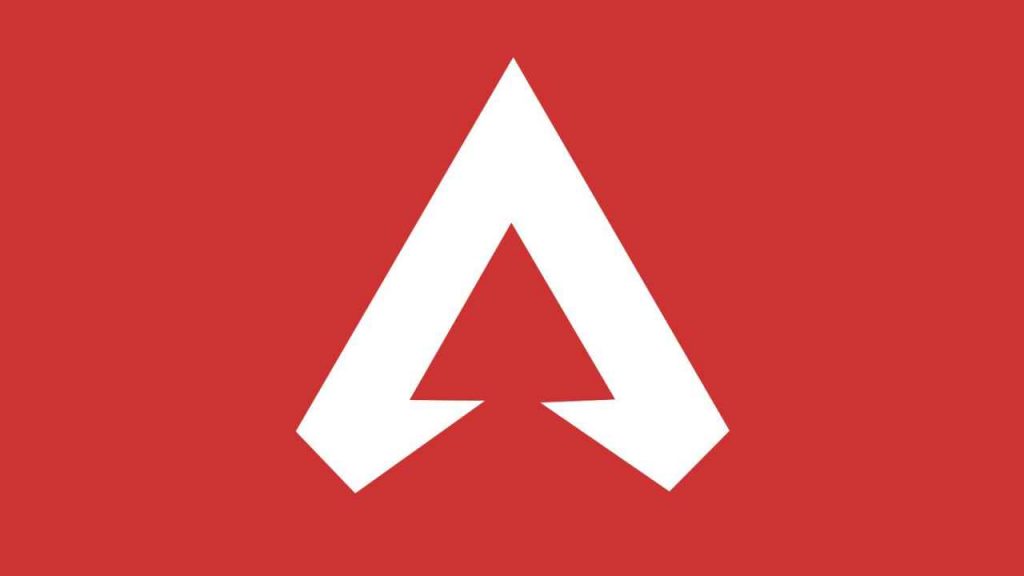 The Apex Legends max level cap has been confirmed by Electronic Arts. If you want to reach the level cap quickly, check our XP chart.
Leveling up quickly has its advantages. First up, you earn Apex Packs for free each time you reach a new tier. That means instead of using Apex Legends Currency, like coins that need to be bought with real-money, you'll get three items for free in each pack.
All the items are cosmetic, so expect to land character and weapons skins, banners and poses for your efforts.
What Is The Max Level Cap In Apex Legends?
The level cap is fixed currently at 100, though this is likely to be extended in the future. We estimate you'll need to reach between levels 30-35 to be able to unlock the two currently locked characters – Caustic and Mirage.
You can unlock them with Legend Tokens, which you also earn at each tier.
So far it's taken us around 10 hours to get to level 15, so there's a long way to go!
For more on Apex Legends, check out some of the best tips to get you started.