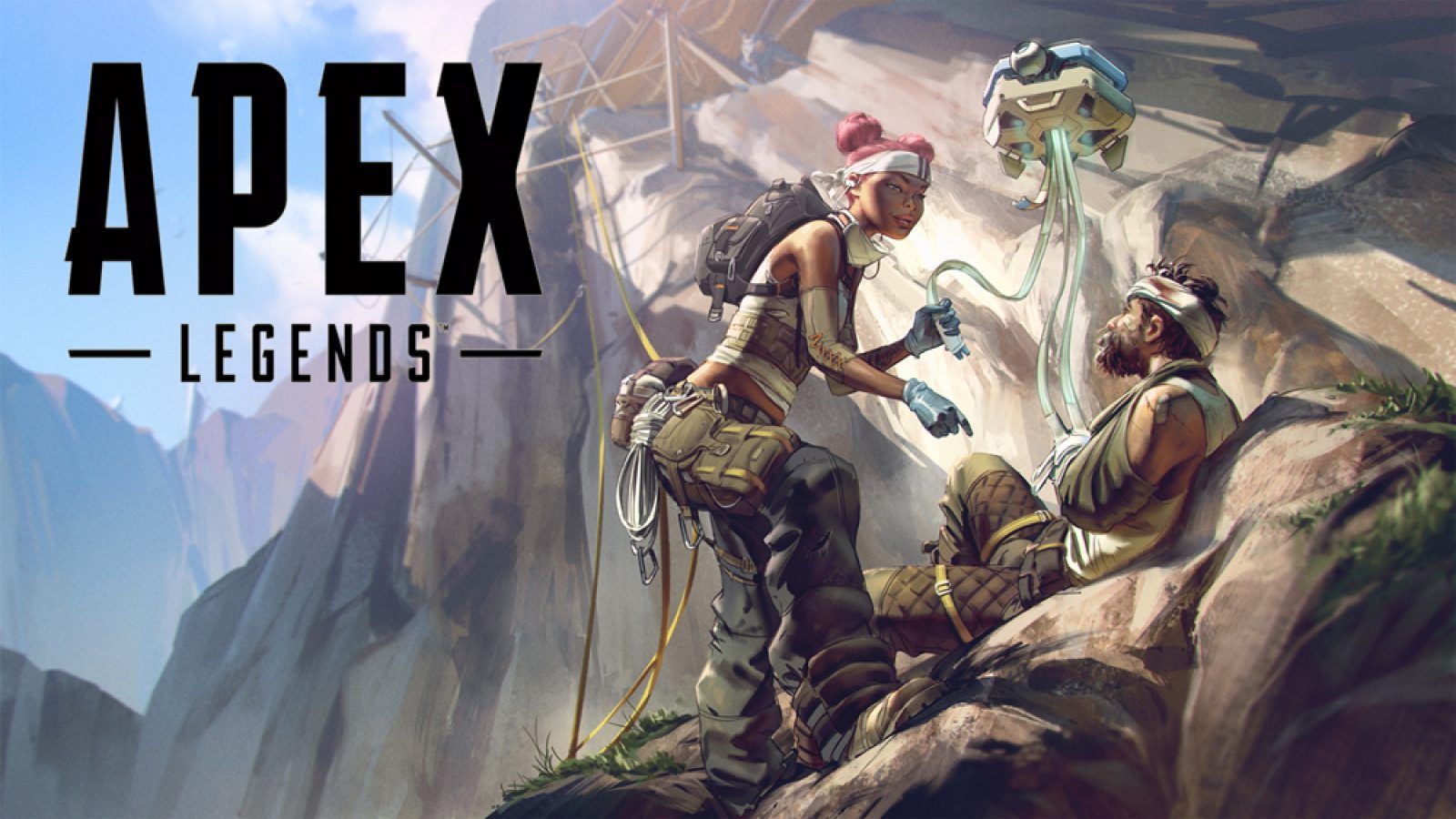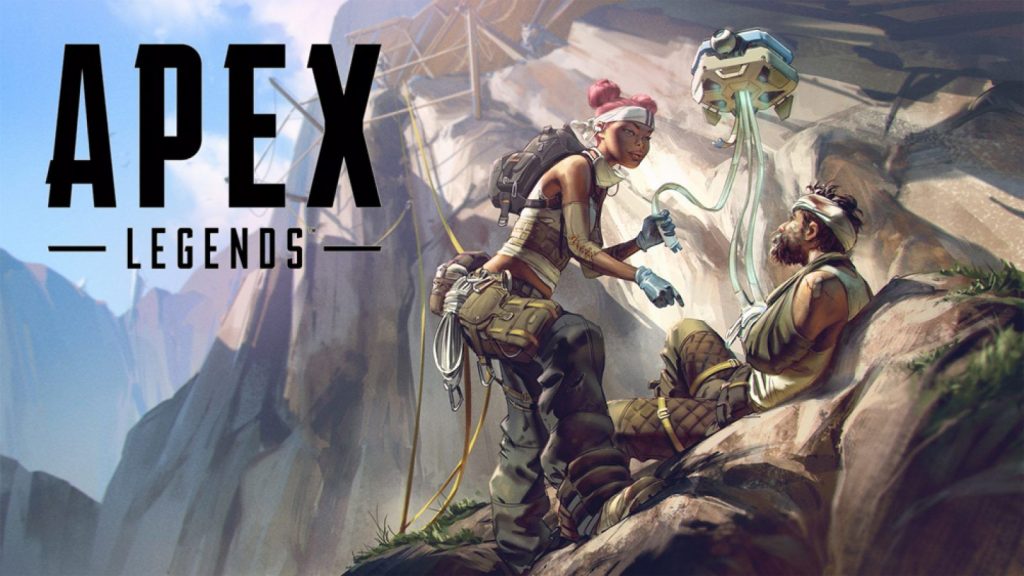 One of the few errors that you might experience In Apex Legends is the Party Not Ready error message. If your party isn't ready, then you won't be able to start matchmaking.
In addition to the "Apex Legends party leader quits" error, it can be frustrating when this message appears, so we're hoping a future patch will land ahead of the release of Season 1. Until then check out a quick fix.
Apex Legends Party Not Ready Error Fix
1.Try quitting and re-joining your party, if you started off with people on your friends list.
2.Open up the training mode, then go back to Play Apex and see if you can now activate ready up.
Re-set the game entirely. Log completely out of Apex Legends and re-start.
As we mentioned, we'd expect an update to land for this error message in the future. For more troubleshooting tips, check out our complete strategy guide. There's also plenty of help to get your started, including more information about the characters, various abilities and a full map featuring high tier loot locations.