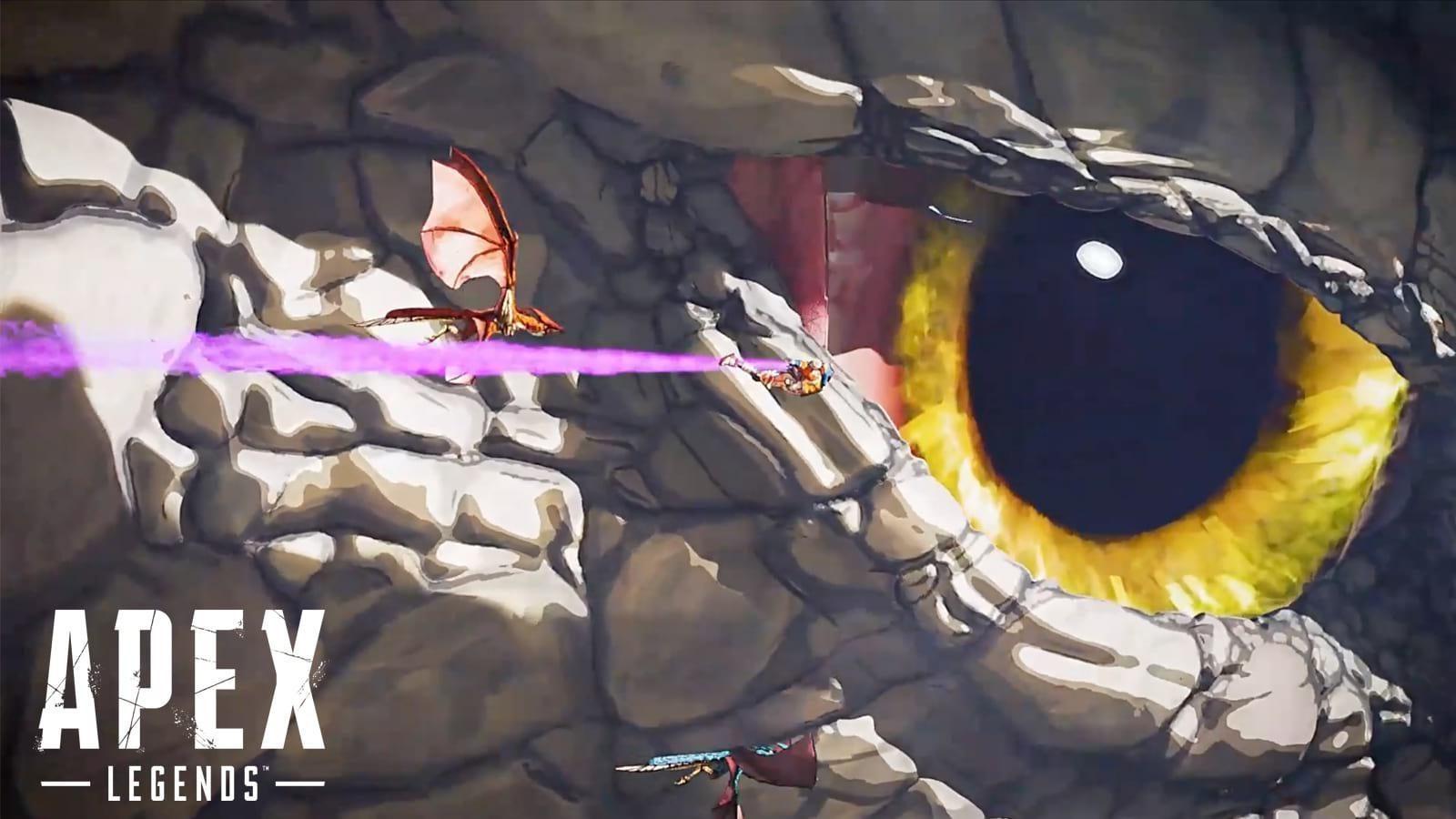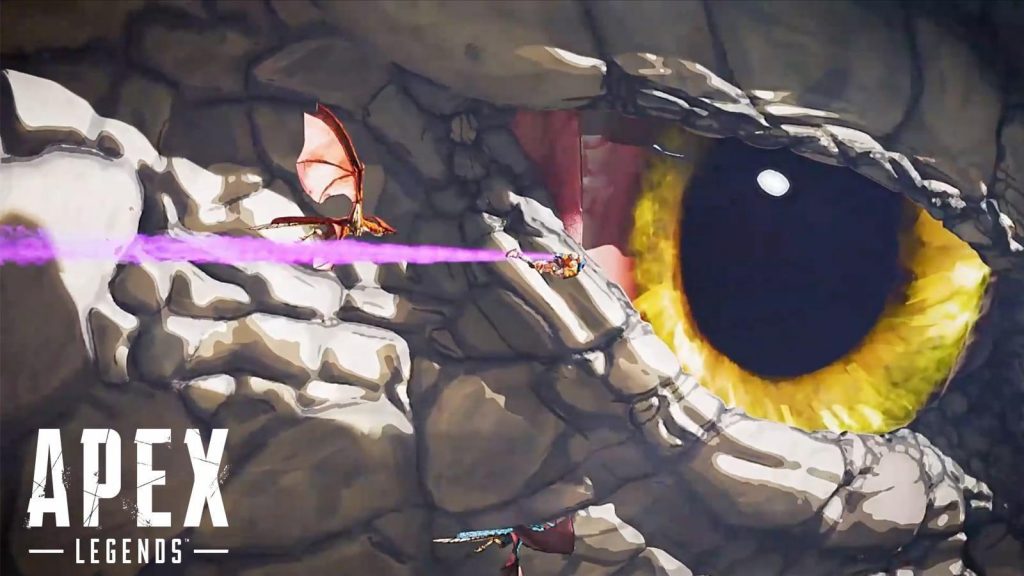 Respawn Entertainment has revealed a pair of new Apex Legends Season 2 trailers, confirming major changes are coming for the game's Kings Canyon map. Previously, the studio had make some minor adjustments to the map during the first season of Apex Legends, and recently turned the Repulser towers off/on again.
Apex Legends Season 2 Trailer Reveals Kings Canyon Changes
For starters, the huge Leviathans that roamed the waters outside of Kings Canyon are now encountered freely on the map, along with the Flyers (or dragons), which are again featured following an appearance a few weeks ago. New areas have also been confirmed for the map, with certain areas of Kings Canyon now also destroyed following sabotage by Crypto.
"Kings Canyon looks a bit different these days. Control the battle as Wattson, a Legend who uses electric fences and pylons to protect her team. Prove you're the best in a brand-new Ranked Leagues mode. Grab the heavy-hitting L-STAR machine gun, dive into an improved Battle Pass, and more – all in Apex Legends Season 2," the blurb reads.
Apex Legends Season 2 launches on July 2, and will also feature a heap of other new content outside of the map changes, including fresh emotes and skins. Check out the trailers below.
Respawn launched Apex Legends for PlayStation 4, PC, and Xbox One back in February, where it quickly attracted 25 million players in just one week and drummed up 50 million players after one month. Sure, it's a free-to-play title, but that's still an impressive figure nonetheless, although it probably won't be bothering Fortnite's monthly pull any time soon.
Apex Legends' release does however mean that there won't be any new Titanfall games for a while yet, which given how Titanfall 2 turned out, is a bit of a shame. Respawn has also said that Apex Legends 2 is not going to happen, with the studio instead focusing its efforts on supporting the current game rather than making a sequel.