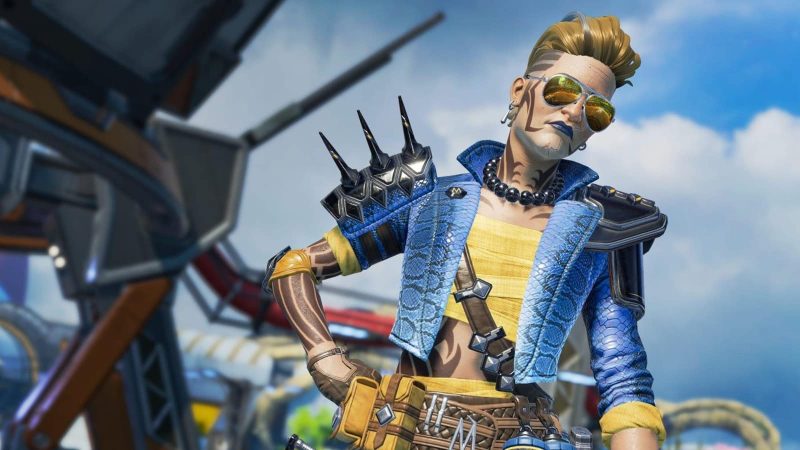 Apex Legends developer Respawn has started to tease the game's next season, which we only know now as Season 13. This current season, Defiance, still has a couple of weeks to go before it runs out.
The tease is something that you'll only see on Olympus, whether you're playing the limited time mode Control, or classic battle royale.
It's a silhouetted image of the new legend, whose yet to be announced, above Hammond Labs in Olympus. It'll appear on certain loading screens for the map, though it doesn't seem to appear in game.
Now that we have our first teaser, it likely won't be too long until Respawn starts to show more about the new season, and what changes we can expect. There have been big changes regarding the maps the the last two seasons, with Storm Point being introduced, and changes made to Olympus.
Since it's been World's Edge taking a backseat this season, it could be possible that Respawn will be making changes to the fan favourite map.