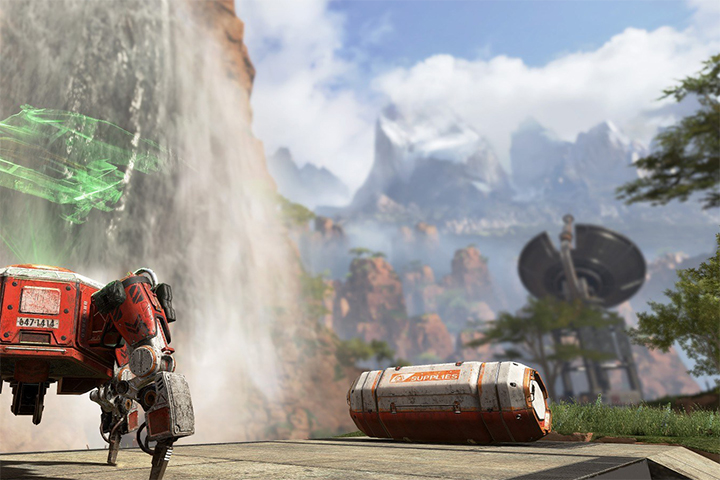 We've got a great selection of Apex Legends wallpapers for you to choose from. You can use these images to spruce up your PS4 or Xbox One dashboard, your PC desktop or mobile.
Available in high-definition, you can simply press the download button, or right click and save them. These include wallpapers of your favorite characters, including Wraith, Lifeline and Gibraltor.
Head over the Apex Legends Wallpaper section to view the complete selection in their full HD, or check out a sample of them below.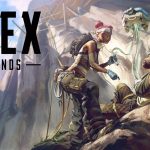 Don't forget you can import custom wallpapers via USB to PS4. Also, you can visit this guide to free PS4 custom themes and wallpapers for more help.
If you're currently enjoying the Battle Royale game, download an Apex Legends wallpaper now and check out how you can get ahead of the competition.