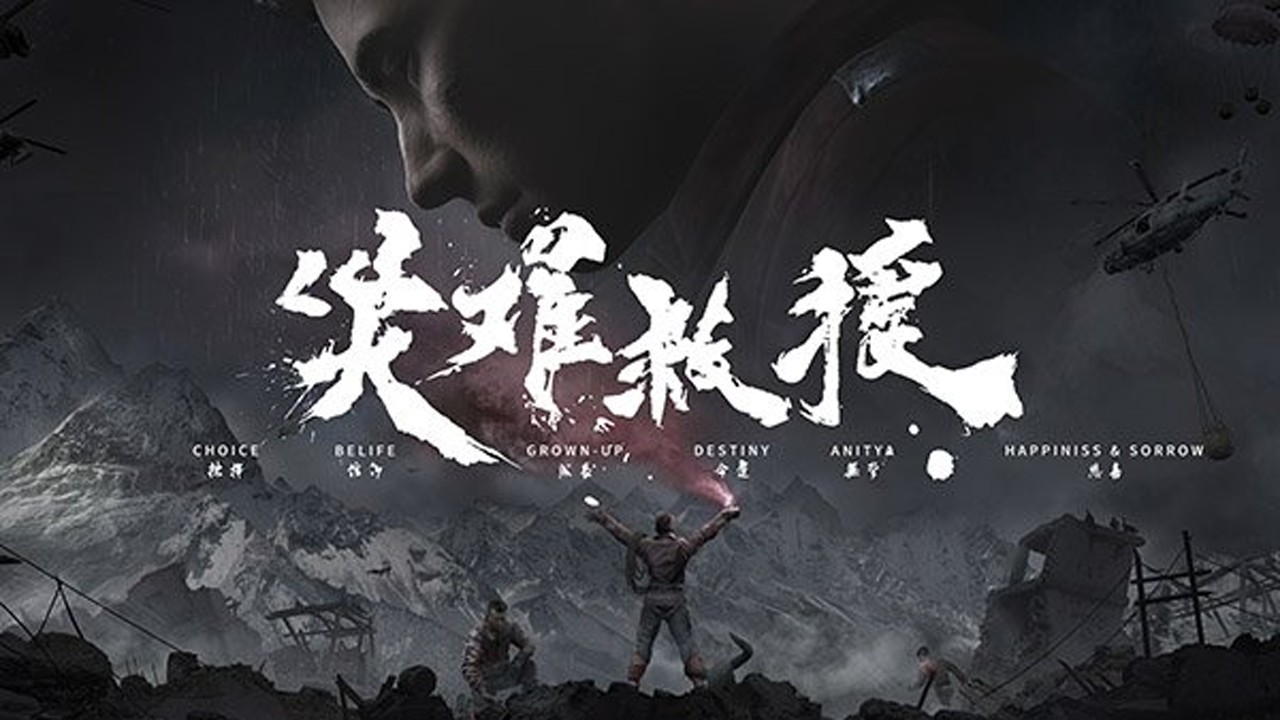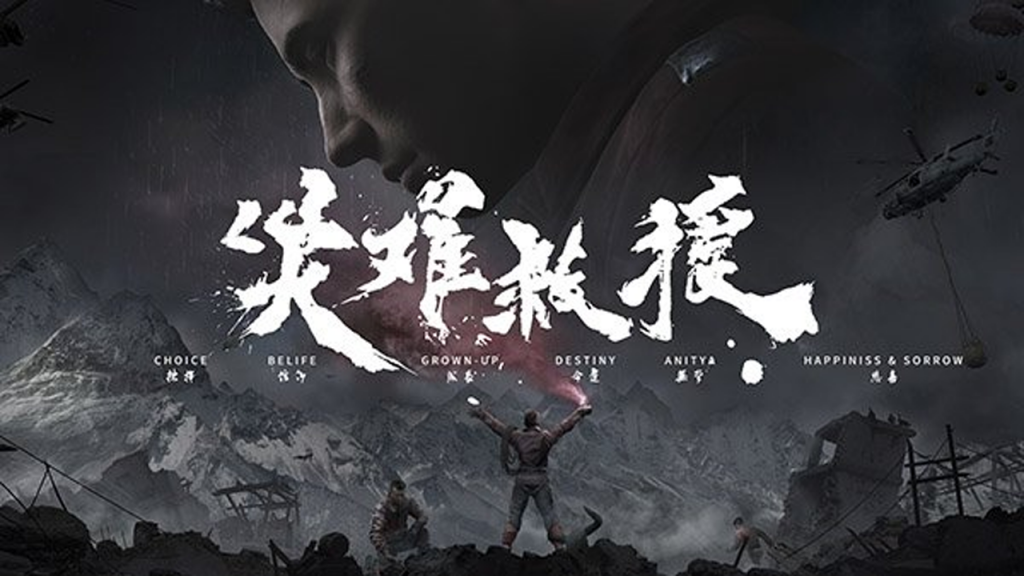 Apocalypse is a brand new title from developer Future Tech. Announced during ChinaJoy 2019, the first gameplay and reveal trailer has been released.
Apocalypse was revealed during the PlayStation ChinaJoy 2019 Press Conference. It got a lengthy announcement trailer, giving us a taste of the world.
Not much is known about the title, how it plays, or when and where it takes place. However, the first gameplay (off-screen) for it has been released which you can find beneath the announcement trailer:
Future Tech previously crowdfunded Mars Alive, an open-world PSVR adventure described as the following by the PlayStation Store:
Mars Alive is a survival PS VR game in the open world. After a terrifying explosion, the whole colony was destroyed. As an astronaut staying on Mars, You need to explore the planet and collect resources, in order to survive in this brutal world.

In 2045, all the cultures, technologies and innovations on Mars have vanished under a terrorist attack. The player would face the severe weather, day and night, and other challenges in nature conditions through the first-person view. In this game, you need to manage your resources wisely to survive as long as you can. Just like the description of Martian. The player will reveal the truth behind the civilization on this red planet, which is full of mystery and conspiracy.
All of this news came during ChinaJoy 2019 which announced a ton of new titles, during PlayStation's ChinaJoy 2019 Press Conference. Apoclaypse was one of those titles. A number of titles were announced under the ChinaHeroProject banner which Sony run. One of those titles is AI-LIMIT, which showcased some new 3D Souls-like gameplay.
You can rewatch the PlayStation ChinaJoy 2019 Press conference on our page here. You can catch up on every announcement from that conference here, including a look at multiple China Hero Project titles.
Apocalypse from Future Tech is in development for PS4.
What are your thoughts on Apocalypse? Are you intrigued to see more? What are some of your favourite announcements from ChinaJoy 2019?