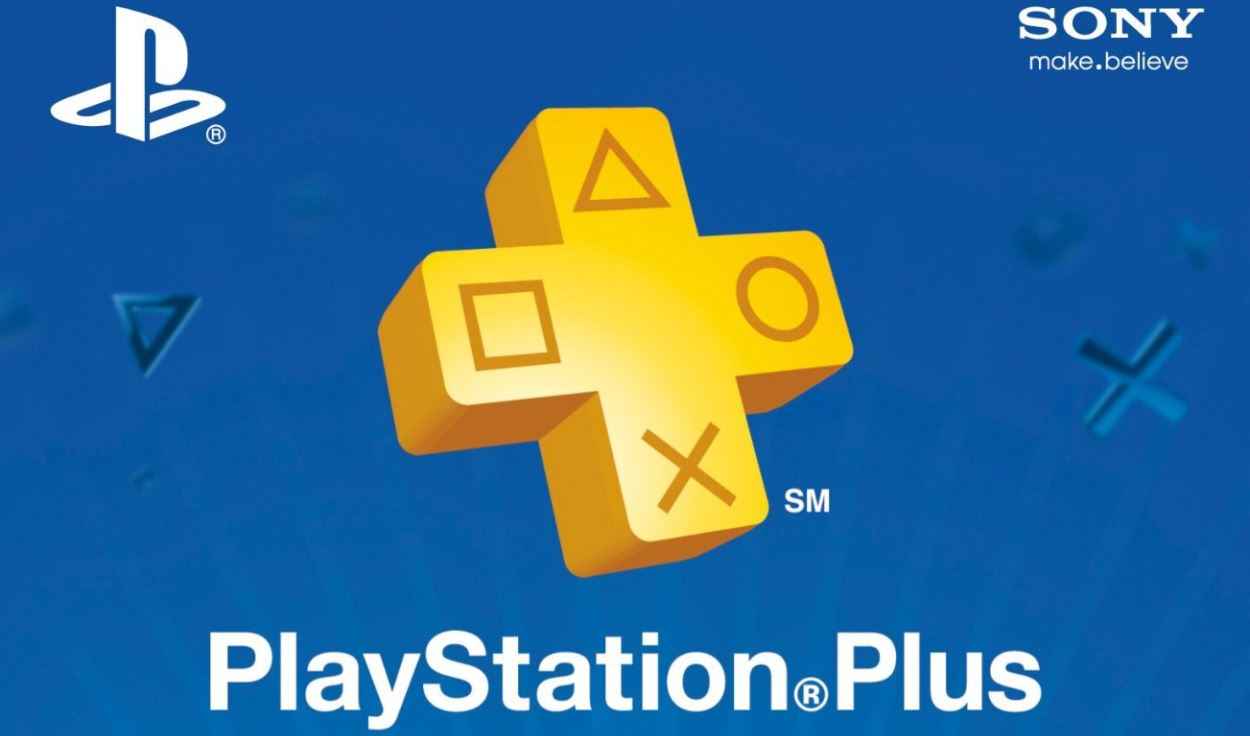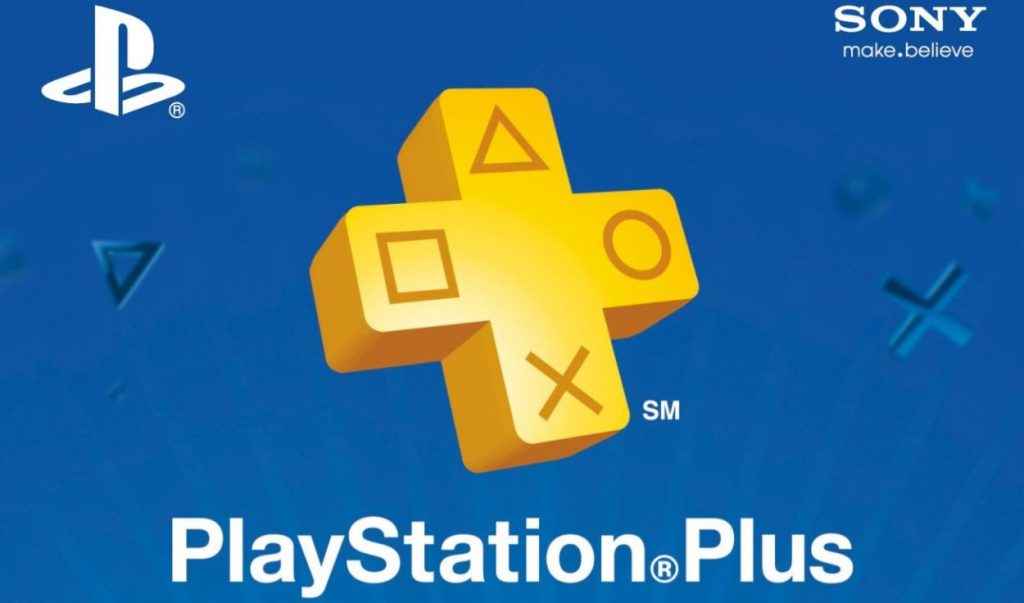 Ahead of the launch of the PlayStation Plus May games for North America and Europe, the Asia PS Plus May 2018 line-up have been revealed.
Heading the list of free games coming to the PlayStation Store in Asia is Rayman Legends. That's followed by Trackmania Turbo, which appear in last month line-up in North America and Europe. Finally, ambient strategy game Eufloria HD completes the list of free games.
In Asia, there's often another game revealed a little later in the month, and there's still plenty of time to slip something else in before the Asia PS Plus games go live on May 8. All the games are available to download until June 6, and players still have time to download the April games, which include Mad Max.
This week is fairly slow for new PS4 releases. The PlayStation Store update for May 1 takes place tomorrow, and there's a handful of new games to choose from, including Guns of Icarus Alliance. You can also still get your hands on that excellent Detroit Become Human demo.