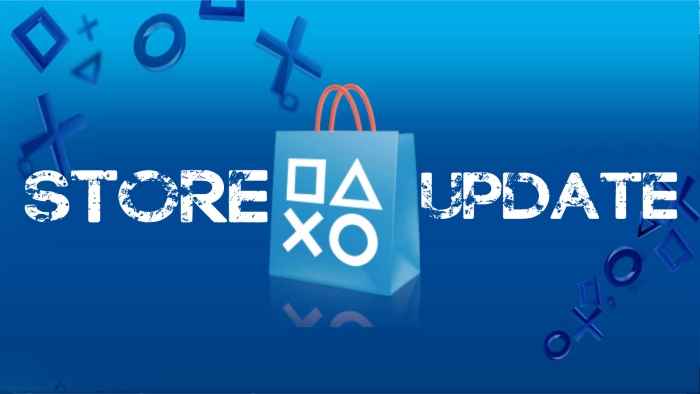 Alongside your PlayStation Plus May 2018 free games, there's a host of new PS4 games in the PlayStation Store update this week. Available from May 8, there's a handful of titles this week if you fancy playing something different other than God of War!
It's been a great period for Sony. Having released one of the best PS4 exclusives on the platform, PS4 sales are now reported to have reached almost 80 million. Upcoming releases this month include Dragon's Crown Pro and Detroit Become Human.
Some games don't land on the PSN store during the main update on Tuesday. We've put the release date of all PS4 games this week in brackets.
Upcoming PS4 Games In PSN Store Update - May 8
Here's the full list of new releases this week. Anything you fancy?
Omensight
2MD: VR Football
CoolPaintr VR
AO International Tennis
Conan Exiles
Darkest Dungeon: Ancestral Edition
Dead Ahead: Zombie Warfare (PS4, Vita)
Death Road to Canada
Grim Legends 3: The Dark City
Hyper Sentinel
https://youtu.be/nsi3cJXz_5E
InkSplosion (PS4, Vita)
Laser League
Lunch Truck Tycoon 2
Megadimension Neptunia VIIR (PS4, PSVR)
https://youtu.be/J-fJgAYb4Ps
Raging Justice
Reverie
Shantae: Half-Genie Hero Ultimate Edition
Subaeria
Tacoma
Through the Woods
Trailblazers
Tyr: Chains of Valhalla
Quantic Dream's futuristic action-adventure is due to hit the PlayStation Store on May 25, and is one of a number of exclusives launching this year. Other titles exclusive to Sony's platform preparing for launch in 2018 include Marvel's Spider-Man, Days Gone and Ghost of Tsushima.
Related PS4 news