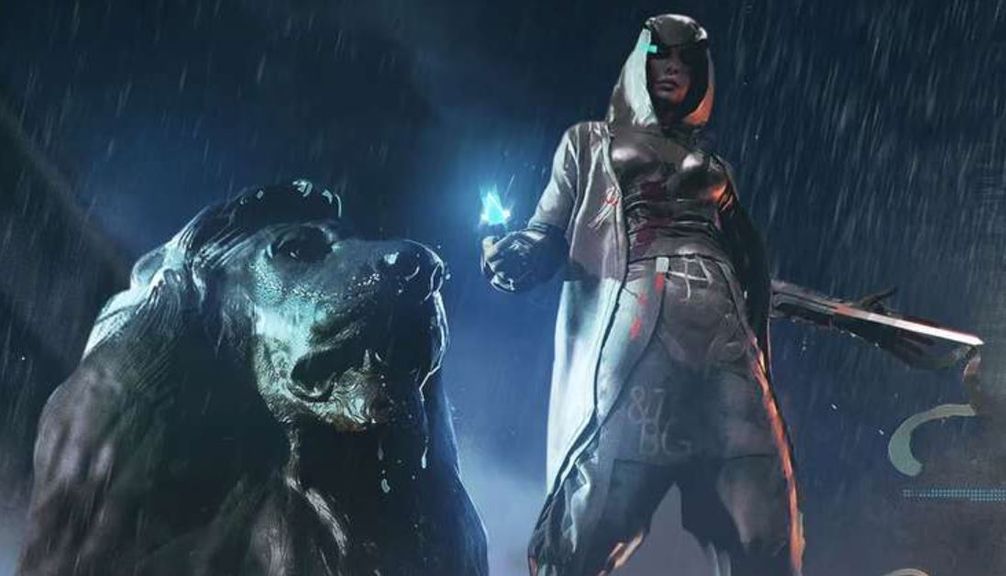 Whilst it was known that Watch Dogs' Aiden Pearce would be making an appearance in Watch Dogs Legion. We have learned that a new female Assassin from the Assassin's Creed universe will also feature as part of the same season pass, connecting the two universes officially for the first time after multiple teases in previous entries.
Whilst the character remains mostly a mystery, the female assassin known as Darcy, will be introduced in the Bloodlines expansion as part of the post-launch content plan. Darcy is a member of the modern-day Assassins group and the first image of her is above.
This wouldn't be the first time the Watch Dogs and Assassin's Creed universes have crossed over. Previously, a character named Olivier Garneau from Assassin's Creed Black Flag appeared in the first Watch Dogs game as a target, in a side mission. However, this expansion does seem to be the most substantial crossover of the two franchises yet. Elsewhere, many people in the industry got their hands Watch Dogs Legion for a final preview of the game, ahead of its October 29th release. Not only that, Ubisoft have revealed a story trailer, an online mode, and their post-launch content plan.
Watch Dogs Legion releases for PS4 on October 29, 2020. The game is set to come to PS5 on November 24, 2020.